At Live the Give, a new e-retailer of ethically made tees, helping to end global poverty is at the core of its mission. Company founder, and elementary school teacher, Najat Murillo has zeroed in on education as the key to solving this age-old problem. Just as education is essential to changing the world, tees are essential for every wardrobe. Therefore, $3 of each tee will go toward funding various global education initiatives.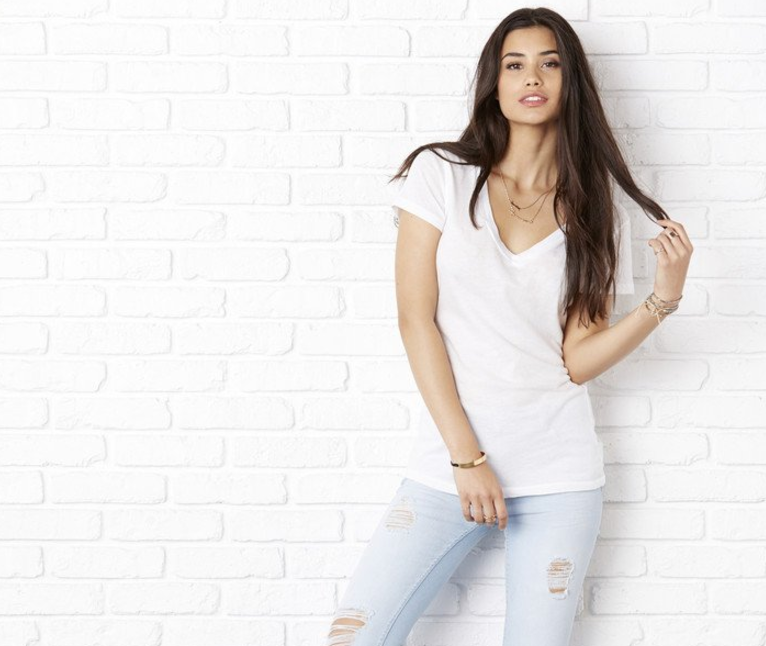 "I have always wanted to help children around the world enjoy a better quality of life and a more hopeful future," says Murillo. "I believe the best way to do that is by giving them the opportunity to be in school and by improving the quality of their education. I am determined to spread awareness of the importance of global education and the impact it has on our society."
International organizations like the U.N. agree that education is a fundamental human right, as well as the most effective way to break generational cycles of poverty. Educated citizens earn more income over their lifetime, which boosts economic growth in entire nations. War and political instability are reduced when more citizens have a quality education and can have an impact on their governments. In terms of societal benefits, education has been shown to promote gender equality and the overall well being of children. Providing a quality education for all children is among the best ways to make a difference in our world for the better. As Nelson Mandela said, "Education is the most powerful weapon which you can use to change the world."
With Live the Give, Murillo is working to make a profound difference in the state of global education. The company will donate $3 of each tee to this worthy cause, and work together with other organizations to spread awareness of this issue. A simple tee alone may not change the world... but the people and cause behind it certainly will!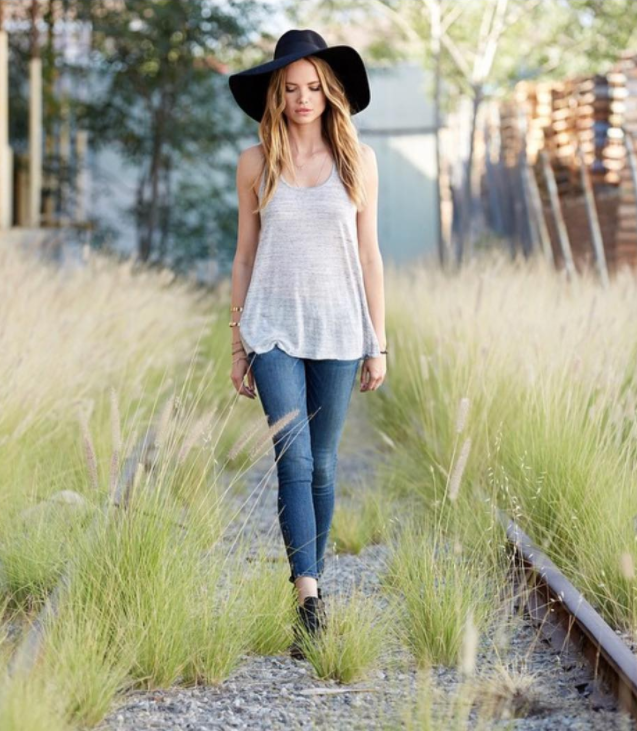 Each tee is made to feel luxuriously soft and fit to flatter, unveiling the effortless simplistic style at its best. The high quality material the tees are made from helps to keep them looking new - wash after wash. Live the Give's tees have a modern look and are versatile - wearable on the job or on a night out. You are easily able to make each tee your own by dressing it up or dressing it down! Tees come in a variety of styles, classic colors, and in sizes small through 2x-large. As of now, Live the Give offers a men's and women's collection – soon they will be adding a children's and baby's collection as well!
In addition to supporting education around the world, Live the Give also believes in helping our environment and supporting sustainable fashion. All Live the Give tees are eco-consciously manufactured and factories are certified safe, lawful, humane, and ethical. Shoppers anywhere in the U.S. enjoy free shipping.
So what are you waiting for? Fall fashions are here! Head over to their website today and join their cause to end global poverty- Live the Give!
This post was published on the now-closed HuffPost Contributor platform. Contributors control their own work and posted freely to our site. If you need to flag this entry as abusive,
send us an email
.