By Nora Zelevansky for Vetstreet
The Better Sleep Council has declared May to be Better Sleep Month, and while we could have let sleeping dogs lie (yes, pun intended here), we instead decided to investigate how animals slumber. After all, many pet owners snooze with their furry friends nightly.
"Sleep is composed of two parts: non-REM sleep and REM sleep," explains Dr. Adrian Morrison, DVM, Ph.D., a professor of behavior neuroscience at the University of Pennsylvania School of Veterinary Medicine. "To get the full complement of sleep, humans need to have both, but that's not always the case for animals."
According to Jerome M. Siegel, Ph.D., a professor of psychiatry and biobehavioral sciences at the UCLA Center for Sleep Research, "The major function of sleep is to increase behavioral efficiency." So for animals like humans, a solid snooze -- and this can mean different things for each species -- helps them to perform at their best.
In honor of Better Sleep Month, we compiled 10 truly eye-opening facts about what constitutes a good night's (or day's!) sleep for some critters in the animal kingdom: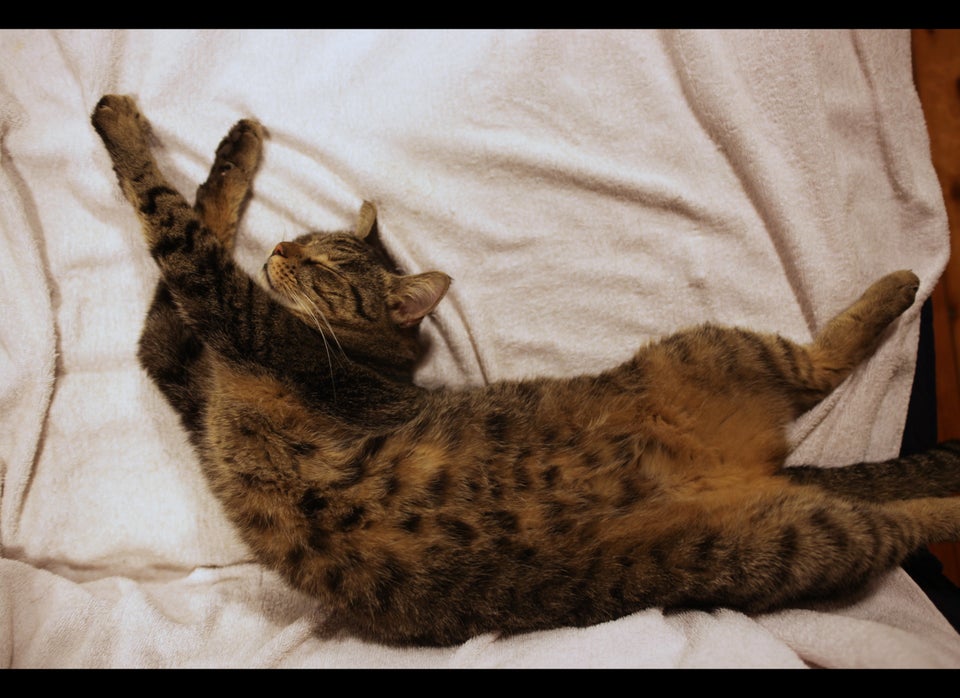 10 Surprising Things About How Animals Sleep
Related