Sometimes a picture really does say it all ― at least when it comes to explaining anxiety to those who don't understand it.
A stunning photo series by photographer Jasmine Kate Blanchard, a 19-year-old student from the U.K., showcases what having an anxiety disorder feels like to those who experience it. The visuals are a totally accurate depiction of the debilitating symptoms that can accompany the mental health condition.
"As someone who has dealt with anxiety myself, and also knowing many people who have also dealt with it, I wanted to bring this subject into the light and show people that even though you can't necessarily see it, it's there," Blanchard told The Huffington Post.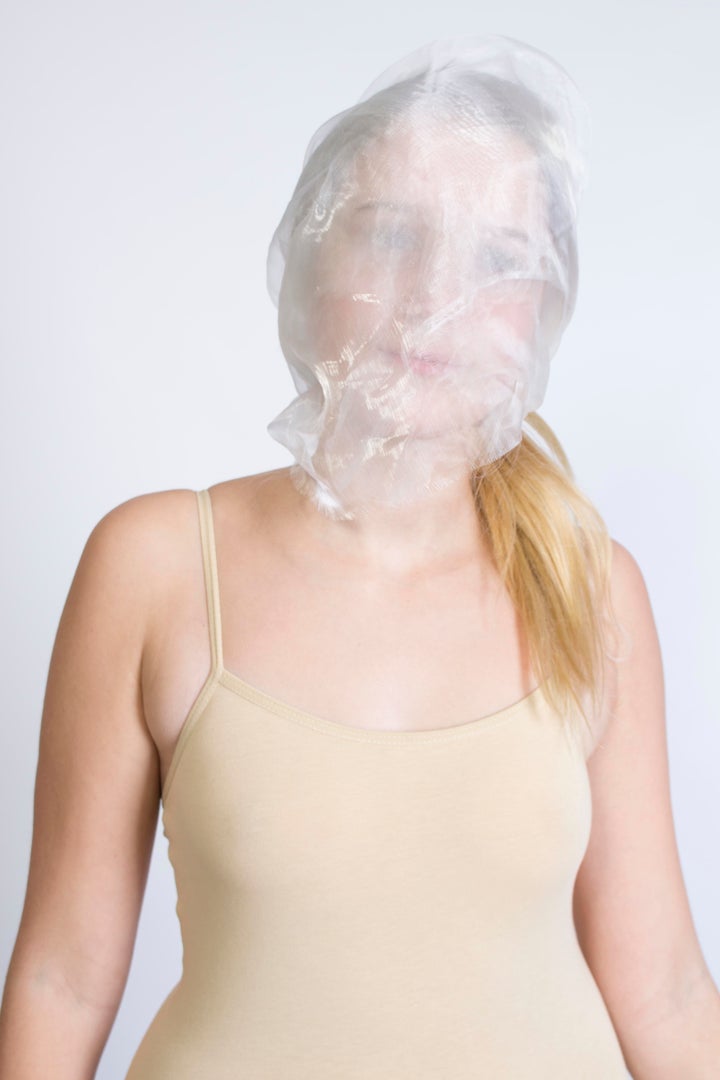 Blanchard was 15 when she first started feeling the effects of the condition, and has channeled her diagnosis into her art. She decided to make anxiety the focus of a photo assignment for a class at Gloucestershire University in England, where she's studying photography. The series features her friend, Emily Terrett, as the model.
"Everyone experiences anxiety differently, but I wanted to show the variety of symptoms and feelings through my photographs," Blanchard said.
Those symptoms can include excessive worry, rumination, feeling panicked or like you're losing grip on reality. They can also include poor sleep, which Blanchard highlights in her photos. An estimated 40 million Americans have an anxiety disorder.
Blanchard hopes her project will eliminate some of the negative misconceptions surrounding anxiety and get people to talk about mental health more frequently. Research shows stigma often silences people with mental health issues and prevents them from seeking treatment.
"My advice for people who are dealing with anxiety is to talk to someone about it," she said. "There is nothing worse than to keep those feelings bottled up."
Take a look at Blanchard's photo series, titled "Disquiet," below: