Jean Noisette, like many women entering motherhood, was faced with a harsh reality — do you sacrifice your career for your family, or your family for your career? Incapable of choosing one over the other, she created a lifestyle where family and business worked together rather than against each other.
Dazzle Me Parties, an upscale spa and party venture, was established in 2012 with the hopes of teaching young girls and teens the power of inner beauty. Noisette, however, is empowering much more than the company's cliental. She is a leader in Atlanta's family and business communities demonstrating that women do not have to sacrifice their family or career.
In an exclusive interview, Jean Noisette shares the motivation behind the Dazzle Me Parties movement.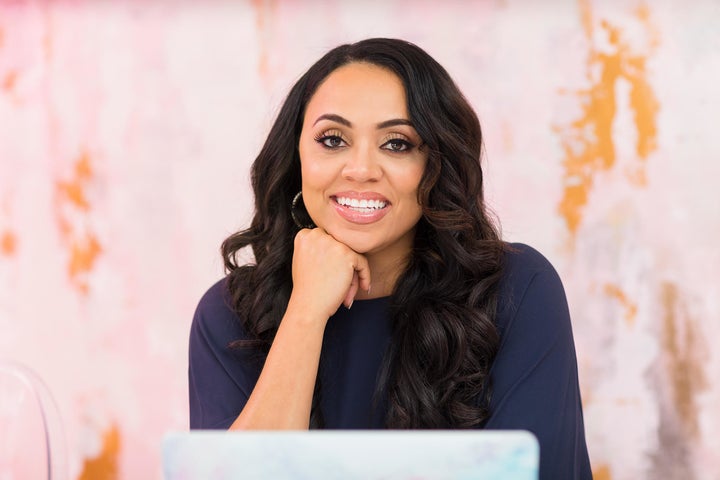 Where did the concept for Dazzle Me Parties come from?
It originally stemmed from wanting to a create family business that would afford me the opportunity to involve my children while also morphing my dream of being a business owner into reality. Initially, Dazzle Me Parties was a mobile company that traveled to client locations. After four years, we made the ultimate decision, it was time to open a permanent location. The customization of our facility helped us shape the narrative we envisioned from the very beginning — a place where young girls could have a magical experience while learning and getting primped, pampered and dazzled. Our main objective was built on creating a platform to teach young girls the power of inner beauty in a fun-filled way.
Has being a mother of five impacted your ability to launch this company?
Building a brand from the ground up and being a mother to five children ranging in age are both very difficult in their own right. Honestly, I believe as mothers, we acquire the necessary skill sets essential to helping us tackle the world of entrepreneurship. For instance, working under pressure, delegating various tasks, staying hip and current with the latest happenings, and most importantly setting the best possible example for your children at home and employees in the workplace.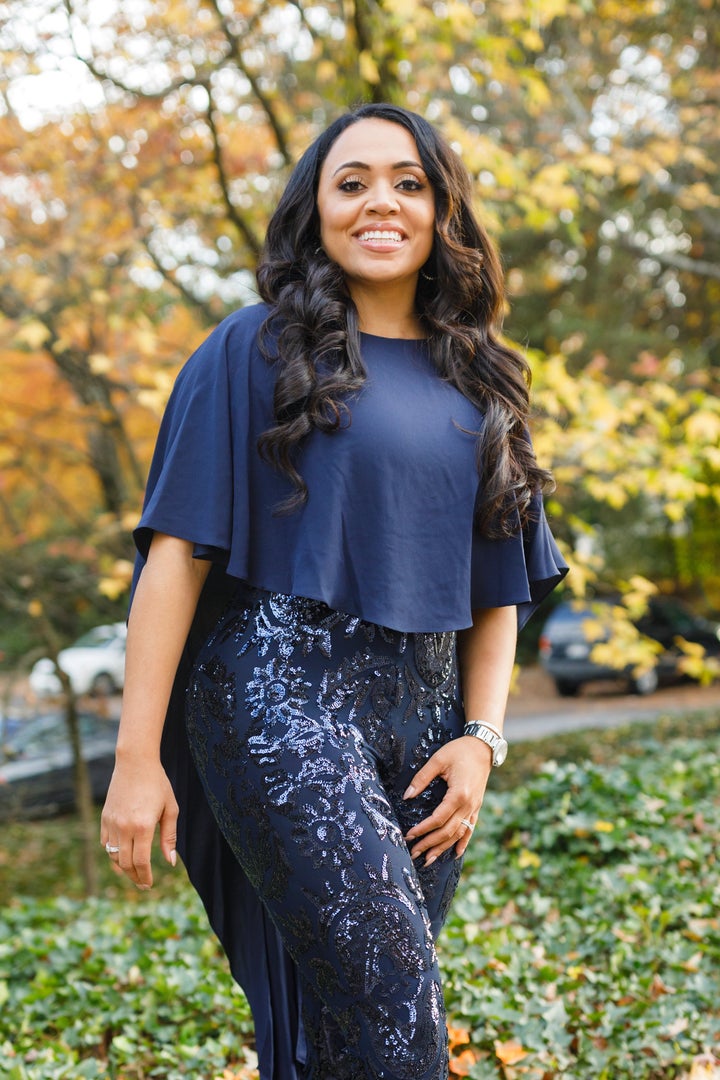 Reflecting from the moment you thought of opening a business to where you are today, in what ways have you grown?
I've grown tremendously in multiple ways! Especially when it's time to proudly wear my superwoman cape and juggle the balancing act of being a wife, mother, business owner, sister and friend. I've developed the reputation of being the ultimate problem solver because in business creating effective solutions are crucial to the success or failure of your company. Personally witnessing the evolution of Dazzle Me Parties [literally] puts the largest and brightest smile on my face. Seeing so many young ladies leave our establishment understanding that true beauty shines from within is the effect I prayed we would have from the very beginning.
To what do you attribute your success thus far?
I am a very spiritual person and because of this I believe my faith in God's grace has helped me maneuver through the most trying and joyous times of running a small business. I also attribute my strong work ethic, tenacious spirit to win, and amazing support system to my success. The behind the scenes legwork often goes unnoticed because people only see the glitz and glamour. Most small business owners lose their momentum and give up at the first roadblock but staying consistent has also helped me in this entrepreneurial journey.
"Our main objective was built on creating a platform to teach young girls the power of inner beauty in a fun-filled way."
Where do you see your company in the next five years? Is there potential for growth?
There is absolutely potential for growth! We are currently in the developmental stages of creating a non-profit organization that will go hand-in-hand with the brand mission of Dazzle Me Parties. We want to further build on the platform of helping young girls hone personal readiness such as self-care and social and etiquette skills. We've recently opened our newly developed kitchen to offer packages that include cupcake decorating, baking and chef duties to encourage our little ladies to tap into their creative and culinary potential. Also, to spread the Dazzle Me brand and further grow the business, we are gearing up to begin franchising.
To any mothers debating on whether or not they should launch a company, what is one piece of advice you could offer?
As mothers sometimes the guilt and fear of pursuing personal goals takes center stage of our lives. We create these, "what-if" scenarios that cause us to put our ambitions on the back burner. With that said, my piece of advice is, "just do it!" There will never be a more perfect time than the present to activate your idea and launch your company. You will be met with challenges along the way, which is why it's important to find a mentor. It's beneficial to have someone in your corner who pushes you to greater heights even when you don't feel the motivation to continue going and put your best foot forward. Keep in mind, as mothers, we have our little ones looking up to us and we can't let them down!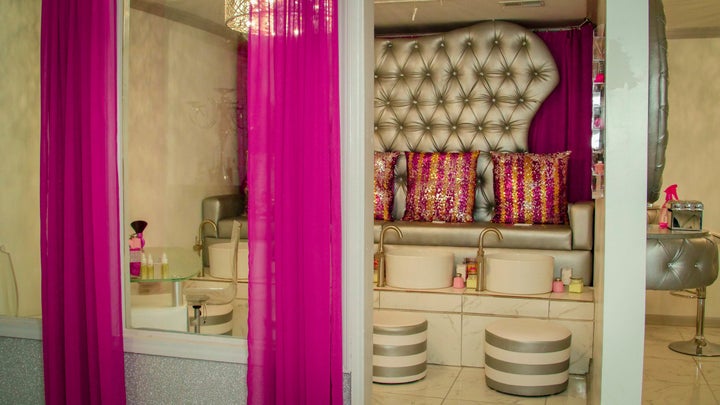 Jean Noisette is a force to be reckoned with and her tenacious spirit will only continue to serve Atlanta's families, business leaders, and women. Be sure to visit the Dazzle Me Parties' permanent home on Northside Drive and book your little one's glamorous, memorable experience today!
A special thanks to Jean Noisette and Dontaira T. for this incredible interview opportunity!
Related
Popular in the Community