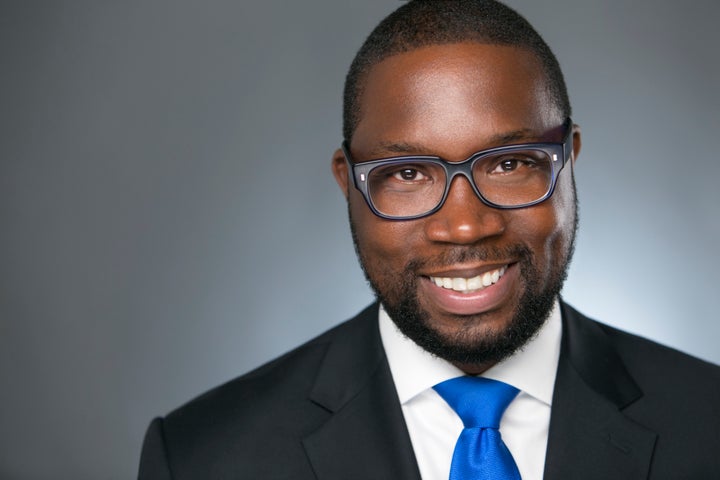 Throughout our country, we witness companies and organizations where leaders have failed their people, communities and I dare say themselves. Now that we have new leadership in the White House, it is time to ask our leaders and those of us who lead others in the private and public sector if our leadership is truly authentic. I believe we must all embrace an authentic leadership approach, which will lead to government and business transformation.
Authentic leadership brings transparency, approachability, genuineness and responsiveness to the relationship between the leader and their followers. Authentic by definition is real, genuine and never copied. Authentic team leadership involves facilitation, coaching, collaboration and decisions that focus on making the collective decisions effective beyond the needs of the leader. In order to rebuild the public trust in leadership, our leaders, followers and teams must embrace the notion of being authentic.
Leadership should be real, exciting and engaging. I enjoy the realizations that leadership provides. As a CEO I see it all - the good, bad, indifferent, challenging, and transformative on a daily basis. The questions, scoring and explanations are inclusive and comprehensive. Authentic leadership has to be transparent about the success as well as the failures. As a result of my own twenty years of experiences, people want to understand leadership beyond authority, responsibility and governance. Authentic leadership provides a lens into this sometimes restrained and restricted group.
Many employees and others alike believe that leadership is simple, unattached and stress-free. Those who are asked to follow have their own ideas on what tactics would be most effective. As a practitioner, I know that my leadership must involve understanding and respecting the opinions of my team.
Business leaders and team members who are inauthentic don't add value to the excellence of the others. Inauthentic leaders make excuses, avoid responsibility and in most cases are not focused on the mission, team or outcomes of the company or organization.
I practice a leadership philosophy where my role is to listen, verify and try to serve the purpose of the company before my own needs. With self-assessment and evaluation, I understand my own strengths and weaknesses. Authentic leadership reinforces the importance of having a solid relationship and connection to their followers. Without compassion, consistency and self-discipline, I am unable to reach our collective goal.
I am judged on my clarity, unification, performance, priorities and collaboration. If I ask my team members to possess these skills sets, then I should as well. If my leadership philosophy is truly about those that follow, I must remain in a posture of learning and improvement. As long as I remain committed to the mission, vision and values within my company, I will remain authentic. This ensures that everyone benefits and we can achieve great success together.
Popular in the Community