It will cost between $3.3 trillion and $4.5 trillion a year to end hunger, eliminate poverty and achieve 15 other ambitious goals the U.N. hopes to reach by 2030.
But getting help meeting the U.N.'s Sustainable Development Goals could come from an overlooked resource ― breastfeeding.
World Breastfeeding Week, which ended on Sunday, committed this year's efforts to demonstrating how the practice may help contribute to achieving the SDGs by improving the health and wellbeing of women and children, and in turn, society at large.
"Increasingly, it is clear that breastfeeding is not only the cornerstone of a child's healthy development; it is also the foundation of a country's development," WHO and UNICEF said in a joint statement. "In fact, supporting breastfeeding is one of the smartest investments countries can make in the wellbeing of their citizens ― and thus, in their own long-term strength."
Here's how breastfeeding could help the world reach seven of the 17 SDGs. Click here to learn more about the possible connections between the practice and reaching the U.N.'s goals.
How Breastfeeding Fights Poverty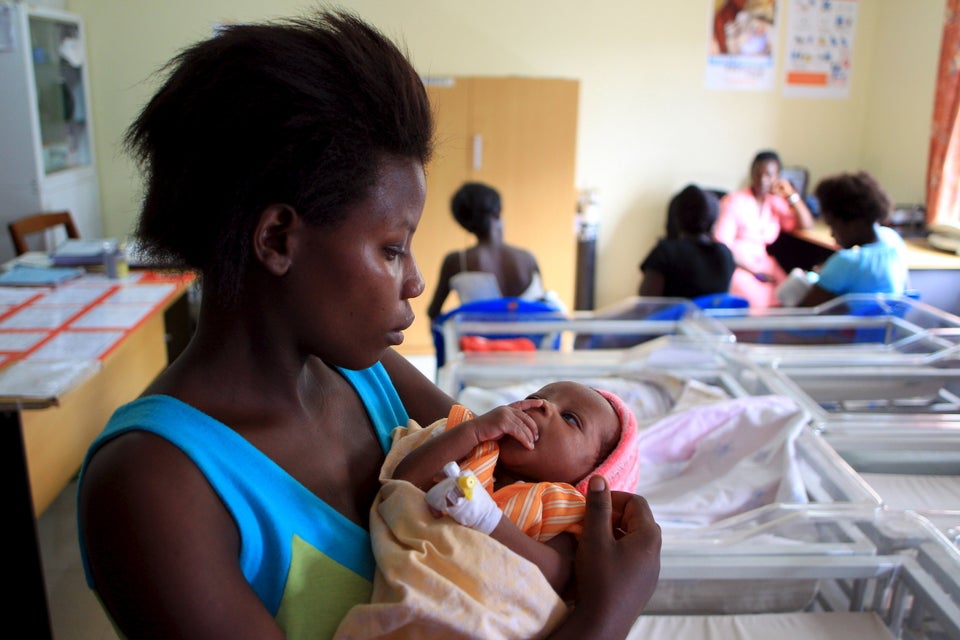 How Breastfeeding Helps Fight Hunger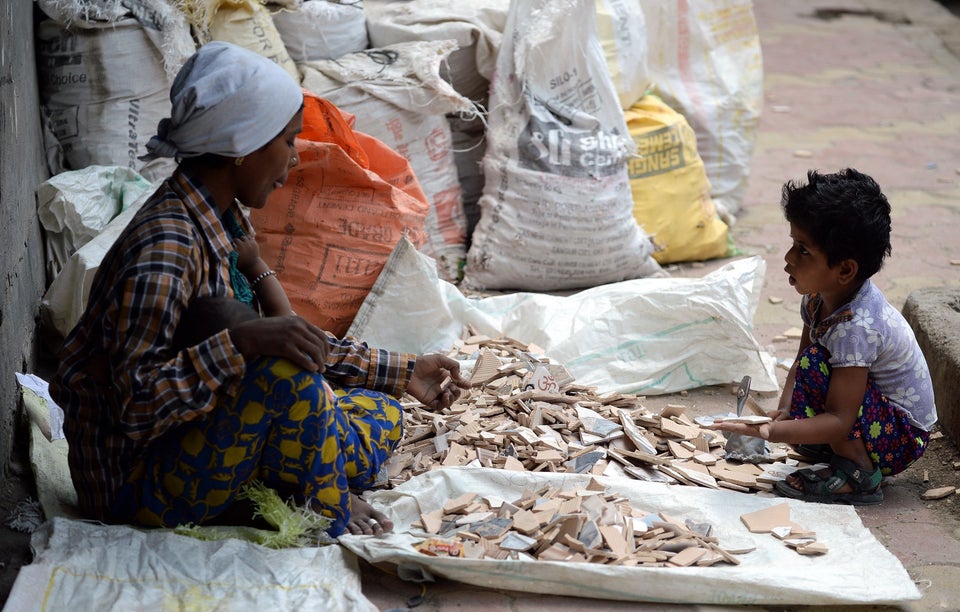 INDRANIL MUKHERJEE via Getty Images
How Breastfeeding Helps Save Children's Lives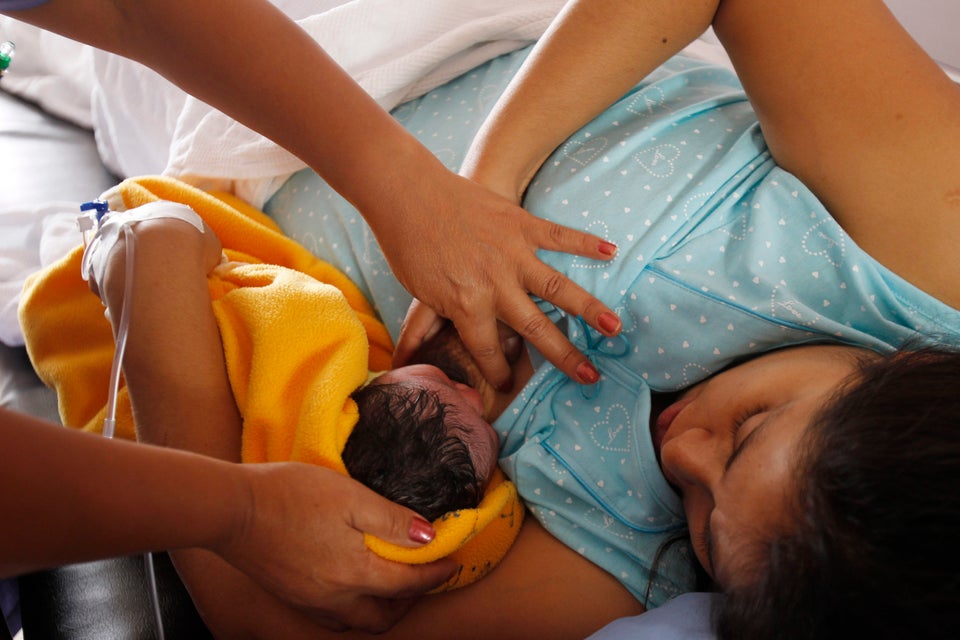 How Breastfeeding Can Promote Education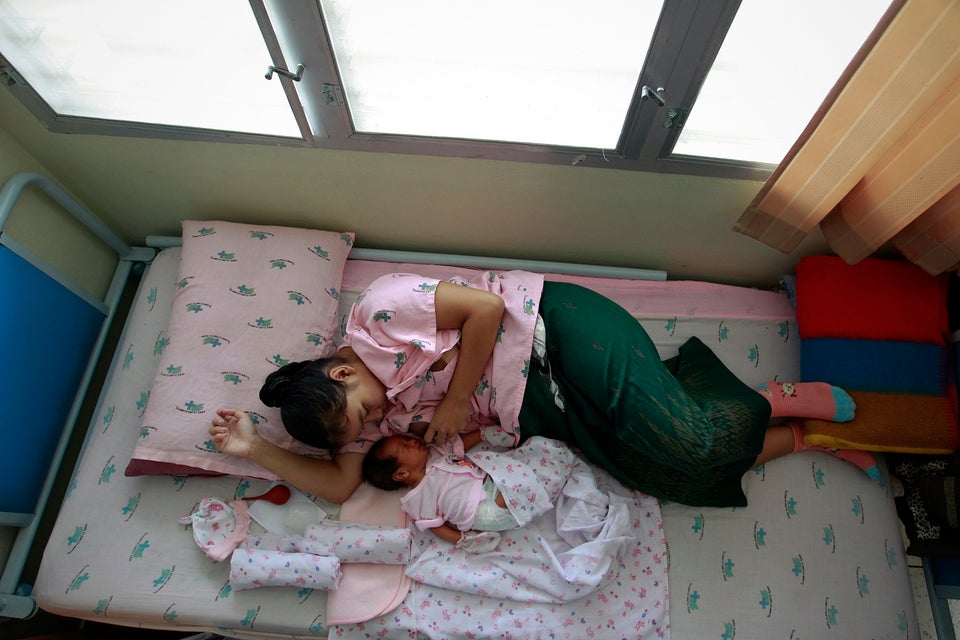 Sukree Sukplang / Reuters
How Breastfeeding Ensures Clean Water For Babies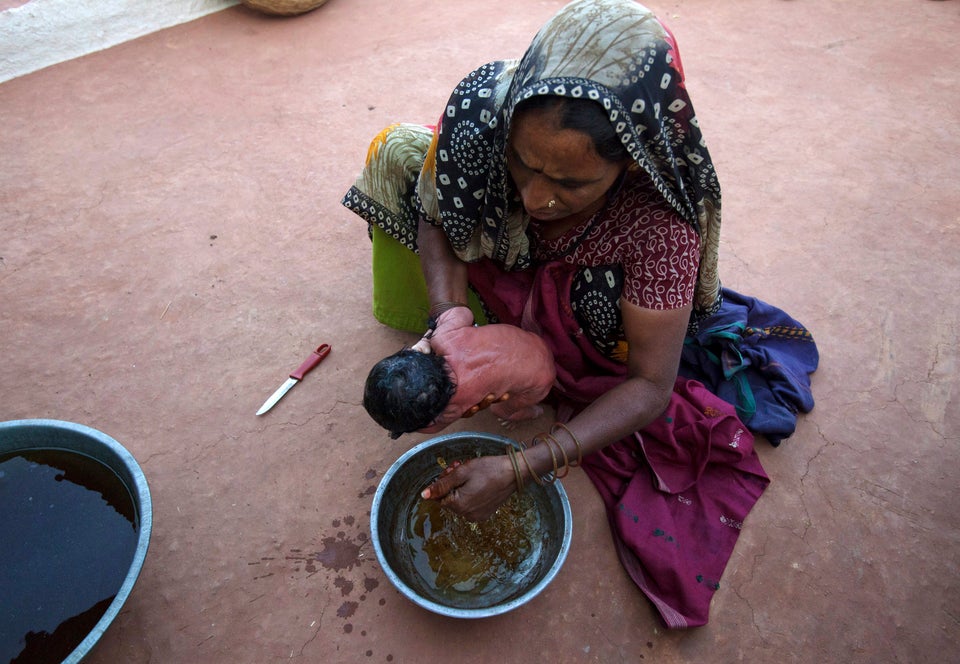 How Breastfeeding Helps Improve Energy Efficiency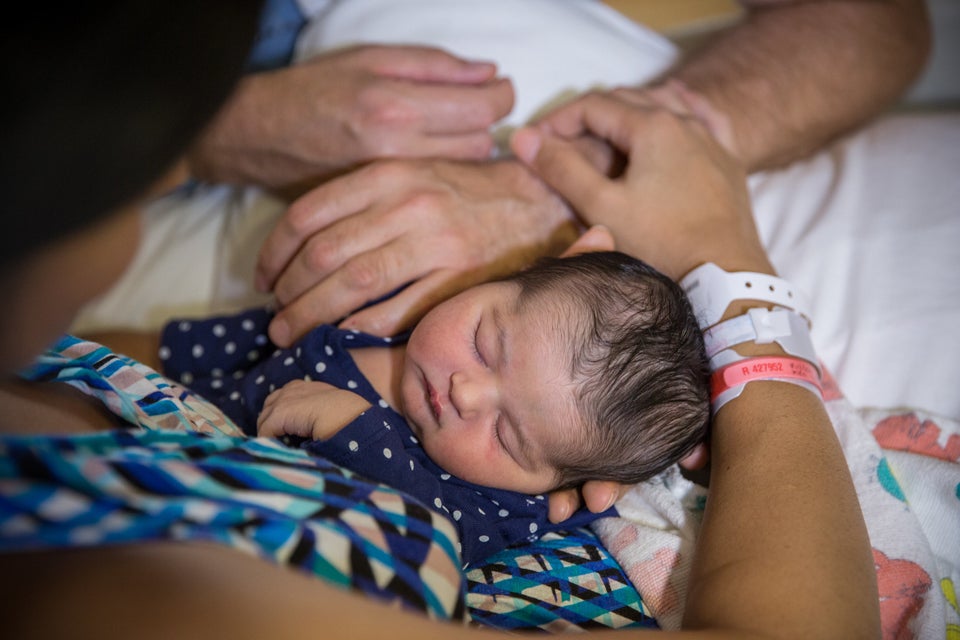 The Washington Post via Getty Images
How Breastfeeding Promotes Responsible Consumption