Bubble Wrap. It protects your things from getting bruised and broken during transport, and it's strangely enjoyable to pop with your fingers. But do you know how it's made?
In this fascinating video created by Sealed Air Corporation, the makers of the pop-able material, consumers get an inside look at just how Bubble Wrap is created -- from its humble origin as a bunch of small resin pellets, to its transformation into sheets of bubbly plastic.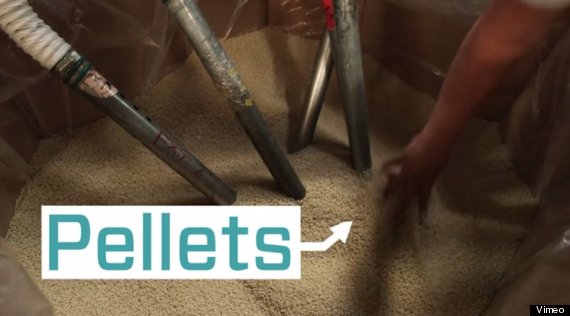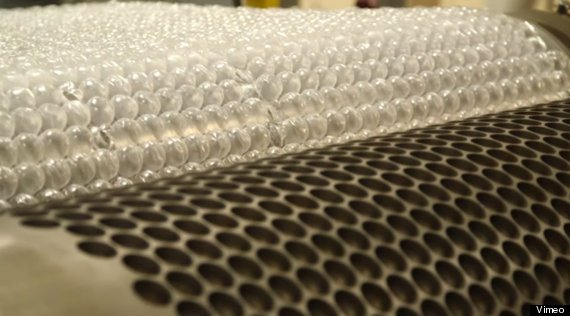 The making-of video delighted netizens everywhere when it went viral earlier this week. But Sealed Air told The Huffington Post on Thursday that the clip had not been created for public consumption; it had been "made special" to lift the spirits of a 12-year-old girl named Naomi, who's battling leukemia.
A company spokesperson said Naomi sent Sealed Air a request for a box of colorful Bubble Wrap and asked for an explanation of how the material is made.
The company obliged, making the video you see above and sending her a DVD of it, along with a huge box of Bubble Wrap.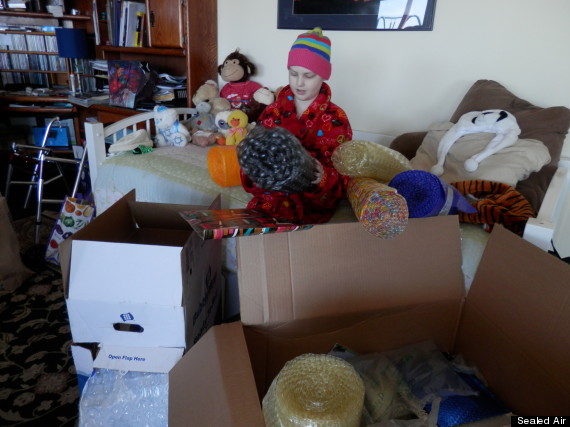 Before You Go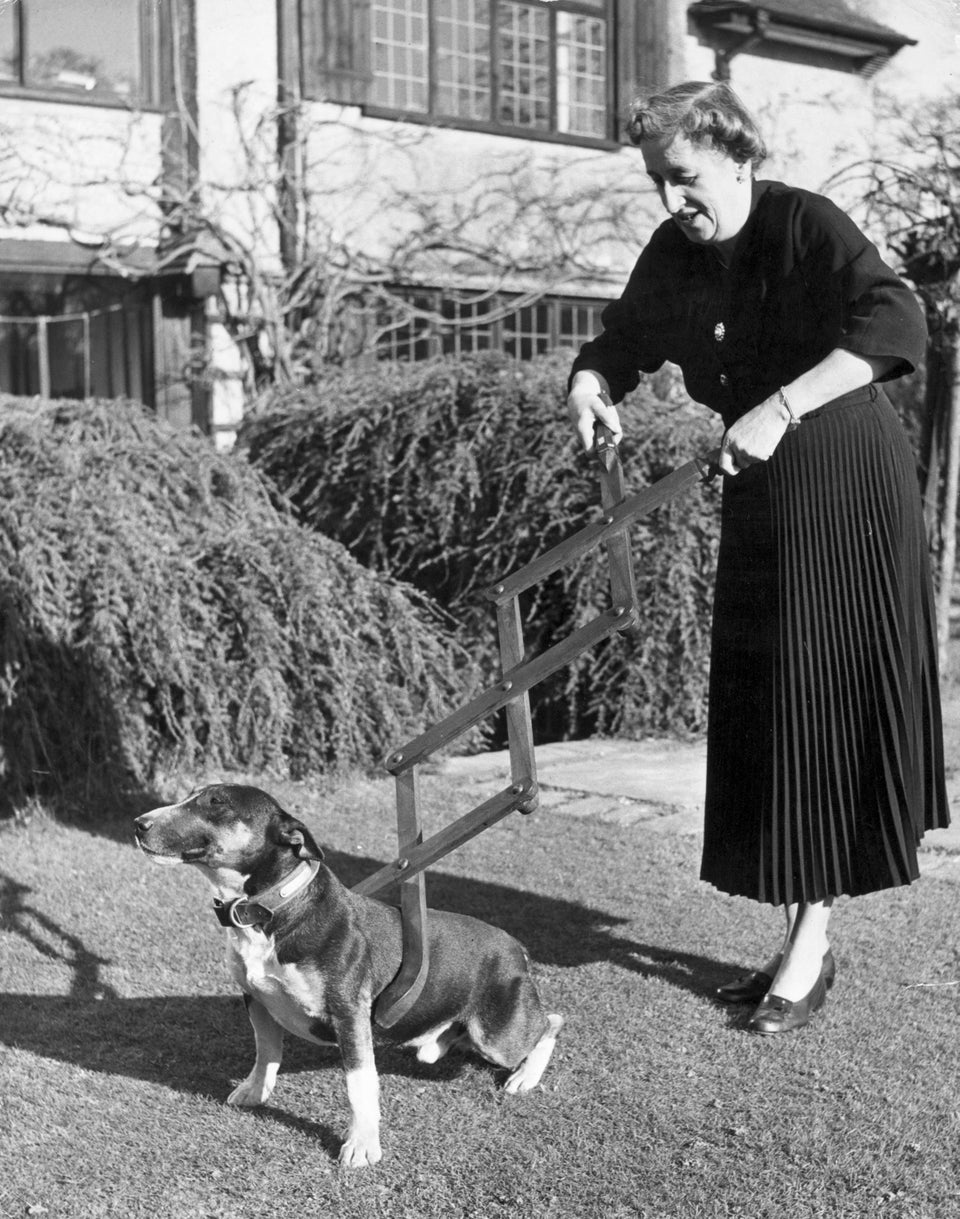 Weirdest Inventions Ever
Popular in the Community