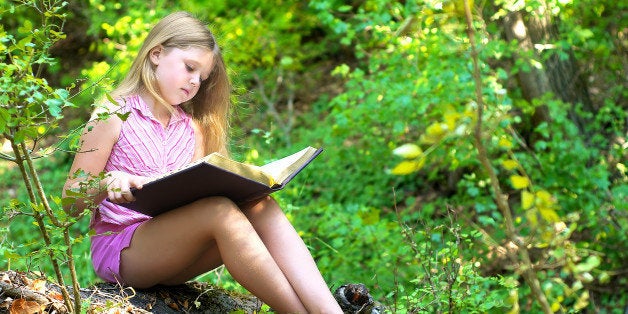 Common Sense Media parenting expert Caroline Knorr answers questions about parenting, media, and everything in between.
Q: How do I make sure my kids don't lose knowledge and skills over the summer?
A: Summer slide -- when kids forget what they learned from the school year -- is pretty common. Here are a few ways to keep kids skills up over the summer.
Keep kids reading. Kids who read a lot over the summer not only maintain reading skills, they go back to school better prepared for all subjects. Make summer reading fun. They can read graphic novels, fan fiction -- anything that captures their interests is beneficial.
Think outside the book. Apps, games, and websites offer lots of unique learning opportunities for kids. Check out Common Sense Media's Summer Learning Guide for ideas.
Go for code. Computer programming apps and sites teach kids everything from problem-solving to thinking and logic.
Make lasting memories. With easy-to-use digital tools, kids can collect videos, photos, stories, and more in electronic journals that tell the story of their summer.
And remember, it's OK -- in fact, it's beneficial -- for kids to get bored, too. Downtime encourages kids to use their imagination and creativity and develop their inner selves -- essential skills they can use all their lives.
Common Sense Media is an independent nonprofit organization offering unbiased ratings and trusted advice to help families make smart media and technology choices. Check out our ratings and recommendations at www.commonsense.org