What should I know before starting a home based business?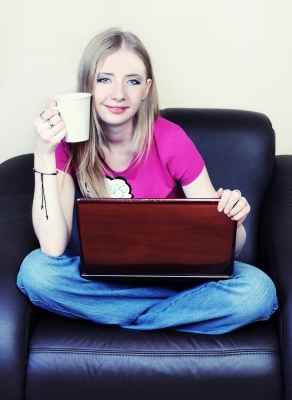 I get asked this question all the time. What is the secret to starting a home based business?
OK, lets have some fun together. There is no secret but there are some important principles that must not be overlooked.
So you are excited and ready to start your home based business. You have a new great product or service that you want to share to the world.
Ready to start your home based business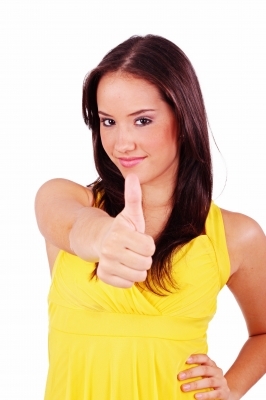 I have been working online now for a number of years and the most important key ingredient to creating online success is to find the right mentor to follow.
Following the right mentor can help you create your business plan, work ethic, show you what should be done on a daily basis, helping you not waist time on the wrong activities and making sure you are focused on your number one priority and that is sales.
No business can survive without sales, selling is your number one priority when starting out in a home based business.
How can I start a profitable home based business?
When I started out in my home based business there were times when I finish a day's work. I would think to myself, "wow I have been productive." But when you analyze what you have done, you realized that you've produced zero sales, no invoiced work and have spoken to no new clients on the phone.
Us humans will always take the path of least resistance and that's what you will need to master from day one. Do something everyday that scares you. This helps you to break new ground and to become a leader in your field.
The most important thing to do is to get invoiced work and new clients or get new work from your exciting clients. Sales is where it is all at and if you are not selling, your company will not last and go out of business.
Create Sales and make a profit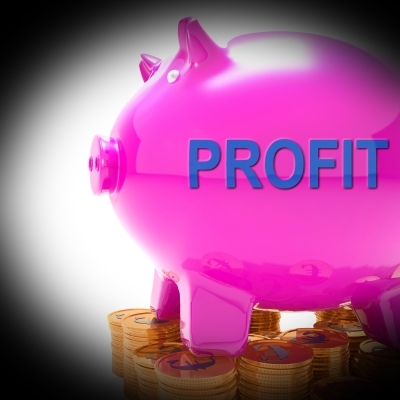 Here is an example of an epic fail. Do not fall into the same trap as I did.
You can learn some valuable lessons from my failures.
To fail is a good thing as you can learn what not to do the next time.
Hopefully through my failures you can learn something that can help you when looking to answer the question "How can I start a home based business and what should I do"?
Here is a great quote from the book As a Man Thinketh by James Allen.
"To put away aimlessness and weakness and to begin to think with purpose is to enter the ranks of those strong ones who only recognize failure as one of the path -- ways to attainment. Who make all conditions serve them, and who think strongly, attempt fearlessly, and accomplish masterfully."
The main point of the above quote is to "recognize failure as one of the pathways to attainment."
Here are some tips how you can start a home based business?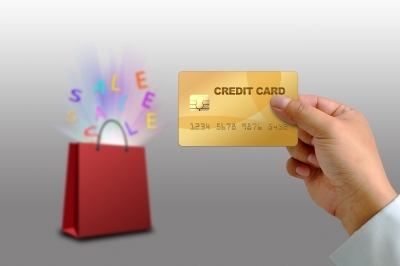 I stopped work to start a home based business and I started my own blog and I was busy writing articles doing videos and spending all my cash flow.
It's amazing how you can kid yourself that you are being productive, but making no sales and no new invoiced work. And you think you still had a profitable day.
This is very easy to do as you can get so wrapped up being busy, but not producing sales and you can find yourself in debt and owing creditor's money. So make sure you do not fall into this trap like I did.
How can I start a home based business explained?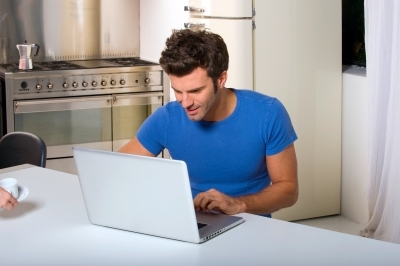 Below is a solution that will work for you when you have decided that you want to start your own home based business and have a solid driven purpose to create success.
I have now learned my lesson that you need to make sales and speak to new clients every day on the phone.
You should always start your home based business part time in the beginning when you still have a full time employment. This can be done in the evenings after work. And if you have a partner, one should stay working until your cash flow can support you both going full time.
When you match your full time income with your part time home based business, then you will be mentally prepared and have more confidence to take the jump.
When you take the leap and go full time, make sure you have projected your daily, weekly and monthly sales targets with your mentor.
Complete your sales strategy for the next 12 months so you have a clear picture how many sales you need to break even every day.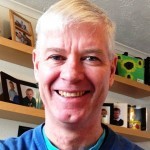 Please feel free to comment and share if you enjoyed my article.
To your success and abundance, visit David's site here.
Related