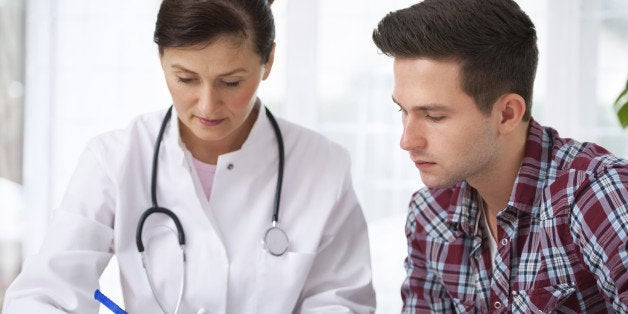 This weekly Q&A addresses questions from real patients about healthcare costs. Have a question you'd like to see answered? Submit it to AskChristina@nerdwallet.com.
Question:

My employer recently switched my health insurance coverage from Blue Cross Blue Shield to Aetna. I called my doctor's office to make sure they were in my new network, and they said that any Aetna plan would be fine. But on the Aetna website, the provider lookup tool didn't list my doctor. How can I know for sure that my doctor's visit will be covered as in-network care?
Your caution is commendable. Going to a doctor within your insurance plan's network helps ensure you're getting the most out of your policy and minimizes your cost-sharing expenses. Unfortunately, many people find themselves with unexpectedly large medical bills after seeing a doctor they believed was in-network, but wasn't.
Same carrier, different plan, different network.
Insurance companies build their plan offerings by inviting doctors to join their networks. When you visit a doctor who is in-network, you benefit from the negotiated payment rates the insurance plan and doctor have agreed upon. It's these rates that translate into lower costs for you when you go in-network.
Knowing for certain which doctors are part of your network isn't always simple. Just because a provider accepts your insurance or is part of some Aetna networks doesn't mean that he or she is in-network for your specific plan.
There are many ways insurance companies are able to offer plans at a variety of price points. Network size is one cost-control method. Carriers like Aetna typically offer several different policies with subtle differences in their networks. Plans with lower premiums, for example, often have smaller or "narrower" networks.
Websites aren't always up to date.
Insurance companies generally have provider search functions on their websites, allowing customers to find doctors that are in-network for their plans. Networks change by the day, however, so the provider database may not be totally up to date when you're searching.
Sometimes the doctor's medical group, but not individual provider names, is listed as in-network. So when you try to search for your specific provider, she might not show up -- even if she's in-network.
Your doctor's website might also list the insurance plans honored. The doctor may very well accept Aetna insurance, and even be part of some networks under Aetna plans. However, that doctor could still be out-of-network for your specific policy.
Call your provider. Call your insurance. Verify everything.
You did the right thing by calling your doctor's office and using Aetna's provider lookup tool. Follow up by calling your insurance company to verify whether your provider is covered under your plan. But first, give your doctor's office another call and ask for its tax identification number.
When you call your insurance provider, use your doctor's tax ID number to clarify which medical provider you're inquiring about and have your plan information handy. Make sure you ask whether the medical provider is in your network, not just whether the doctor is covered by Aetna insurance.
You'll want to document your insurance customer representative's name and identification number, and ask that verification of your in-network coverage be sent to you in writing. This information could save you trouble if your doctor's visit results in an unexpected bill and you have to file an appeal.
If your physician is not within your provider network, it'll be up to you to decide whether to stick with your doctor and have greater out-of-pocket costs or find an in-network provider. If you decide to stay with your out-of-network provider, consider negotiating cash prices with your doctor to minimize what you'll owe.
Tips on finding a new physician.
Some people would rather pay more to stay with a current doctor. If that's the case for you, find out what your out-of-network costs will be.
If you're switching providers to save on medical costs, but were otherwise pleased with your physician, ask for recommendations. Your doctor may be able to direct you to a colleague with a similar approach. Talk to friends and family, too. Websites like Medicare's Physician Compare and Healthgrades can also provide feedback on specific doctors, and Yelp can be an excellent source for detailed reviews.
Most importantly, when choosing a new doctor, go through the steps mentioned above to confirm the doctor is in-network. Depending on your plan's network size, it may make sense to start your search on the Aetna website. That way, you'll save yourself from choosing multiple doctors only to find out they aren't part of the network.
If you unknowingly are treated by an out-of-network doctor, you'll be stuck with a significantly higher bill than you would with an in-network doctor. A little due diligence before making your next appointment can save you a considerable amount in out-of-pocket costs.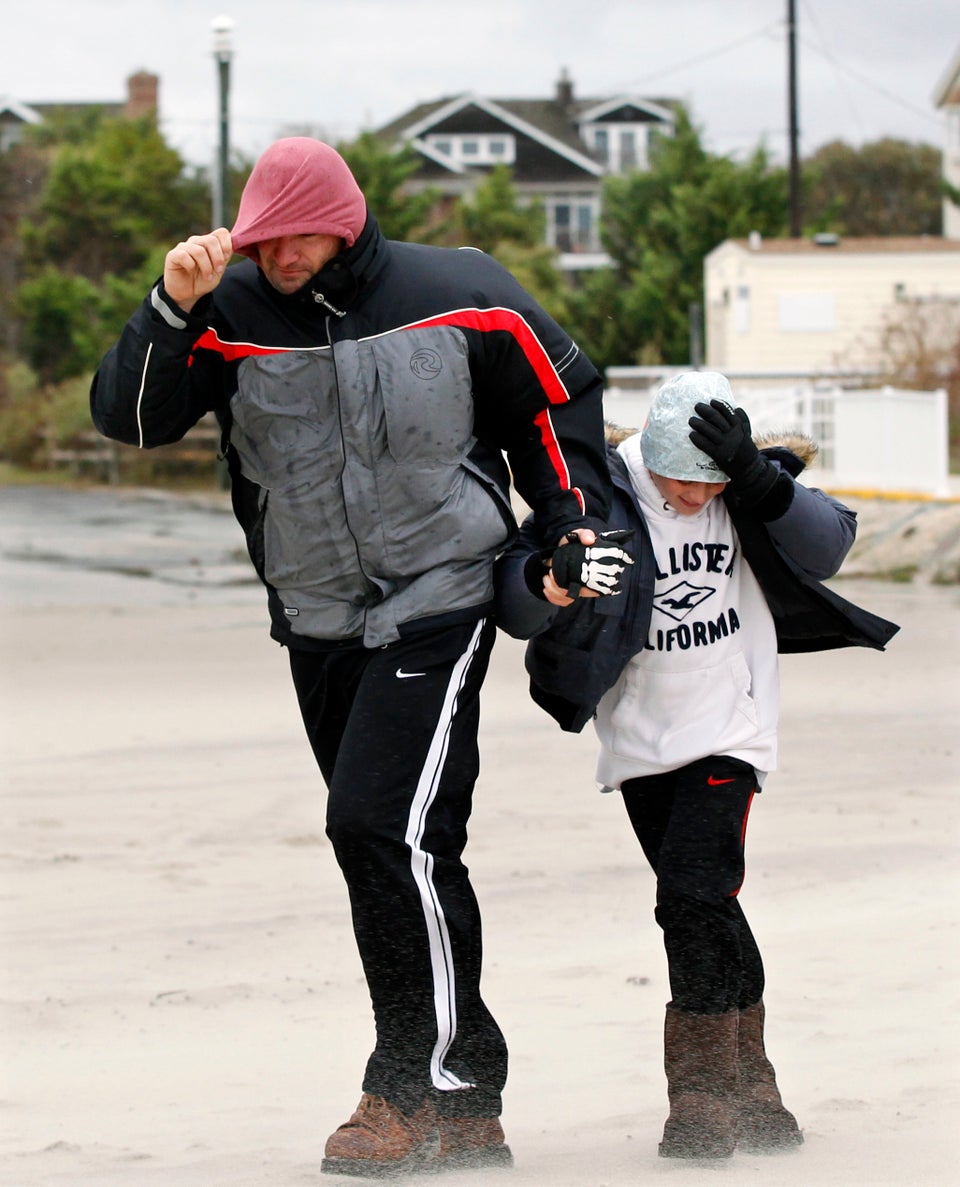 How To Know If You're Covered
Related