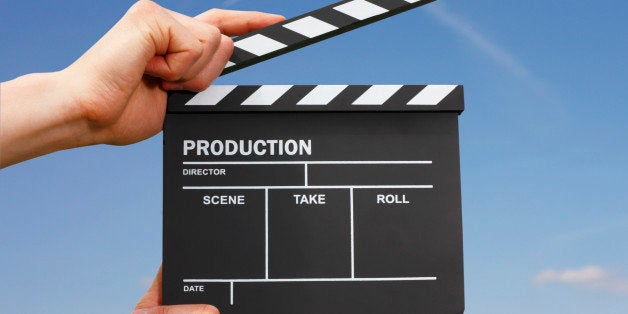 There are a few things studios can do to bring more diversity to movies, but I think it's the initial mindset that is important. It starts with the scripts.
I remember when I would read scripts in school, and it would give the race of a character only if they were not white. When you read a script, if the character was supposed to be white, it never told you anything about it. I remember saying to my professors that that was unfair. They told me that's just the way it is. I said, "Well, if they're going to say that this person is Chinese, or this person is Latino, or this person is African American, or black, or African, or whatever, then they should also say that this white person is Italian American, or Scottish American, or whatever. We shouldn't assume that a character is white."
I feel like the way things are written from the beginning has to change, and that writers should be told when their assumptions are incorrect or inconsistent, and that there should be a certain format in the way you write a script. They should not include slugs on race so that the mind can be open when it first perceives a script. But assumption is part of the seed of racism. If you make an assumption about people before you know who they are, then I think that is one thing that should change.
I think people should tap into history in a different way. A lot of times I see people saying that they're watching movies but they're not reading books. If I'm just watching movies, I'm just pulling my ideas from things that have already been done. Whereas if I'm reading books and I'm searching libraries for things that we don't know, that have been covered up, or that have been whitewashed and hidden at times, then I'm going to find stories that are unique and that include people that I probably wouldn't have included.
More questions:​
REAL LIFE. REAL NEWS. REAL VOICES.
Help us tell more of the stories that matter from voices that too often remain unheard.