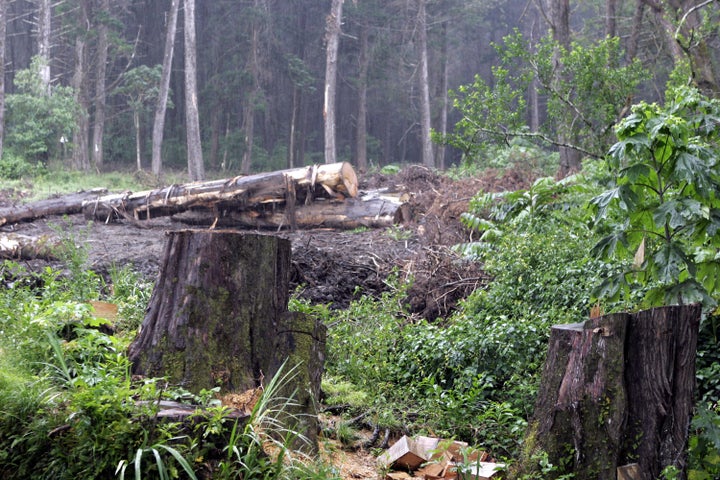 The Mexican government decided to host another main conference to complement the work of COP16. The topic that they chose? Communicating climate science.
The forum was held at the Grand Velas Resort Riviera Maya, a luxury hotel with shiny marble floors, high ceilings, and indoor waterfalls. The fully catered lunch included at least five choices of dessert and was served beneath a tent erected just for the occasion. It made me wish that those of us trying to explain climate science were always treated so well.
And while this treatment may have seemed excessive, I think the Mexican government was right to treat this topic with respect and attention. Climate science communication is in an abysmal state. Despite an unprecedented agreement among scientists, much of the public (and especially the U.S. public) remains unconvinced or unconcerned. We need to do better.
I interviewed six of the speakers, asking them what we could do to improve how we could communicate more clearly the urgency of this topic to the public. I have summarized my findings in the following six articles:
Popular in the Community