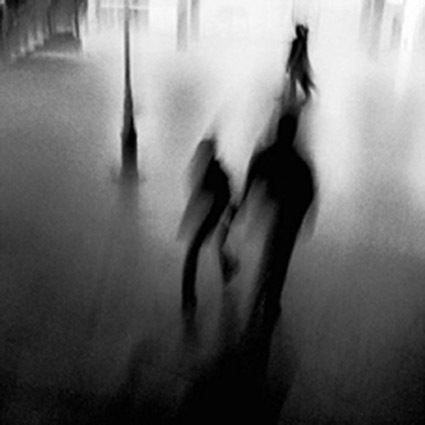 Life is a series of doors with space and passages in between. Some are locked, some are open and many lay ajar. Through each door is a new experience good, bad or indifferent. From all things we can learn.
The space and passages in between are where we get lost, feel alone and continue to hope and look for that next door. Some are lucky to walk into those spaces high from achievements, many not so much. Others get confused, disoriented and often can't find that next door and opt to remain in the space and passages in between.
So how come, outcomes don't really exist?
For many attending treatment sessions, completing treatment and or discharging from inpatient programs and then moving back into those passages are the scariest times and where many get derailed and lost. Only to return back to doors used in the past, rinsing and repeating life's sequences time and time again.
We track outcomes when people engage in services and then stop until they engage the system again. WHY? Would you invest your money and then not find out the outcomes? Make dinner and not eat it? Read a book or watch a movie 7/10ths of the way through and stop? Push your child for the first time without training wheels and then turn your back and not watch? No? Then why shouldn't we track the in between times? Without tracking these outcomes, the picture is just a blur.
Behavioral health issues are a life-long struggle. How can we ever fix the system, let alone the people using it, if we don't track that time in those spaces along with those passages in between?
In the U.S. in 2013, nearly 11 percent of the 2.6 million children between the ages of 12 and 17 had at least one MDE (major depressive episode) within one year prior to being surveyed, according to SAMSHA's Behavioral Health Barometer for 2014. That same year, 4.2 percent of 10 million U.S. adults reported having a serious mental illness within the year prior to being surveyed. The children accounted for in this survey were treated just 38.1 percent of the time; approximately 68.5 percent of the adults received treatment. The numbers for addiction issues and treatment are even more staggering.
In order to understand a problem we must see the whole picture. If we are unable to see what happens in the middle or what makes individuals reengage the system then we are missing one of the most vital parts of the picture. If we don't efficiently track outcomes between sessions and post treatment discharge we cannot effectively curtail our treatment modalities. Nor can we utilize those numbers to depict the success of treatment in anyway shape or form. Most importantly we cannot intervene when support is most needed and beneficial.
Currently outcomes are tracked either never, once a month, quarterly or annually. In essence that is like having a 12 piece puzzle but only having 1 to 4 pieces to figure out the picture. We wonder why the system cannot progress, we're puzzled as to why some treatments work for some and not for others in the long term, and we question why individuals keep showing up at emergency rooms and or reengaging the systems time and time again.
Maybe, just maybe, it is because we are missing the most vital part of the picture: the space and passages in between.
Related