With a little help from some selfless breastfeeding moms, a single father in Oregon has been able to fulfill an important wish.
Mom Catherine Twete planned to breastfeed her son, Brody, until he was at least a year old, but she died in a car crash in June. Dad Alex Green, who lives in Bend, Ore., has been on a mission to receive breast milk donations over the last few months for his now 9-month-old son.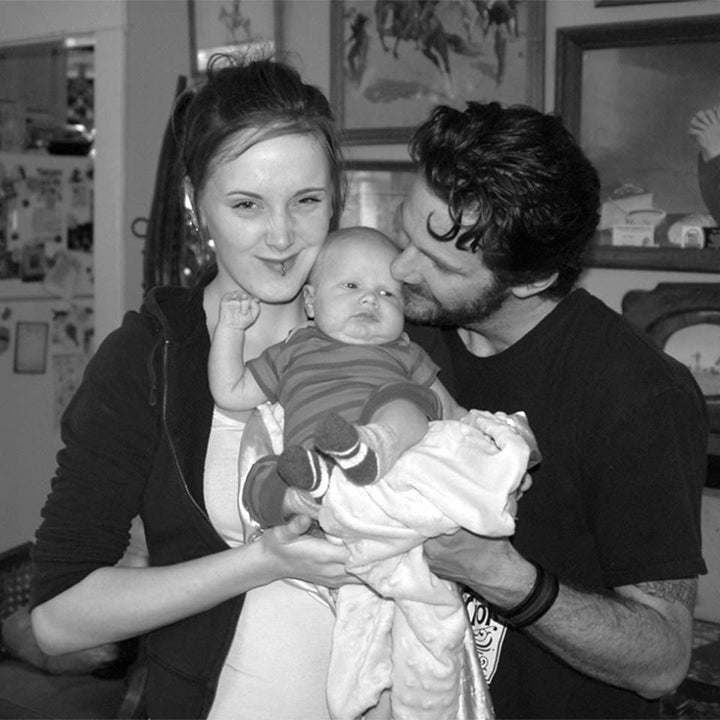 Green said he had to throw some of the donations out, too. According to Mayo Clinic, it's ideal to use frozen breast milk within six months. Green told The Huffington Post that a local hospital also gave him a list of contacts to help with his search, but he ended up empty-handed. His sister encouraged him to share his story on social media, and though he was hesitant, Green posted in a closed Facebook group called Portland Mamas.
"By nature I'm a very quiet, kind of personal person so it was way out of my comfort zone, but at that point it really didn't matter," he told The Huffington Post. "I just needed some milk for him."
Green described the response as "overwhelming." Within hours, he heard back from members of the group who wanted to donate their breast milk. Once the word spread, more women back in Bend offered to donate their milk as well. Green is also in touch with women's groups in his town who plan on providing little Brody with breast milk every few months.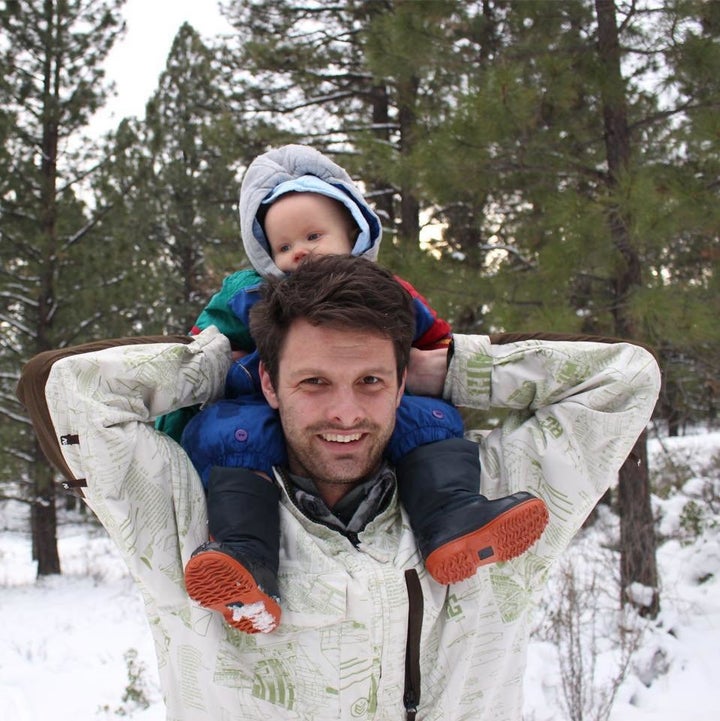 Green expressed his gratitude for the many women who have stepped up to help offer Brody something his mother wanted to provide for him.
"It means the world to me," he said. "It's not just breast milk. To me it means a lot that complete strangers are willing to go out of their way to help me in this endeavor and this process."