 Facebook helped keep a soldier from ending his own life, after a haunting message -- one that nearly went unread -- landed in the right person's hands.

Dan, the founder of the Facebook page "Awesome Shit My Drill Sergeant Said," which usually focuses on military humor, had nearly signed off one night when he noticed activity in the inbox of the page.
"I don't know where else to turn," read a new message from Michael, a National Guardsman, Business Insider reported. "I'm 100% certain that my friend is planning on killing himself tonight and I cannot get a hold of him or anyone that can get to him. Can you help me?"
Dan, familiar with the widespread nature of suicide in the Army, immediately wrote back. According to an ArmyTimes report, 126 service members have taken their lives this year -- already higher than the 2011 rate of suicide.
"TROOP IN TROUBLE," it began. "We just received a request for help from a troop that turned to us in desperation because it is the middle of the night and no one in the chain of command is picking up the phone and he sincerely believes his battle [buddy] is planning to take his own life tonight."
Facebook users shared the post, which pinned the location of the troubled soldier to Kingsport, Tenn., more than 200 times that night. Some took real-life action, too.
"We had people, some from 100 miles away jump in their cars and head to Kingsport without even knowing who the guy was," Dan told Business Insider. "They wanted to ensure they were in the area in the case we got a location."
He continued to provide updates as the night wore on. It was nearly 4 a.m. when police checked addresses of the soldier's relatives but came up empty.
Dan received a text message from the soldier:
"I appreciate what you and everybody with your page are trying to do, but I've made my decision," it read.
Determined to save him, the group used GPS coordinates to track him to a small apartment, where he was found drinking alone, according to a report.
"Let's talk about what's going on and figure out what we can do to get you on the right track," fellow soldiers said from underneath the door.
At 5 a.m., 14000 comments and hundreds of calls and texts later, there was resolution:
"We picked him up. The soldier is safe."
Related
Before You Go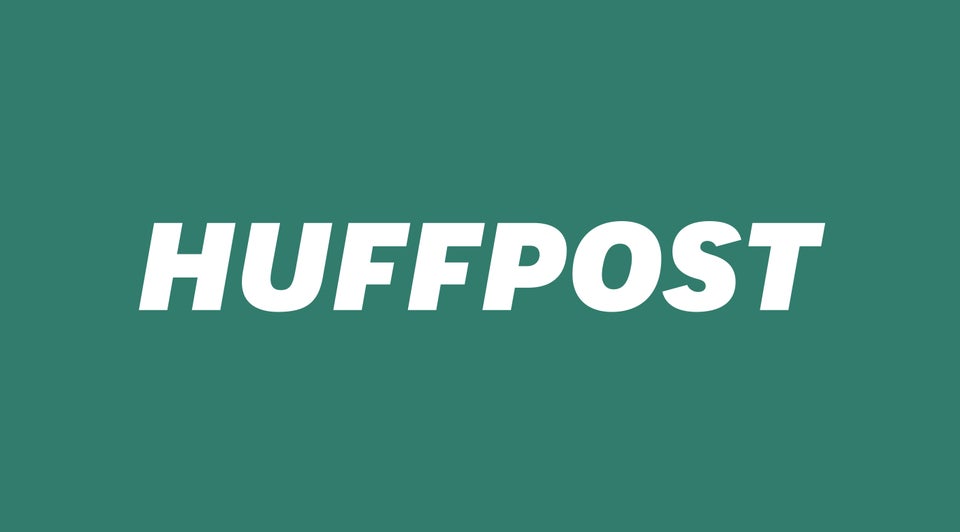 Our Favorite Military Reunions
Popular in the Community