Of all the dried fruit options at the grocery store, dates rank amongst the least popular of the bunch. They don't have the cute California Raisin character to make them likable, nor do they have a catchy name like Craisins. What they do have is a mildly bad reputation for being just as common -- and unwelcome -- as fruit cake at Christmas time. It's too bad because dates are responsible for making some truly delicious recipes, most of them desserts.
On our quest to bring dates back into the public's favor, we got to thinking about where dates come from. For those of you who have never given any thought to this fruit's origin, the answer may surprise you. But even more remarkable is the amount of work -- and the serious need to overcome one's fear of heights -- required for the harvest of dates. These palms grow tall, and they take their fruit with them.
For those who are naive about the date, we're going to break it down -- with photos to boot:

These are dates.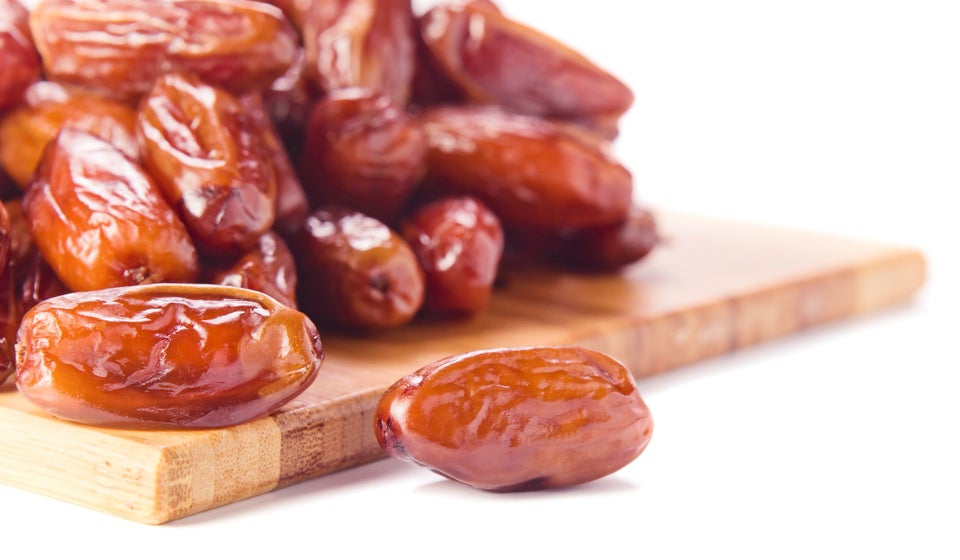 Like these brownies.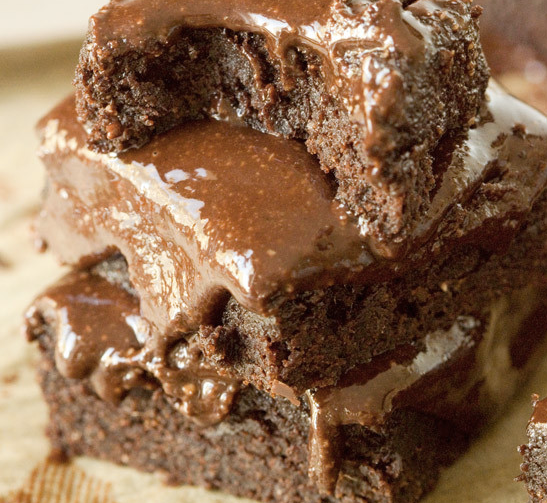 But they started off way up here.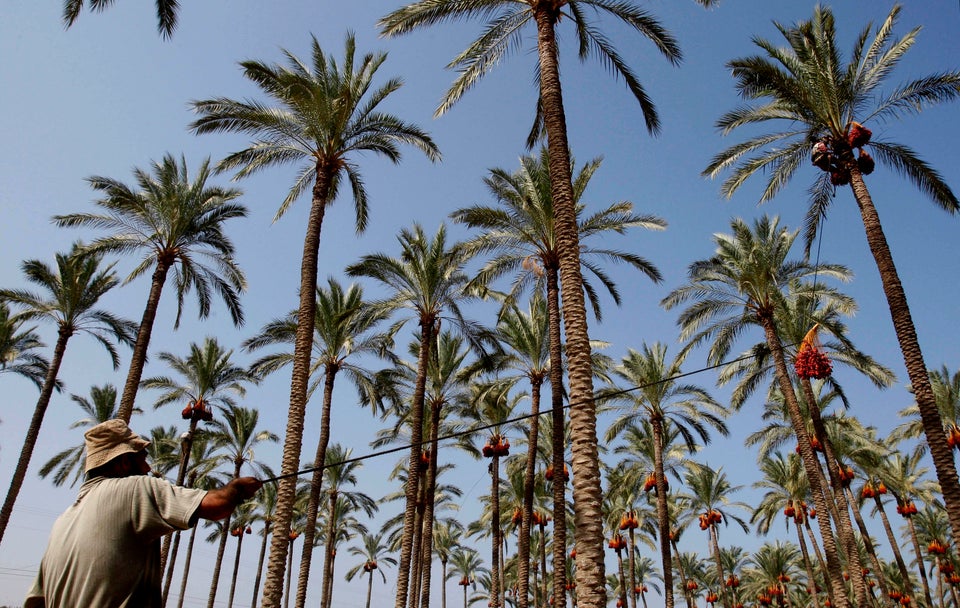 Harvesting dates is an incredibly labor-intensive process.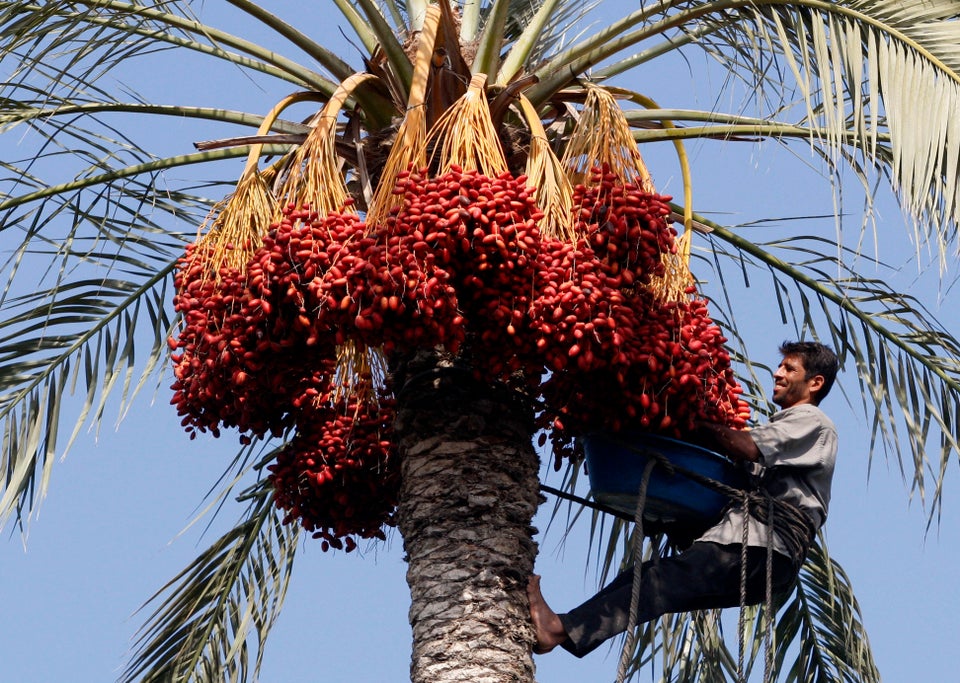 Dates are pollinated by hand to ensure an abundant harvest.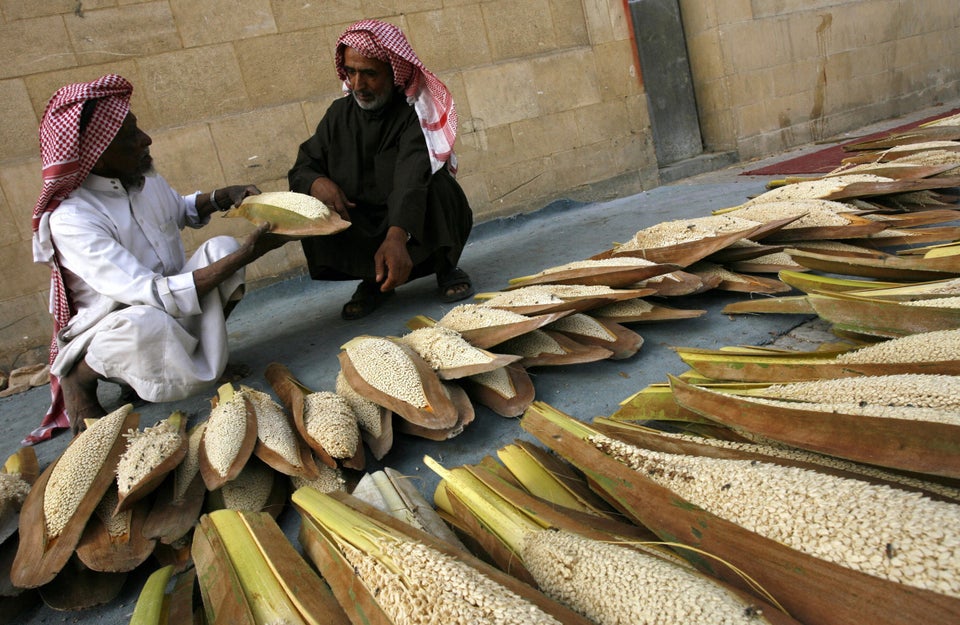 Once the fruit starts growing, it has to be thinned out.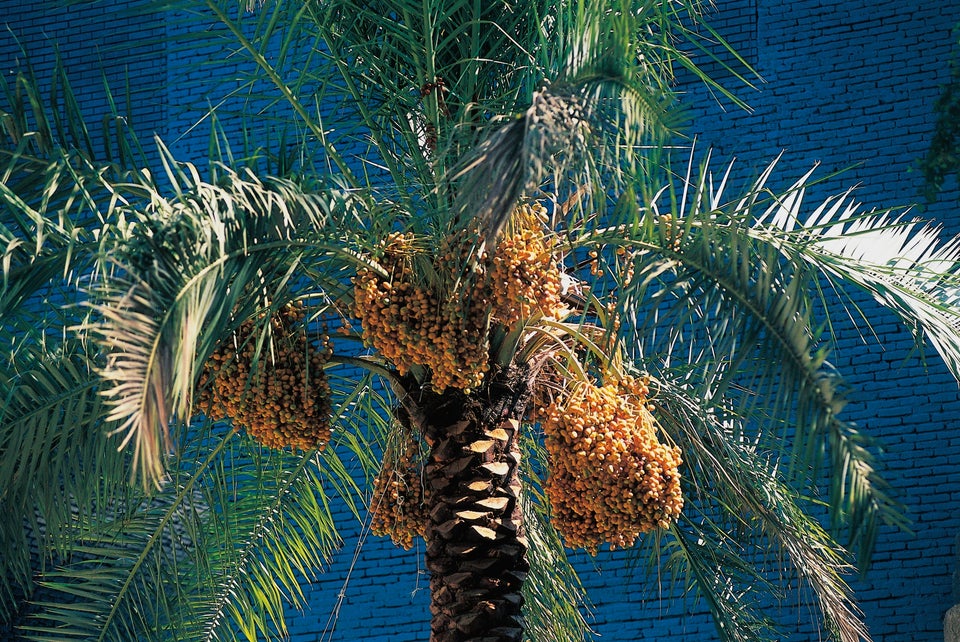 DEA / C. SAPPA via Getty Images
The dates are separated by hand once picked from the palm.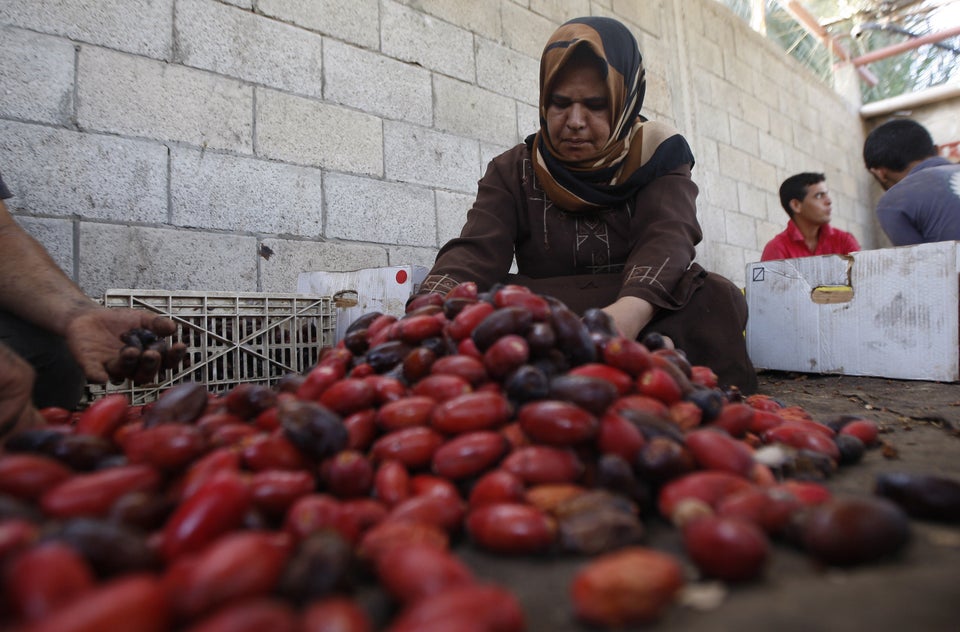 SAID KHATIB via Getty Images
Fresh dates are harder to find than dried ones, but they're worth seeking out.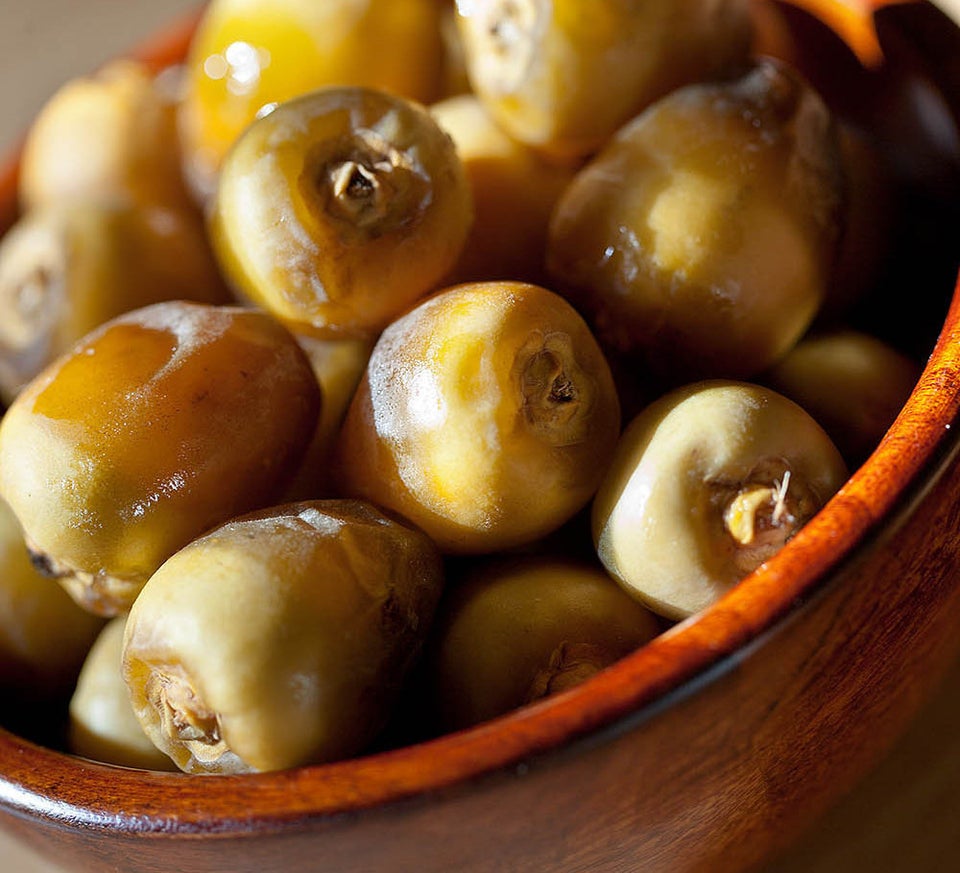 Before You Go
Date & Almond Cake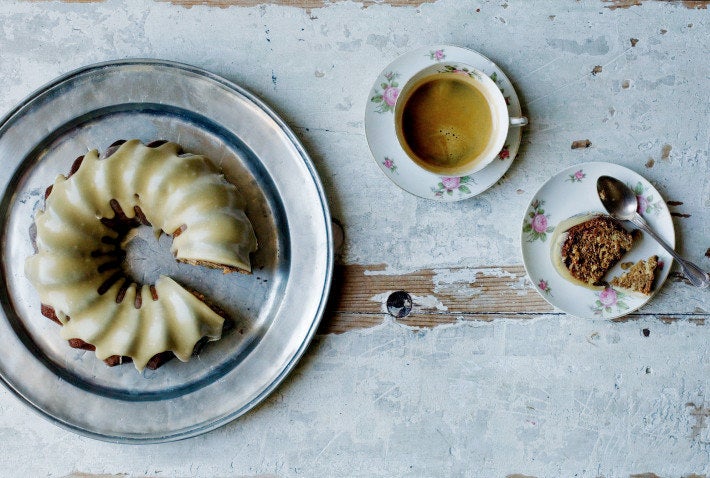 Oatmeal Muffins with Raisins, Dates, and Walnuts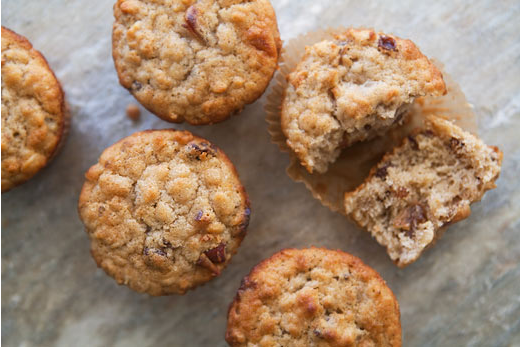 No-Bake Fudgy Snow Balls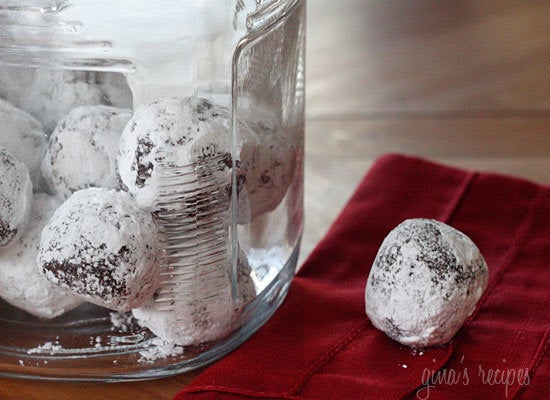 Date, Rum & Pecan Ice Cream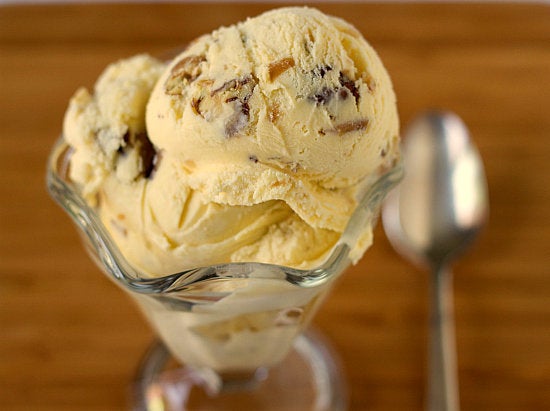 Celery, Blue Cheese and Hazelnut Salad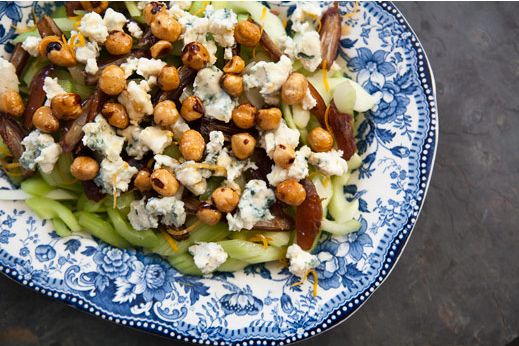 Ricotta Date Waffles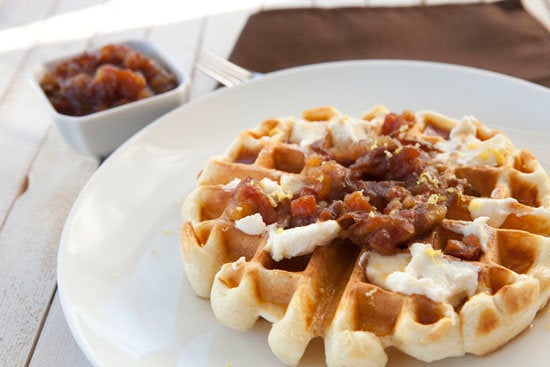 Date Cinnamon Rolls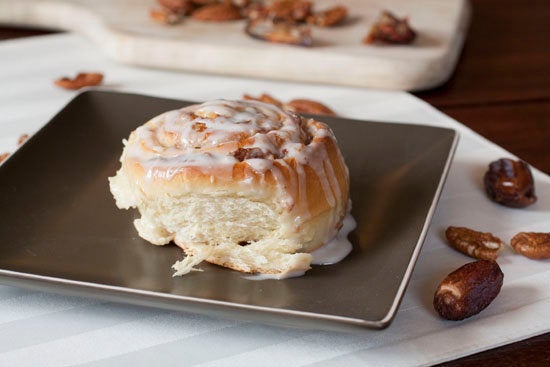 Sticky Toffee Pudding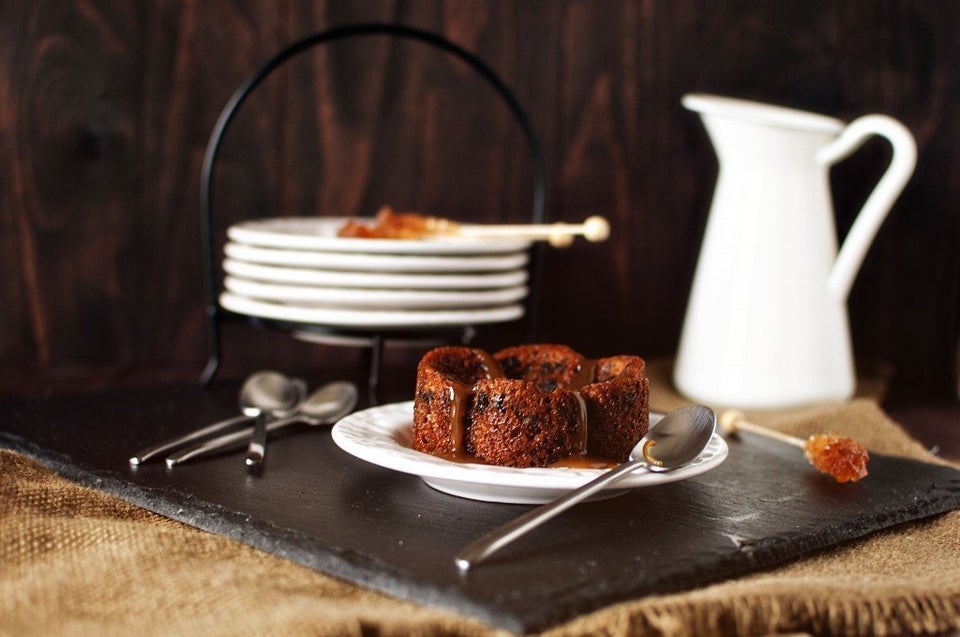 Eggless Dates Walnut Coffee Cake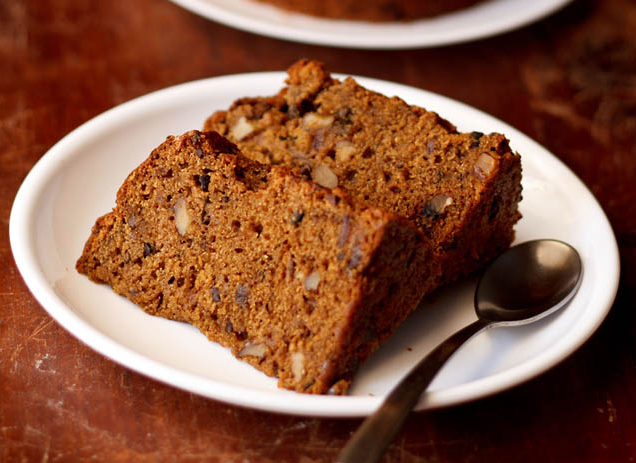 Datteri Ripieni (Cheese Stuffed Dates with Prosciutto)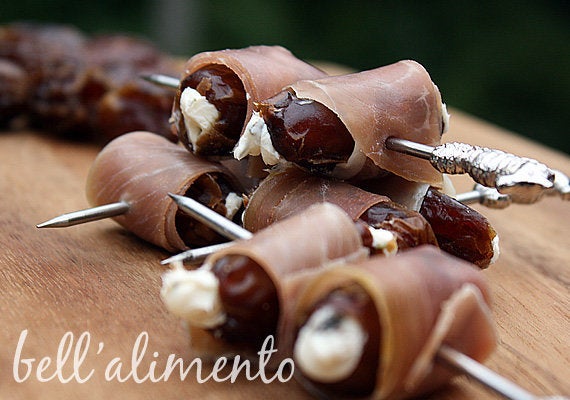 Chinese Chews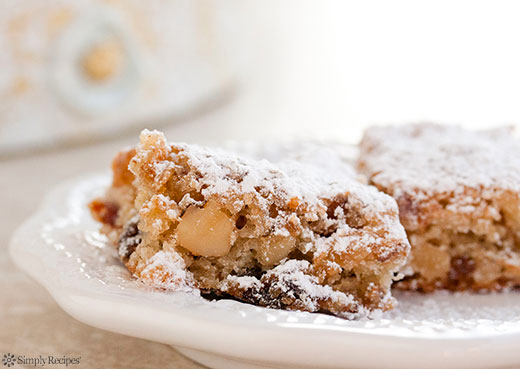 Yogurt with Toasted Quinoa, Dates, and Almonds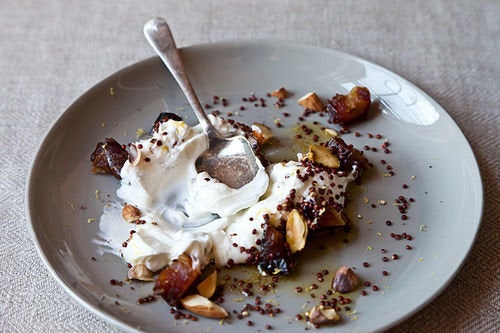 Moroccan Stout Chicken