The cover photo puts the Kylie Cosmetics founder's distinctive left-leg scar on full display, prompting many people to wonder just how Jenner got it.
Jenner, 20, isn't shy about talking about her scar, and has said she loves it. A few years ago, she told the story of how she got the mark as a child while playing a game with her sister, Kendall.
"When I was about 5, my sister and I were playing hide-and-seek and I hid inside this really tall enclosed gate," Jenner told Celebuzz in 2011.
"After a while when my sister didn't find me I had to climb up on this sharp pole sticking out from the gate," she continued. "I slipped and the pole went into my leg. I tried pulling away to get the pole out but it just tore through my whole leg. It's smaller now though because I grew!"
Scar aside, the GQ cover might be one of the last magazine shoots showing Jenner with lip filler. Last week, she said she'd decided to take it out.
"I have temporary lip fillers, it's just an insecurity of mine and it's what I wanted to do," she said at the time on "Keeping Up With the Kardashians."
"I'm just not ready to talk to reporters about my lips yet because everyone always picks us apart," Jenner added. "I want to admit to the lips, but people are so quick to judge me on everything, so I might have tiptoed around the truth, but I didn't lie."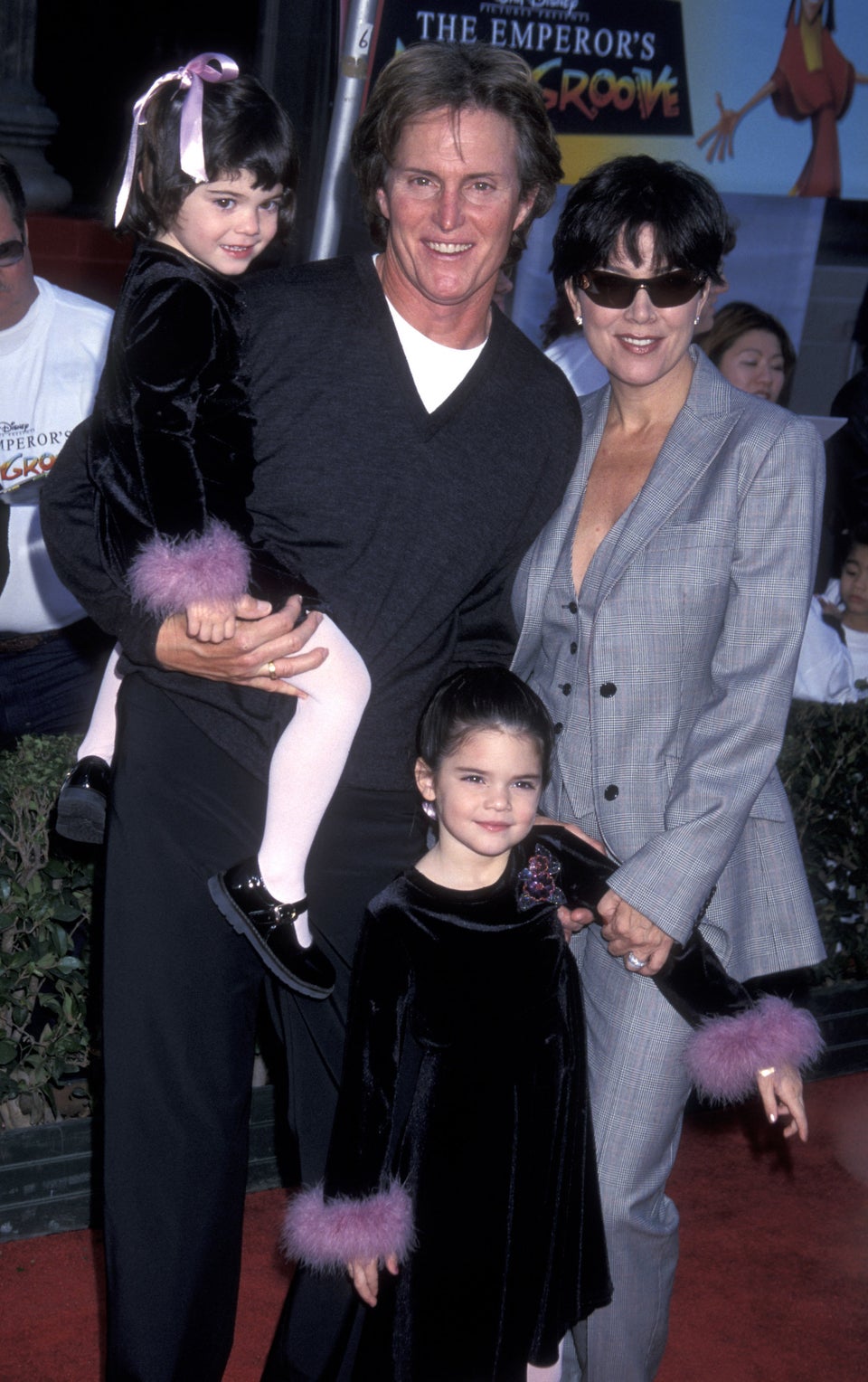 Kylie Jenner Through The Years
Popular in the Community