Serena Williams and her fiancé, Reddit co-founder Alexis Ohanian, have quickly become one of the greatest power couples of our time.
The two first laid eyes on each other in May of 2015, when Ohanian sat down at a table next to Williams at their shared hotel in Rome, Italy. It was far from love at first sight, as the slightly hungover Reddit co-founder didn't realize Williams was annoyed by his seating choice.
"This big guy comes and he just plops down at the table next to us, and I'm like, 'Huh! All these tables and he's sitting here?'" Williams told Vanity Fair. The 35-year-old and her friends tried their best to annoy Ohanian into moving away from them.
When he refused to move, Williams said her first words to her now-fiancé: "We just don't want you sitting there. We're going to use that table."
Undeterred, Ohanian ended up joining the tennis player and her friends. It was then that Williams learned he was speaking at a tech conference and that he was the co-founder of Reddit ― so she asked him questions about her website. Ohanian, who was fresh out of a five-year-relationship, told Vanity Fair what was going though his mind at that moment.
"I was not thinking beyond, 'Yeah sure, I can give you some feedback on your website,'" he said, though he couldn't help thinking, "This is an interesting, charming, beautiful woman."
The two ended up exchanging numbers (Williams confessed she thought he was interested in her friend) and Ohanian watched Williams play later that day and even Instagrammed her in action. It was the very first tennis match he'd ever seen:
Their love story only gets more beautiful from there. To read more about the months that unfolded before Ohanian proposed, head to Vanity Fair to read the rest of the article.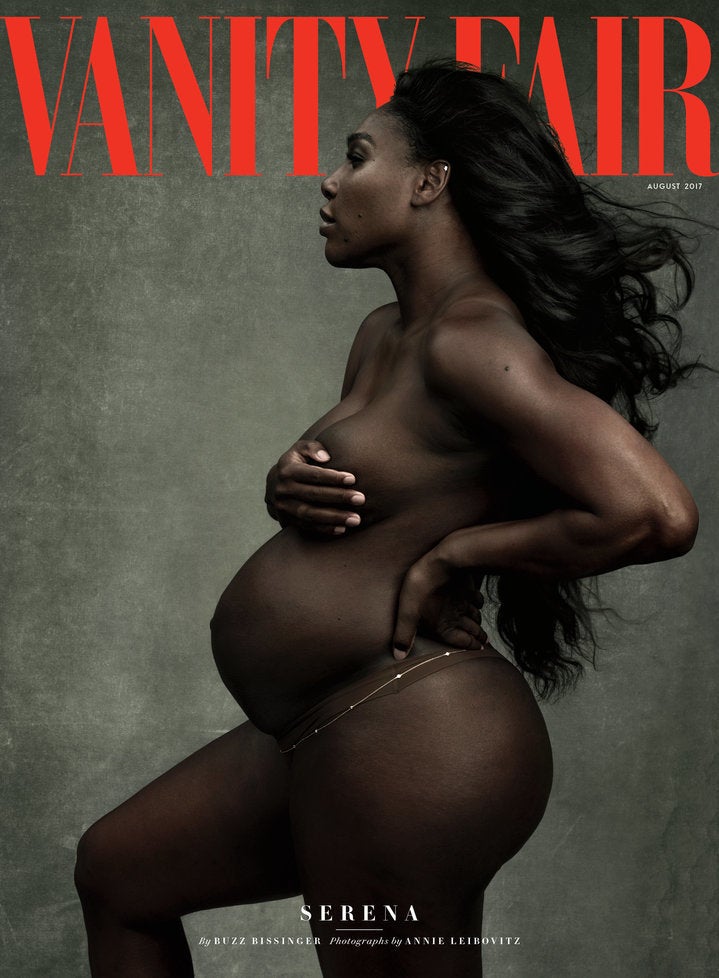 The HuffPost Lifestyle newsletter will make you happier and healthier, one email at a time. Sign up here.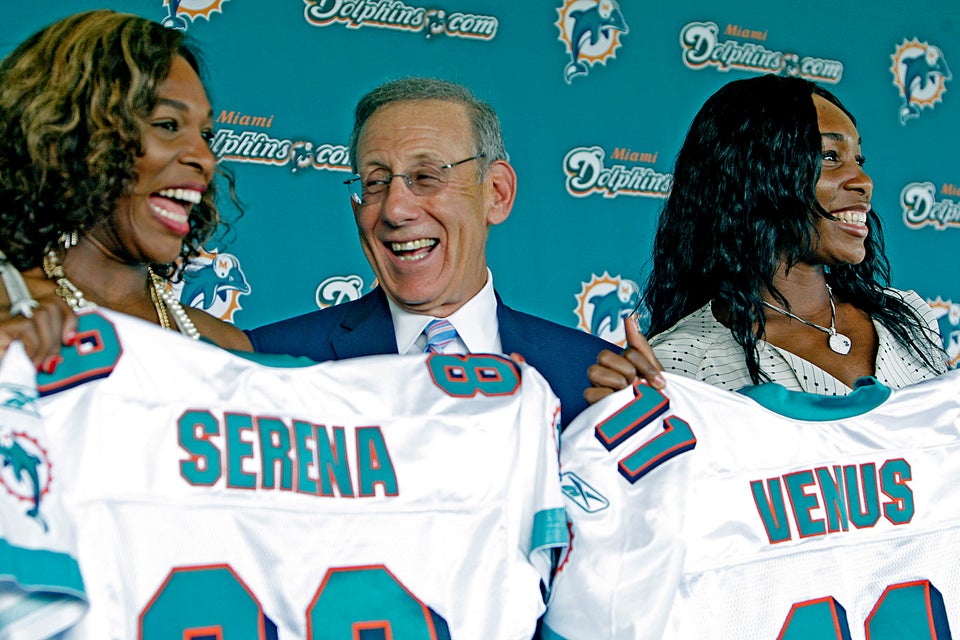 5 Things You Might Have Not Known About Serena Williams