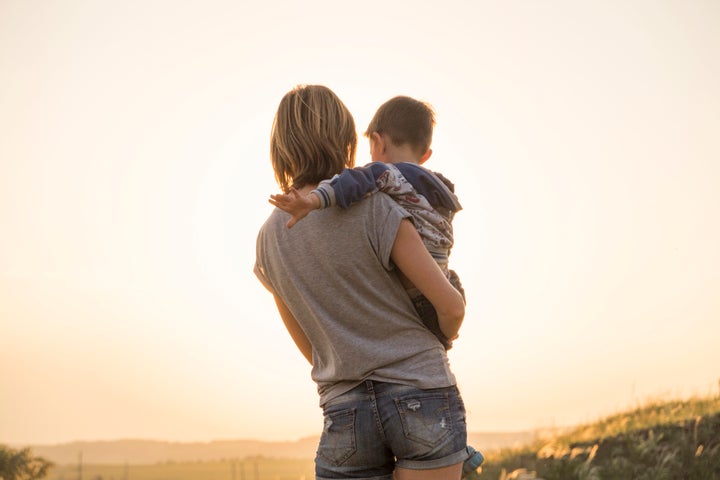 If there's ever a time you need a little distraction in your life, it's during the divorce process. That's why we launched our Divorce Care Package series. With each post, we'll show you what things -- books, movies, recipes -- helped others relieve stress in the midst of divorce, in the hopes that a few of their picks will serve you well too. Want to share what got you through your divorce? Email us at divorce@huffingtonpost.com.
In the wake of her divorce, Laura Miolla realized it was time to take stock of her life: The writer and mom of two let anything that no longer served her (including some friendships) fall to the wayside.
"After 13 years of marriage, I had the perspective that I didn't need to invest in anything around me that I didn't want to," Miolla told HuffPost. "If it didn't serve me, then I let it go. The divorce process can be long and incredibly frustrating, but in the end, it's a circus and you don't need to tie your identity to it."
Below, Miolla, a professional divorce coach based in Boston, tells us more about her journey and shares eight things that helped her get through a two-and-a-half-year divorce process.
The Book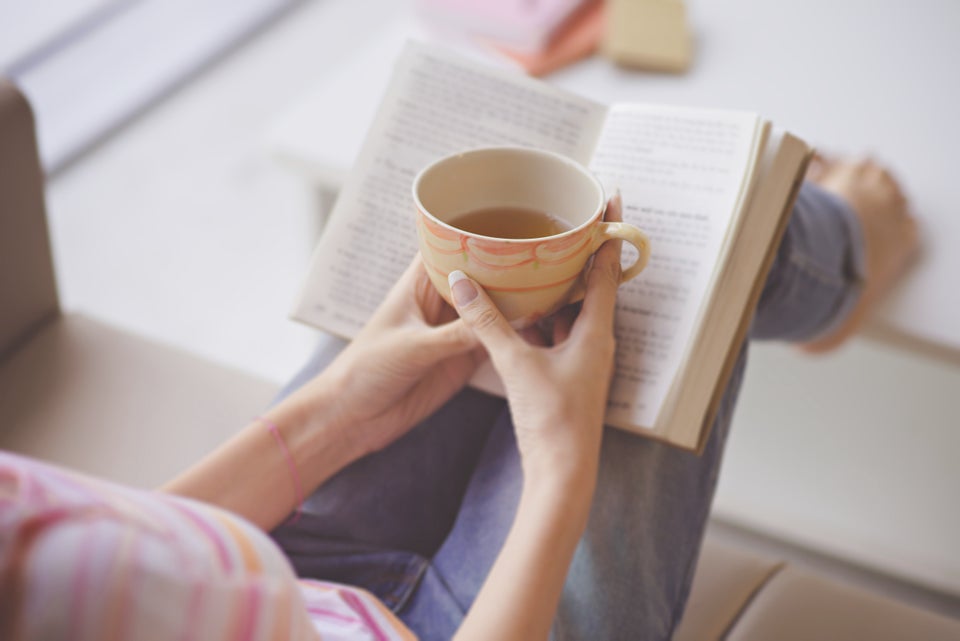 DragonImages via Getty Images
The Meal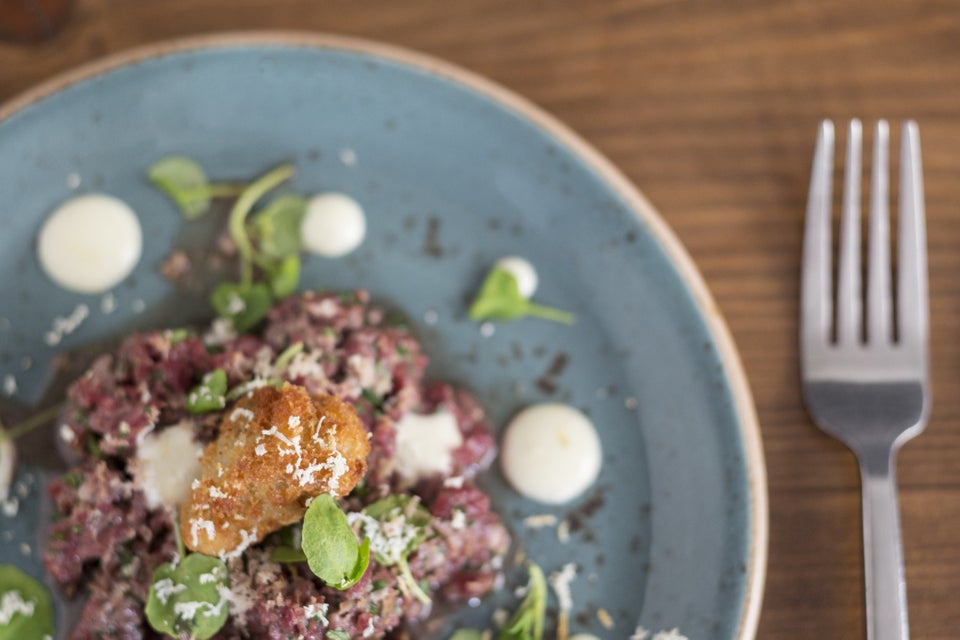 Richard Boll via Getty Images
The Quote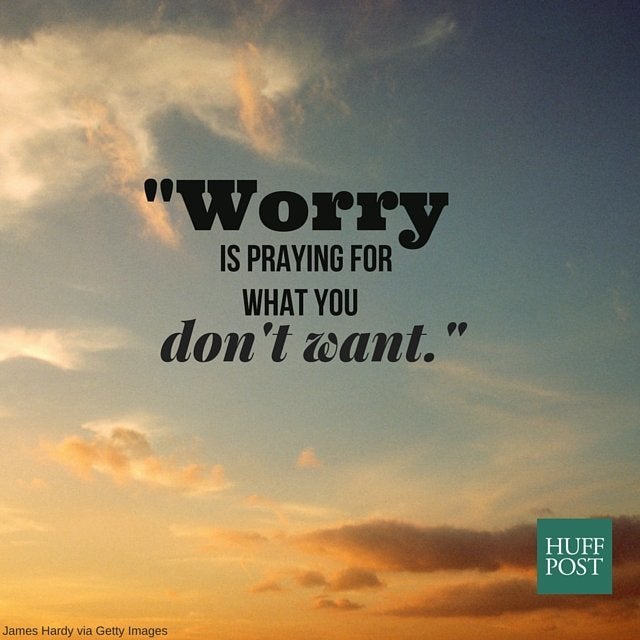 James Hardy via PhotoAlto Agency RF
The Song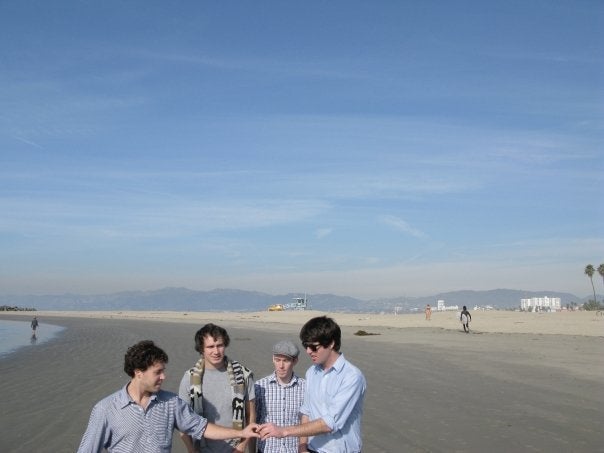 Shay Perez / The Soft Pack Official Facebook
The Big Purge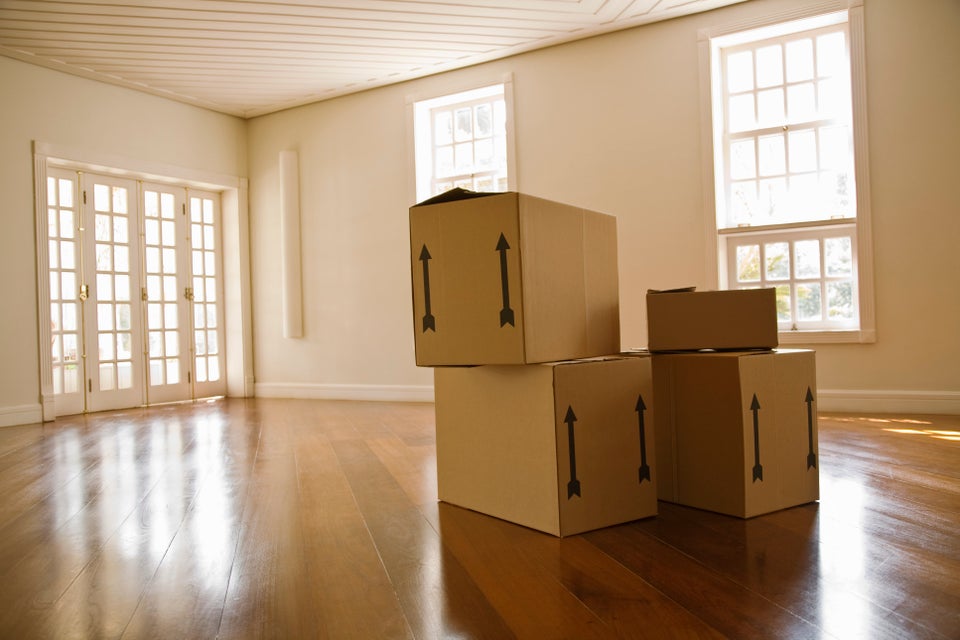 Jupiterimages via Getty Images
The TV Show
The Vision Board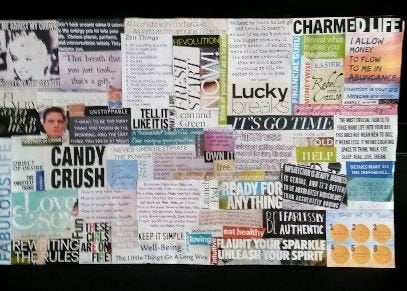 The Fresh Outlook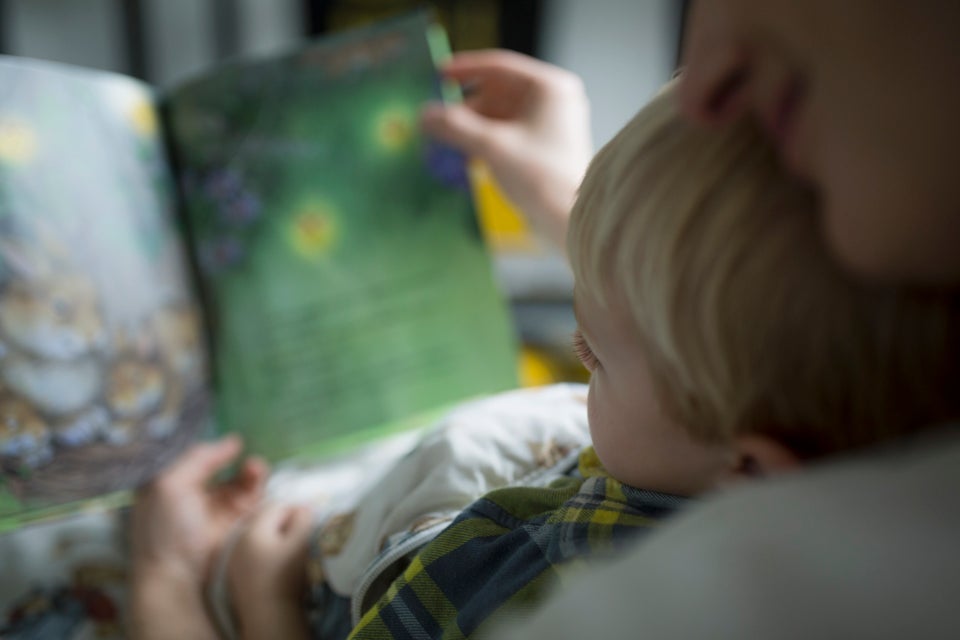 Hero Images via Getty Images
Are you ready to start taking better care of yourself? Sign up for our newsletter and join our Look Good, Feel Good challenge to supercharge your beauty and grooming routine and develop healthy habits. We'll deliver tips, challenges and advice to your inbox every day.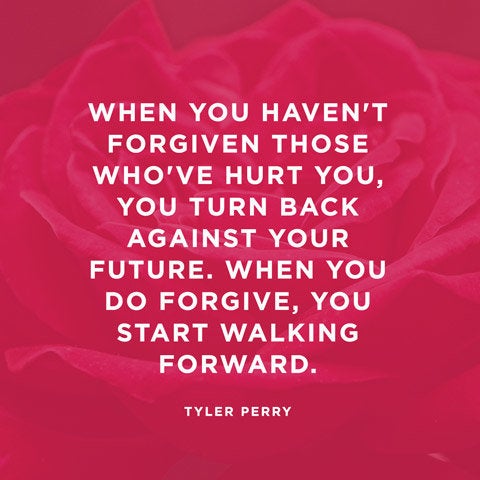 Quotes About Moving On