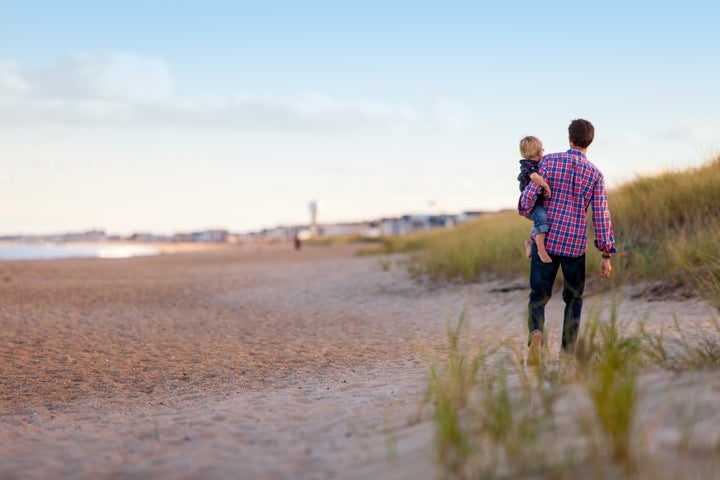 How Do Parents and Kids Adjust to Summer Months Successfully?
The shift from school to home and summer activities can go smoothly or seem like an upheaval to different adults and kids. While it may be a relief from stressful schedules, there are many changes that parents and their kids need to adjust to. Decisions about how much free time and how many planned activities need to be made with each child having different needs. There are so many choices from various camps, trips, classes, and for older kids' internships and jobs that it can seem overwhelming. The earlier in the summer decisions are made, the more opportunities are available.
What if Choices Don't Pan Out as Expected, Should You Insist Your Child Keep their Commitment?
This is a tough question but the answer should not be hard and fast as different kids and adults have varying needs to be considered. For example, if your child has separation anxiety when going to a new activity that had already been displayed at school, clearly this is a problem to be worked on during the summer. The choice of activity may not be the issue at all.
On the other hand, sometimes expectations for a summer camp may be different than expected. The activities may not meet your child's interests and friendship needs after all and thus a quick turn to a dt venue may be your best bet.
So finishing what you started which is a value question may not become the issue at all and you may choose to rearrange the best laid plans to meet your child's temperament, personality, and achievements. As a parent, you will find relief in this point of view rather than enter into a power play with your kids when none is necessary.
How to Listen to Your Kids' Needs and Keep Your Own Needs in Mind as Well
When making summer plans, listen carefully to your child and teen's expectations for what they want to get out of these months. Some want a leisurely feeling, others want to get a jump ahead for the next school year. Surely this depends on the ages of your brood, but your comforts shouldn't be forgotten as well.
Do you need a break from the pressures that the school year brought? Do you want to lounge and read a good book on a sunny afternoon? Do you want to try a new adventure that there's no time for during the school year? Prioritize your own wishes as you consider your kids' wants as well. Happy parents have happy kids!
Some families don't seek individual plans, but like to spend much of their time together. This can be an ideal time to take a trip for several weeks and learn about a new culture and discover a new journey. A lot of together time can be stressful if it isn't thought out well. You certainly don't want weeks of arguing about what to do and where to go. But planning a road trip, or flying to a distant land, or hopping from one adventure spot to another can bring a family closer as they learn from each other in new inspiring ways. Talk it over together and see where your interests align.
Traveling with Your Adult Partner
Summer is an ideal time to also spend time alone with your partner. If your kids are well-engaged in their summer activities, they can tolerate someone else keeping up the household while you and your loved one venture out alone. Rekindle your romance, learn about new places together, and come home closer emotionally than when you left. Again, happy parents make for happy kids!
Laurie Hollman, Ph.D. is a psychoanalyst and author of Unlocking Parental Intelligence: Finding Meaning in Your Child's Behavior found on Amazon and wherever books are sold. Visit her website at www.lauriehollmanphd.com.