How Do Parents Help their Kids Pick a College that's Right for Them?
It's that time of year when acceptances and rejections come in from the myriad number of colleges your child has applied to. It's a tense time with a lot at stake. You want to guide your child to make a sound decision yet not make the stress of it too high. What should you look for?
Tips on Making College Choices
1. Consider your child's point of view very seriously. Listen attentively to their ideas before offering your own.
2. Consider whether the teen wants to focus on a particular subject matter that the college is known for or they are looking for a more broad spectrum school for liberal arts.
3. Think about the setting of the school. Your child may be more comfortable in a city or country life.
4. Choose a school that your child can feel successful in. They may require certain services to bolster their learning. Make sure the school chosen offers them such as writing centers, provisions for kids with learning disabilities, services for kids with ADHD.
5. Help your child think about the peers they are comfortable with. Some campuses are more low key than others. Some have fraternities and sororities. Some have an extensive focus on a buzzing social life. What are your child's preferences?
6. Consider whether your child can succeed at a school for four years or if there is some latitude if they need some extra time.
7. See if your child is interested in semesters abroad or work-study programs and if this is offered at the college of choice.
8. Relieve your child by letting them know that if they are leaving home, you are only a phone call away. However, distance may be a factor emotionally and financially.
9. Consider practicalities such as state or private schools. Being strapped with years of loans to pay back is a hefty burden for the teen eventually and family as a whole.
10. Finally, take a visit to the different schools if there is still indecision. Even if you've been to the school before it feels different when you know you can be a student there.
Ultimately, the decision is collaborative which is reassuring to your child. Let them know you carefully consider options with them and trust in their decision. Help your child feel reassured as well that you accept them for who they are, not for whom you want them to be. This builds self-esteem and results in a confident choice.
Laurie Hollman, Ph.D. is a psychoanalyst and author of Unlocking Parental Intelligence: Finding Meaning in Your Child's Behavior found on Amazon and wherever books are sold. Visit her website at www.lauriehollmanphd.com.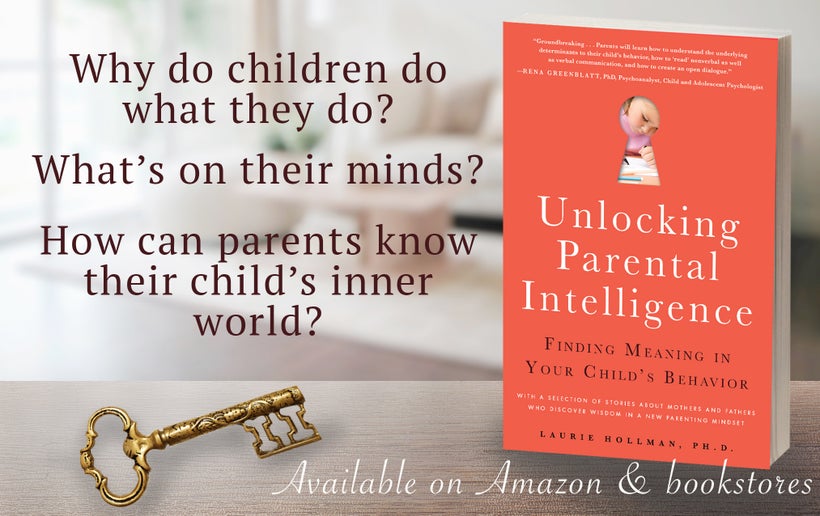 REAL LIFE. REAL NEWS. REAL VOICES.
Help us tell more of the stories that matter from voices that too often remain unheard.
This post was published on the now-closed HuffPost Contributor platform. Contributors control their own work and posted freely to our site. If you need to flag this entry as abusive,
send us an email
.