If you're new to the parenting game, you've probably wondered, "What the heck is Elf on the Shelf?"
Elf on the Shelf is a Christmas tradition where a special scout is sent to your home from the North Pole to encourage kids to behave themselves. The idea is that Santa's little helper watches the children by day, and each night, it returns to the North Pole to report on whether they were naughty or nice.
The Christmas tradition has just two rules. First, children are not allowed to touch the elf or it will lose its magic. If an elf is touched by mistake, the official Elf on the Shelf website advises children write a letter to Santa to apologize and sprinkle a little cinnamon beside the elf before bed.
"Cinnamon is like vitamins for scout elves, and it helps them get back to the North Pole," the website reads. "Once they arrive, the North Pole doctors will check them out."
The second rule of Elf on the Shelf is that the elf will not speak or move while the kids are awake. The elf only moves at night when it makes its trip back to the North Pole. Once it returns home, it then assumes a new position in the house.
In the past, we've seen the elf get up to all sorts of crazy antics, from playing poker to taking selfies to sunbathing on the kitchen counter.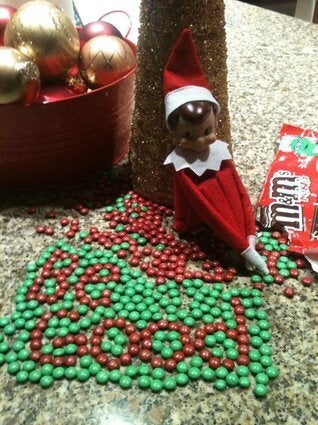 30 Easy Elf On The Shelf Ideas
The world was first introduced to the Elf on the Shelf in 2005. That year, Carol Aebersold and her daughter Chanda Bell published a children's book called The Elf on the Shelf: A Christmas Tradition. They teamed up with Aebersold's other daughter, Christa Pitts, to market the book to kids.
The story was based on the family's own holiday tradition that started in the 1970s. In their household, an elf would appear every year after Thanksgiving to keep an eye on the children and prevent them from misbehaving.
In 2008, the book won a number of awards, including the Best Toy Award by Learning Express and Book of the Year Award from Creative Child Awards.
Phenomenon continues
Kids can adopt an elf and register it online. They can even receive a personalized adoption certificate and letter from Santa.
Also on HuffPost: The hottest toys for the kids on your list. On mobile? Click on the gallery to bring the photos up full-size.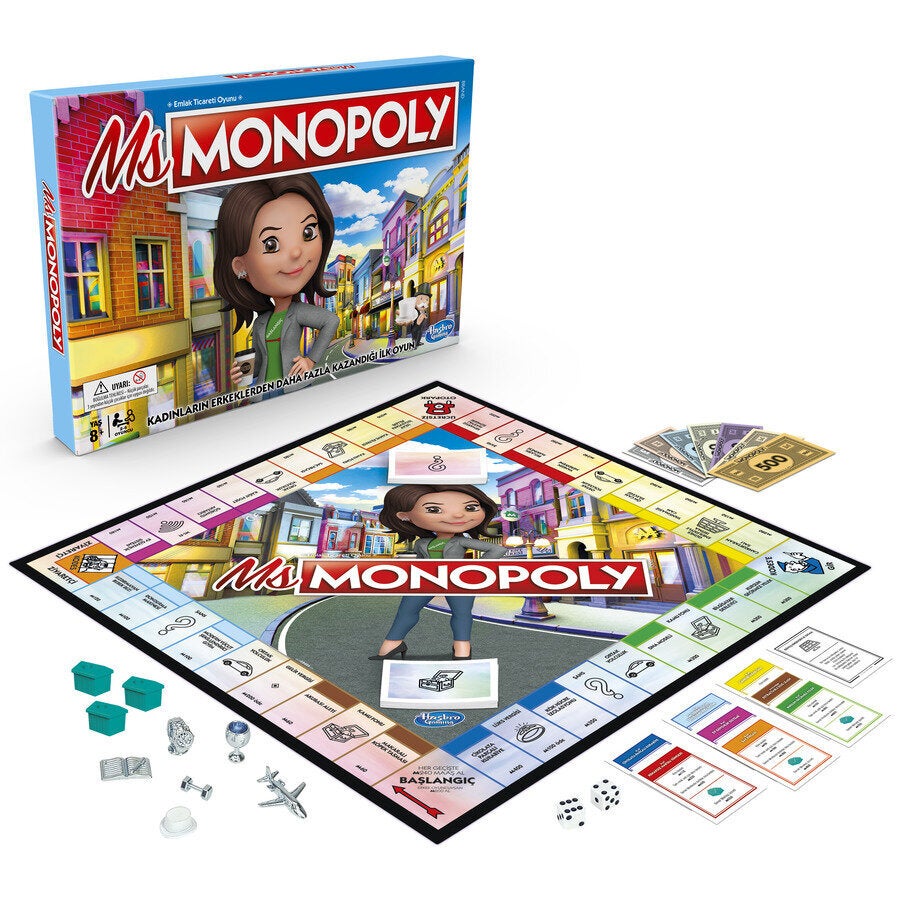 Top Toys 2019