This week I was sent an article from Equifax, a credit reporting agency, saying that according to the Federal Reserve, the total outstanding balance of student loans in this country is currently more than $1.11 trillion. Ouch! The article went on to say that these high levels of debt and the effects on our economy in the years to come are a huge concern. Double ouch!
Recently I met a fresh, young, high school graduate named Jordan. When I asked him about his plans for his future and for college, he told me he was so averse to getting into student loan debt he may not go to school at all. His mom had raised him on her own and unfortunately never had been able to save for his college. He's a bright, young man, star on the high school football team, with a winning demeanor and warm smile. Is avoiding debt really worth giving up his dream to go to college to study business?
Well let's see, how exactly can student loan debt affect your credit and your future? I asked Dennis Carlson, Deputy Chief Economist, how high student loan debt can affect your credit in the future. Here's what he told me: "High student loan balances have the potential to affect your ability to borrow because the consumer would likely have a high debt-to-income ratio."
So, having high student loan debt could affect one's ability to make major purchases, like a home, in the future? "Having more student loan debt makes it harder to purchase a home because your debt to income ratio is higher. If the ratio is high it is going to be harder to qualify for a mortgage due to ability to pay requirements, and if you do qualify it could be at a higher rate. If you're bringing home $3000 per month and 70% of it goes to student loans, there's not a lot of room left for a mortgage payment."
What can a young person do? "The best thing you can do is to pay off the student loan debt as quickly as possible by making wise, responsible decisions like making extra payments where you can and avoiding unnecessary purchases like a brand new car if you can still drive your old one. The other thing that helps is to keep your student loan debt in the right mindset - you made an investment in your future and you got a degree that will enable you to 'go places' in your career."
Thank you, Mr. Carlson, for your great advice! I agree totally. As for my two cents, I would also add that it is usually a good idea to consolidate your student loans once you are totally done with school into one fixed rate, consolidated loan. This way, your student loans are rolled into one open account on your credit report instead of multiple accounts.
And finally, my best advice is to avoid student loans as much as possible. And it is possible! In their article, Equifax said that the average student loan per semester is $8,100. A student could earn almost enough to pay for two semesters per year by simply working 20 hours per week at a part-time job making about $15 an hour (which doesn't include getting a full-time job during summers!).
So, I hope my friend Jordan reads this and considers that YES, he can have both a great education and graduate saddled with little to NO student loan debt.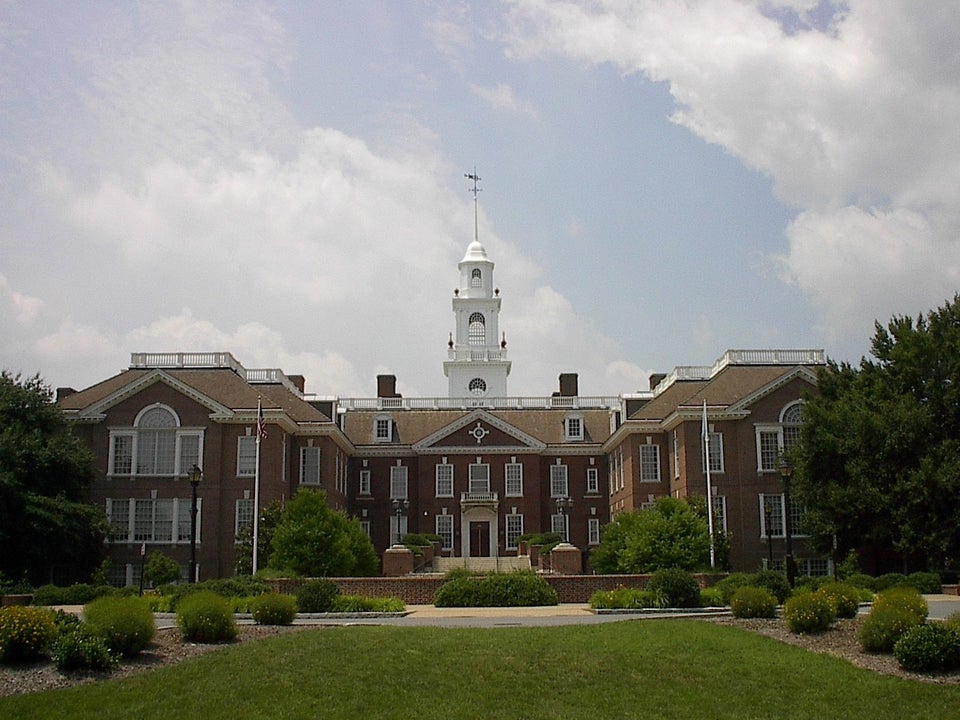 States With Highest Average Student Debt - TICAS - Class Of 2012