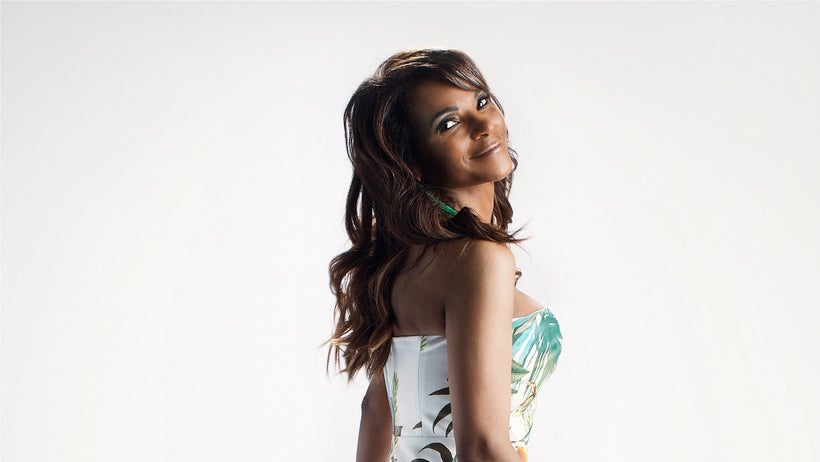 This past summer has been one of the busiest on record for Dr. Lisa Masterson. But that's no surprise for one of the most recognizable medical experts in America. Her first love has always been practicing medicine and helping people and summertime, often thought of as a time to rest and relax has been super busy for this Southern California based physician.
For the past 15 years the good doctor has treated clients at her Ocean Oasis Medical Day Spa in Santa Monica, California. As a practicing OBGYN, Dr. Lisa prides herself in the compassionate pre- and post-natal care she offers new mothers and this past summer she has been hard at work turning her clinic into a true oasis.
Literally steps from the Pacific Ocean, Ocean Oasis Day Spa clients chose from a menu of relaxing spa services and fitness classes delivered in Dr. Lisa's beautiful Victorian home. The most recent menu addition is Dr. Lisa's signature LIV Life IV Therapy, a customized intravenous therapy treatment which can treat an array of issues from vitamin deficiencies to fatigue, weight loss and more. While receiving the IV treatment, patients relax in an observation room overlooking the beautiful Pacific Ocean. Or, if they prefer, patients can access one of the Virtual Reality Goggles and escape while the solution makes its way into their bloodstream.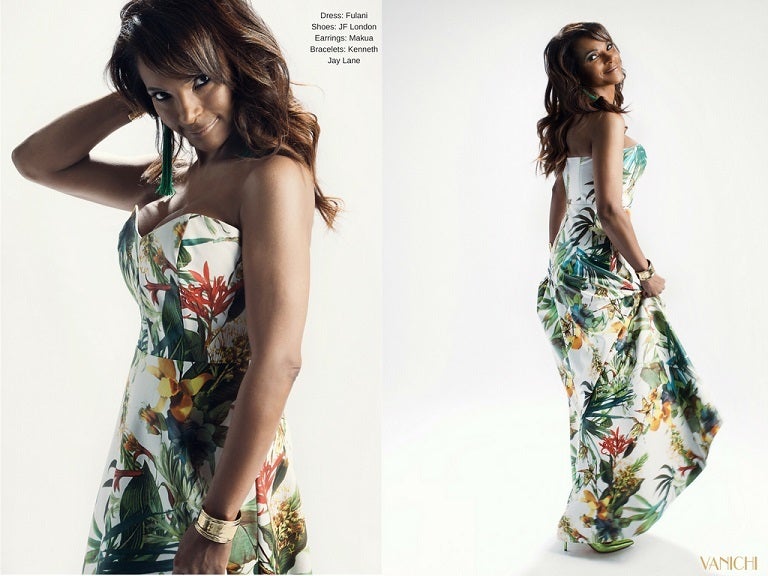 Dr. Lisa's time spent hosting The Doctors fostered a lasting bond with many faithful viewers. A bond that inspired Dr. Lisa to create HealthinHeelswithDrLisa.com, a platform that provides regular health, wellness and lifestyle content in an entertaining and informative format. HealthinHeelswithDrLisa.com is dedicated to the over 70 thousand social media followers Dr. Lisa engages with on a regular basis. On Health In Heels, Dr. Lisa shares video segments and blogs about health, sex, parenting and more with compelling tutorials and entertaining expert interviews. She recently sat down with Nzinga Blake and Tanika Ray to discuss healthcare and self-care for moms as well as the dynamic duo's new show, The Playdate with TNZ. Dr. Lisa's Health in Heels segments have also been shared on major sites like Allure.com, Playboy and Refinery29.
When Dr. Lisa isn't at her the medical day spa, updating her blogs, or at home with her family, she can be found on the road leading her Mobile Mom Squad. Inspired from her international program to provide care and services to underprivileged women in Africa through the Maternal Fetal Care International (MFCI), Dr. Lisa realized there was a serious need right here at home.  So, Dr. Lisa partnered with altruistically minded pharmaceutical companies like Duchesnay , who donated its Mteryti  prenatal vitamins for the Moblie Mom Squad to drop off along with educational materials to help homeless pregnant women and new moms. Most recently, Dr. Lisa and her Mobile Mom Squad delivered over 10,000 prenatal supplement kits to Southern California facilities like The Elizabeth House in Pasadena where her donations are desperately needed.
If you would like to learn more about Dr. Lisa's Mobile Mom Squad or how you can help by starting your own local Mobile Mom Squad, go to PregnancyHealthAide.com.
This summer, Dr. Lisa hasn't had much time for passions like surfing, traveling, brunching with girlfriends and other fun summer activities, but her passion for helping others drives her forward and pushes her to share her message of health, wellness and fabulousness.
photographed by JUHN KWON stylist BRITTANY DIEGO hair + makeup KAREN BATES-ASHLEY
REAL LIFE. REAL NEWS. REAL VOICES.
Help us tell more of the stories that matter from voices that too often remain unheard.
This post was published on the now-closed HuffPost Contributor platform. Contributors control their own work and posted freely to our site. If you need to flag this entry as abusive,
send us an email
.