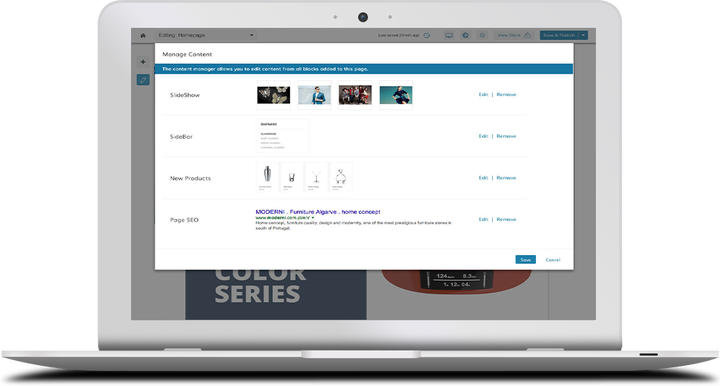 Online sales will reach $523 billion by 2020 in the U.S., with sales growth projected at an average rate of 9.32% over the next five years. Forrester's report points largely to the number of shoppers browsing and buying on their smartphones and tablets, which they predict will reach an additional 26 million customers browsing and buying via mobile.
As the mobile market booms, so does online retail overall. Now, more than ever, brands must create, establish and maintain an impeccable digital identity. It has never been easier to set up a sophisticated, aesthetically pleasing, design-forward website. While site builders like Magento are constantly evolving, there are also strong competitors leveraging the tech of the well-known names, but with core differentiators in their process.
But what if you don't have the budget to afford a Magento sized solution? What if there is no one on your team that knows code? To find out how eCommerce merchants can maximize their potential, sans a premium budget or coder, I spoke with Uri Foox, President at Zoey, the no-coding-needed drag and drop editor for eCommerce sites.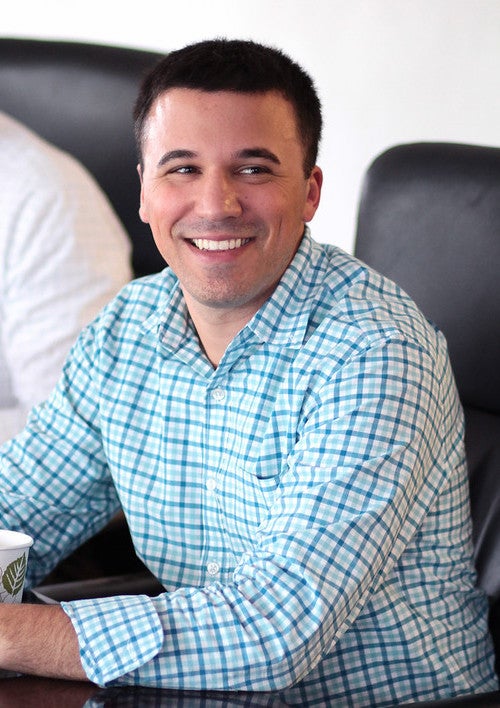 Q: What inspired you to create this platform?
Foox: I have been working in the eCommerce space for over six years and building Internet Applications for about twenty.
Working with thousands of merchants, I noticed that in building and maintaining eCommerce sites supportive of businesses doing $250K+ a year in revenue, it took too long and was way too expensive. I set out to take my experience of working with the Magento eCommerce Platform and transform it from a developer-facing tool to a merchant-friendly solution.
My inspiration for Zoey comes from the common belief that powerful tools needed to grow your business shouldn't be reserved to those who have that select knowledge or those who have the large budgets to hire those with that knowledge. Zoey sets out to level the playing field providing entrepreneurs the tools they would have never had access to without hundreds of thousands of dollars or sophisticated technical needs.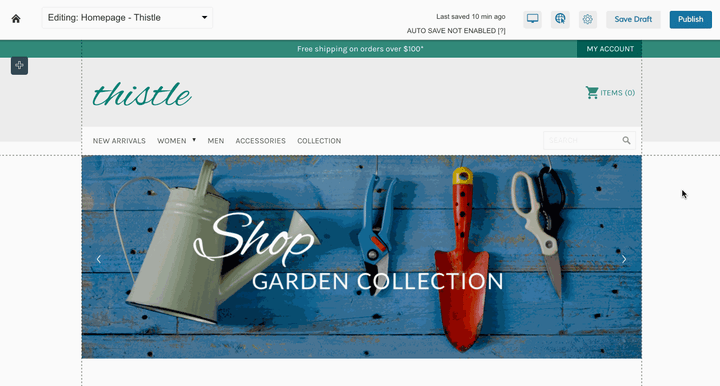 Q: How does Zoey best benefits eCommerce merchants?
Foox: Before Zoey, merchants had to choose between solutions targeted towards first time/simpler stores and accept whatever limitations came with that, or dive into custom development and spend an enormous amount of time and money to get what they wanted.
Zoey combines the ease of use and beauty of a SaaS platform with the sophistication and power of an enterprise level eCommerce platform. We have built an incredible eCommerce platform that lets merchants leverage functionality that does not exist elsewhere (such as our visual design editor and wholesale/B2B toolkit) and offers more flexibility and customization without the need for custom coding all through a powerful and friendly to use interface.
Q: What are some of the nuances small businesses have to consider when building their websites?
Foox: That's actually one of the biggest traps - it's easy for business owners who need eCommerce as a channel to either get caught up in all the small details or not understand enough to get it right. eCommerce sites today are not just an "Add to Cart" button; they are the hub of most online businesses. It can be incredibly time-consuming and difficult to have an understanding of how everything fits together, let alone the foresight to be able to architect it to all work together.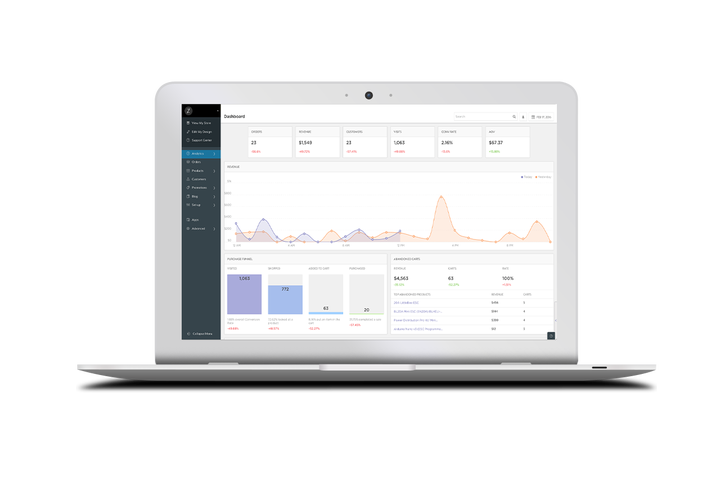 I highly advise our merchants to seek out professional assistance from eCommerce agencies that specialize in building eCommerce stores so that there is a collaborative approach to decision making and both parties bring their expertise to the table as it relates to the nuances that one may run into. While an extra expense initially, if you find the right partner, they will not only save you money and time in the long term, but they will generate a lot more business for you.
Some things that agencies can think about on your behalf: Design and branding, Search Engine Optimization, marketing, and best practices for a particular business to manage their orders and customers.
Q: Many entrepreneurs don't think they have enough budget, technical skills or time to build their own websites. What do you say to them?
Foox: I think that entrepreneurs should ask themselves if the value of their company is derived from the technology that they are building or from the products they are selling. For everyone who falls into the second bucket then regardless of whether you have the budget, technical skills or time to build it, the return on investment may not be worth it.
The ubiquity of SaaS has made it so that the need for custom development and maintaining everything in-house is now much less attractive. I often like to say that eCommerce is like an "iceberg issue." Initially, you only see a few basic needs, but once you've started building and using your own eCommerce platform system, you realize all the complexities involved. At the end of the day you have to ask yourself, "What value is this creating?"
Q: Can you point to any data on the successes Zoey merchants' experience?
Foox: One of the common pieces of feedback that we hear from our merchants is that they've finally been able to accomplish things that they could only dream about before. We have merchants whose sales have gone up in double-digit percentages, site speeds that have tremendously improved and technologies like search and analytics that are far beyond what they previously had access to. Most importantly, many of our merchants who come from self-hosted platforms have saved thousands of dollars a month in development, maintenance, and hosting.
Foox: It has been incredible to see the momentum that we've been able to gain, the validation that each one of our customers represents and the partners who have all signed up for Zoey. Every single member of the team understands the importance of the product that we are developing and always puts a merchant first thought to the things we build. We've got some incredible features rolling out in early 2017, including our Developer Toolkit, which will enable agencies, app developers, and merchants to extend our code and build their own applications, themes and more. We're incredibly excited about some new wholesale/B2B capabilities we're rolling out and overall are thrilled about heading into 2017 stronger than ever!
Related
Popular in the Community