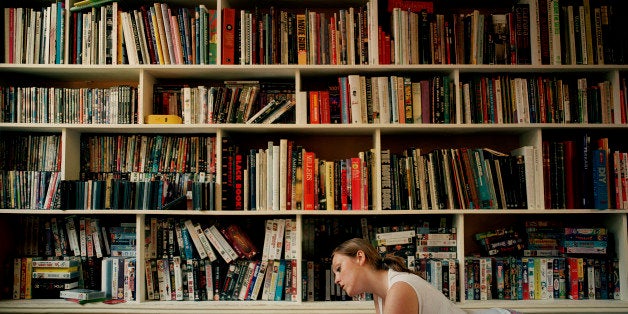 According to the radio show A Prairie Home Companion, upon graduating from college with a degree in English, there are only several career options that one is faced with: flip burgers, teach the literary canon to bored high school students, write press releases for pharmaceutical companies, or (if you're lucky), work in radio.
And while Prairie host Garrison Keillor's assessment may have been tongue-in-cheek (he himself majored in English and went on to become a successful author and media personality) -- it reflects all-too-real attitudes about the purported uselessness of a degree in English.
Much like philosophy majors, English students get a pretty bad rap, and are often taken to represent the impracticality and irrelevance of the humanities writ large.
But as Jordan Weissman pointed out in The Atlantic, English majors aren't actually faring as poorly in the job market as the cultural dialogue would have us believe. According to 2010-2011 data from the Georgetown Center on Education and the Workforce, cited by The Atlantic, right after graduating, English and history majors reported 9.8 and 9.5 percent unemployment, respectively, while economics and political science graduates came in at 10.4 and 11.1 percent. "Practical" computer science degrees didn't make graduates much more employable, with the comp sci unemployment rate coming in at 8.7 percent. And that's just employment outcomes right after school; the picture may get rosier as time goes on, as employers generally prefer liberal arts grads, according to a 2012 survey.
Here are just a few of the many ways that English majors are changing the world.
They go on to successful careers in politics.
During a 2012 guest lecture at Otterbein University in Ohio, former Republican presidential hopeful Mitt Romney opened up about the fact that he was once (gasp!) an English major. Romney studied the classic canon of English literature at Brigham Young University and even considered a PhD program in literature, but was discouraged by the chair of the English department, Prof. Marshall Craig. Instead, after his four-year liberal arts stint at BYU, Romney went on to earn graduate degrees in business and law from Harvard -- and the rest is history.
But Romney isn't the only politician with literary chops. Former New York governor Mario Cuomo majored in English at St. John's University before going on to law school and pursuing his career in politics. Putting his English skills to good use, Cuomo famously told The New Republic in 1985, "You campaign in poetry. You govern in prose."
They rule the world of news and media.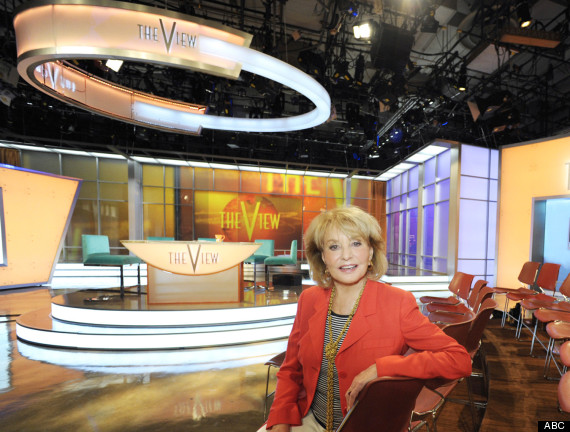 If you're majoring in English and want to pursue a career in media, you're in good company. Other English majors in media include ABC World News anchor Diane Sawyer, NBC News anchor Andrea Mitchell, and former TODAY Show host David Garroway -- not to mention countless print and online journalists. One of the most successful news media executives -- Grant Tinker, former NBC CEO and TV producer -- studied English at Dartmouth University before taking a job as a management trainee at NBC, Business Insider reported.
As an English major going into the world of journalism, you'll be following in the footsteps of some of the greats. Barbara Walters, the first woman co-anchor of an evening news program and the highest-paid news host of all time, went on to do pretty well for herself after majoring in English at Sarah Lawrence College. And one of the original muckrakers, the investigative journalist and All The President's Men author Bob Woodward, was an English and History major at Yale, where he returned to teach journalism in 2013. Surely the skills gained during his B.A. helped Woodword in his award-winning investigation and reporting of the Watergate scandal with fellow Washington Post journalist Carl Bernstein in the 1970s.
They write the great American novels.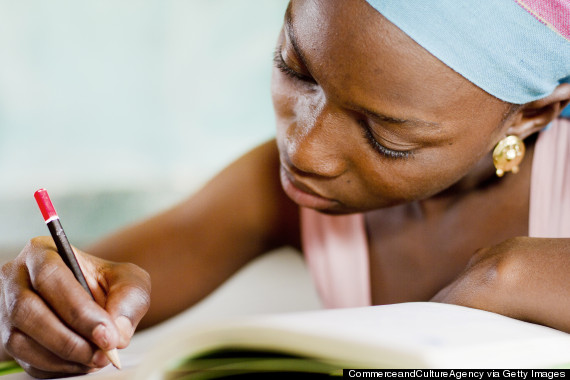 Many English majors harbor dreams of becoming professional writers, and while it's no easy feat to write the next great New York Times bestseller, a degree in English is an excellent first step toward a literary career. A number of award-winning and critically successful writers studied English as undergraduates, steeping themselves in the work of history's greatest writers as they honed their own language and critical thinking skills. Nobel and Pulitzer Prize-winning author Toni Morrison and Man Booker Prize-winning author of The White Tiger Aravind Adiga studied English. And Joan Didion -- one of the most famous American writers of the 20th and 21st centuries -- graduated from the University of California, Berkeley with a degree in English. Many of the most commercially successful best-selling authors-- Amy Tan, Tom Clancy, Jennifer Weiner, Stephen King and Stephenie Meyer, to name a few -- also studied English as undergraduates.
They help solve the world's environmental and humanitarian crises.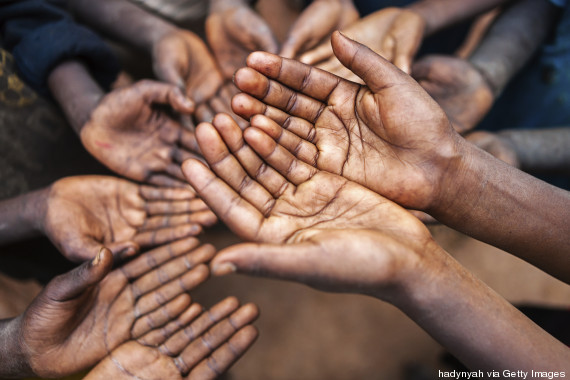 Curious about the world and the plight of others, the English major is well-equipped to tackle the biggest contemporary issues through both words and action. In an op-ed in the Chronicle of Higher Education, Mark Edmundson writes that all students should seriously consider majoring in English. "Becoming an English major means pursuing the most important subject of all -- being a human being," he says.
A recent Scientific American article on why scientists should embrace the liberal arts provided a strong argument for the continuing relevance of an English education.
"Even the most profound scientific knowledge won't solve world problems such as hunger, poverty and environmental damage if we fail to respect, understand and engage cultural differences," David Skorton wrote in Scientific American.
Combined with the fact that research has found reading fiction to boost empathy and social skills, English students are poised to become powerful and effective defenders of human rights -- to shape the global cultural conversation and respect individual and cultural differences and rights. As such, they're primed to get involved with non-profit, public policy or humanitarian work.
More specifically, Skorton writes, we need great communicators (often those who have cultivated their written and verbal language skills through a liberal arts education) to engage in advocacy:
"Genetically modified organisms, global climate change and other scientific, medical and public health developments sometimes fail to gain public acceptance for reasons that lie far outside the realm of science. And that is not the fault of the public—that is our fault as scientists. We have not been effective in explaining to the public the scientific method, the peer review system or the self-correcting nature of scientific research."
Related