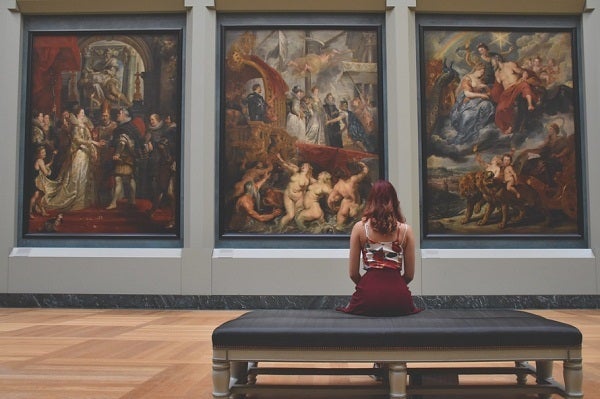 It's never easy being a woman. Aside from being a mother, a breadwinner, or a wife, you also need to be a daughter, a friend, a lover, or a sister. Even with multiple different roles, it's amazing how a lot of women still find the time to give back to their communities.
But perhaps it's not so surprising. According to The Nonprofit Times, women continue to volunteer more these days despite the decline in the industry. Whether you're still a student or a busy entrepreneur, finding ways to give back to your community is a great way to reward yourself and others. You don't need to travel to great lengths if you want to help.
Here are several suggestions to get you started.
Create Waves as an Entrepreneur
Are you a local business owner? If so, you're already contributing big to your neighborhood.
Entrepreneurs create jobs that help sustain the economy, as well as provide goods or services that people need. According to Babson college professor Dr. Candida Brush, there are several studies supporting how female entrepreneurs are more likely to reinvest in education and their community. This makes women an important factor in transforming societies all over the world. Market President at Bank of America, Fort Lauderdale Area Lory Chevy shares the same sentiment about women empowering their local communities as business leaders.
If you're already an entrepreneur, look for small opportunities to help your own region. Why not hire young interns from your community? Some students will surely appreciate the on-the-job experience. Who knows? You may even discover great talent that your business can benefit from in the future.
There are also a number of local charities that you can support. Pick one or two that suits your business' vision and mission. Besides the obvious perk in free promotion, giving to charities has a priceless reward: the feeling that you've stood up to help problems in the society.
Moms Know Best
You don't need to build entire business empires or be the next millionaire in order help your district.
Four Canterbury moms in New Zealand for instance, formed a charity to help fun child cancer research. Named REACH (Research, Education and Awareness of Child Cancer and Hematology), the organization is being led by Professor Parry Guilford at the Cancer Genetics Laboratory of Otago University. This is just one of the ways moms' initiatives can create a huge impact not only to their communities, but for the future as well.
One of the best things about being a mom is that you have a LOT of love to give.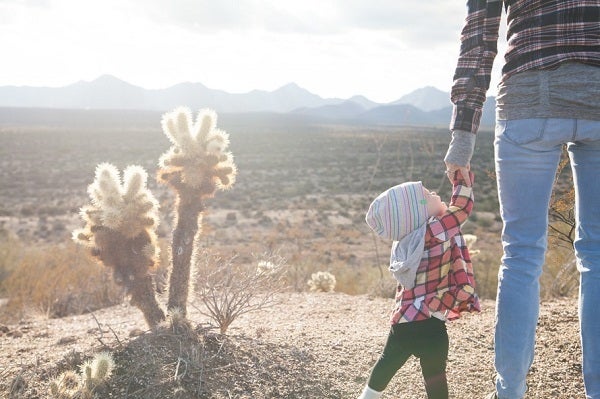 Why not use your talents to contribute to your neighborhood? Try teaching basic skills like cooking, baking, or gardening to build a sense of community. Some places have common gardens that you – and fellow moms – could cultivate. How about a fresh flower garden to have family picnics? Or maybe turn it into a fruit and vegetable garden to grow healthy food for your locality.
Love to bake or cook? Try bringing extra batches of your specialty to the local nursing home or veteran club and see seniors' eyes light up.
Career Women for a Cause
Just because you're working from 9 to 5 doesn't mean you can't lend a hand. If there's a will, there's a way: plenty of companies today offer flexible hours to their employees as a perk. Several businesses would even pay their employees to support volunteer work. These companies include electronic design and engineering company Cadence, medical technologies company Stryker, and global management consulting firm Deloitte.
If you've always wanted to volunteer but never found the time, ask your boss about this opportunity. If that's not available, talk to your HR department about volunteer work that your company is participating in. Big and small businesses typically partner up with schools as well as other local nonprofit organizations for various outreach programs.
If you still can't find something that interests you, why not create one yourself? Pair up with other women in your area and offer skill workshops for young professionals. For those who have years of working experience in their careers, now's the best time to share your knowledge. Whether you're in the corporate, academic, manufacturing, or healthcare industry, your fellow residents would surely appreciate the gesture.
Artists Who Inspire
No talent is overlooked when it comes to lending a hand. Artists like painters, musicians, and writers, could all pitch in to make positive changes in their own communities. A good example would be poet, millennial and arts education advocate Azure Antoinette. Aside from inspiring millennials like herself through the spoken word, she also helps talented individuals find their passion.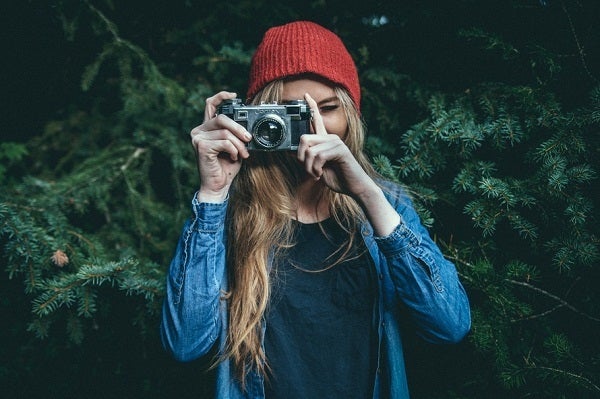 Try participating in yearly events like Spring Fairs or Fourth of July barbecues. If you're an artist, you can create lovely murals as tribute to your locality's uniqueness. Love music? Hold a free concert during the weekend for families to enjoy. Women with a knack for writing can sponsor poetry nights or book reading sessions in schools.
One Small Step at a Time
Even if you don't have years of professional experience under your belt, you could still make an impact in your local community. It's just a matter of finding what you enjoy.
Do you love hanging out with seniors?
Would you love a day with pets?
Local nursing homes and pet shelters are always on the lookout for volunteers. Websites like Volunteermatch.org could help you find outreach programs near you.
If you have a room or closet full of unused items, consider gathering your friends for a day of charity. Arrange clothes to be given away to a local shelter, or why not run a yard sale where proceeds go to your neighborhood's soup kitchen? Not only will you get to spend time with your pals, you'll also be making a difference.
Creating an impact doesn't mean going big. Don't underestimate the power of little things. Remember that the beautiful shoreline is made up of millions of grains of sand. Women have always had a knack for driving change wherever we are. So go ahead: make a person smile, do good, and have faith in a better future.
Popular in the Community