Nearly 37 percent of Americans live in rental units. Some prefer the relative mobility that renting allows, while others like being able to call a landlord when things break. Some rent by choice, others by necessity because they can't afford the down payment to buy a house or qualify for a mortgage.
Whatever the reason, most of us are renters at some stages of our lives, and as in all things real estate, location is a big determinant of how much we will spend on our housing.
Here is a sampling of what we found in the rental markets of some of the cities along the HuffPost Listen to America bus tour route. A special H/T to our friends at Realtor.com for their help compiling this list.
This is what you can rent for $600 a month in ...
Tucson is home to the 44,000-student University of Arizona. As is often the case in large university towns, the rental market has pockets of distortion caused by the supply and demand of student population. Students often share housing at inflated rates for a nine- or 10-month rental during the school year.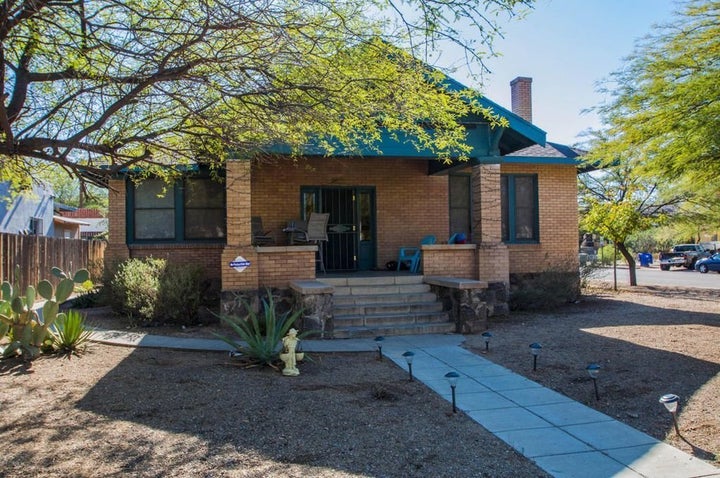 This two-bedroom first-floor unit with central air conditioning is $650 a month. Both bedrooms are 11 x 15; the kitchen is 13 x 17, and there is a shared laundry in the basement. The unit is one of four in a free-standing corner house in the residential neighborhood of Silver Spring.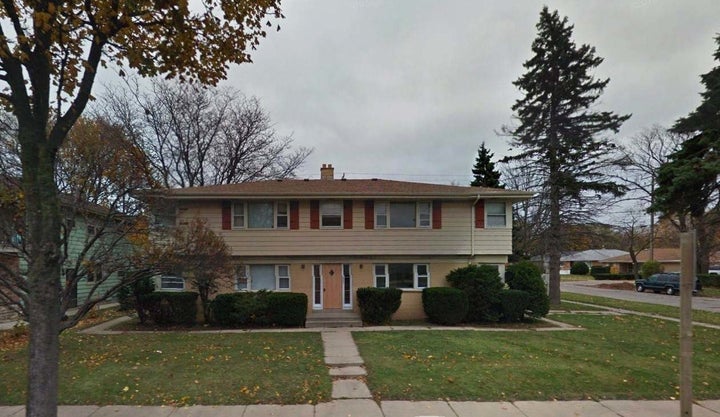 This two-bedroom top-floor unit of a duplex has an updated kitchen and bathroom. There is attached garage parking, and the tenant pays all the utilities including water. It's located on a cul-de-sac and has a view of a beautiful wooded ravine. (The listing notes that prospective tenants who smoke, have pets or rely on Section 8 for housing assistance will not be accepted. Section 8 is the federal program to provide rent assistance to very low-income, elderly and/or disabled tenants.)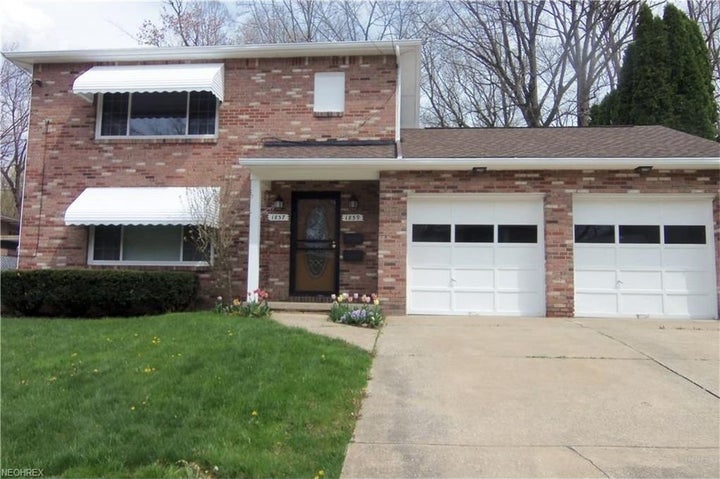 What's not to love about brand new? For prices starting at $643 a month, one-bedroom units in this spanking new complex include access to a sparkling pool and other amenities. Kid-friendly, if the swing set in the playground is any indication.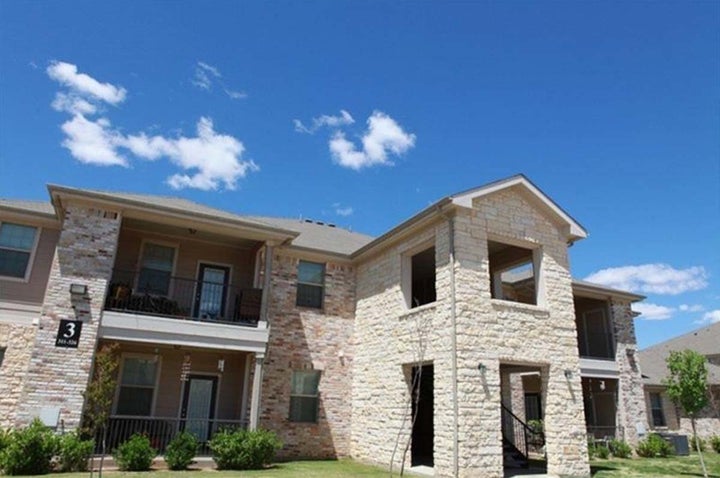 Detroit's housing market has historically required a little vision and faith. Forbes now says Detroit has one of the most undervalued housing markets in the country and that smart investors should be looking hard at it. This brick three-bedroom home is available to lease for $665 a month. Pets are negotiable but having an income is not. Tenants must show that they gross three times the monthly rent in income and pass a background check. Two bedrooms in a roomy 2,000 square feet. Fresh carpeting and a fireplace.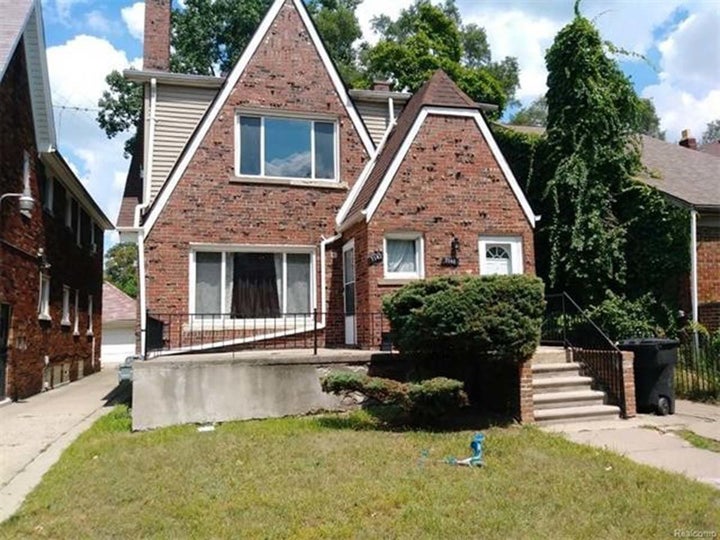 This is what you can rent for $1,000 a month in ...
New Orleans is everyone's favorite second-chance city, with stunning architecture and deep colorful historical roots. This is a beautiful renovation with a second-floor balcony. The 950-square-foot home was renovated using federal funds (part of the Neighborhood Stabilization Program 2, which is a federal program helping neighborhoods damaged by foreclosure and abandonment, and must lease to a person whose income is no more than 80 percent of the area's median income).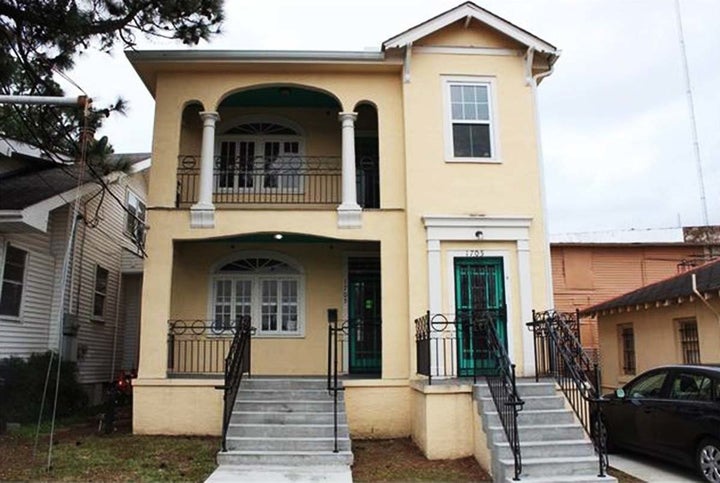 This two-story townhome ― one of five units ― sits in a gated complex. The unit has tile flooring, granite counters, recessed lighting and a shared view balcony on the second level. It has one bedroom, one and a half baths and is move-in ready.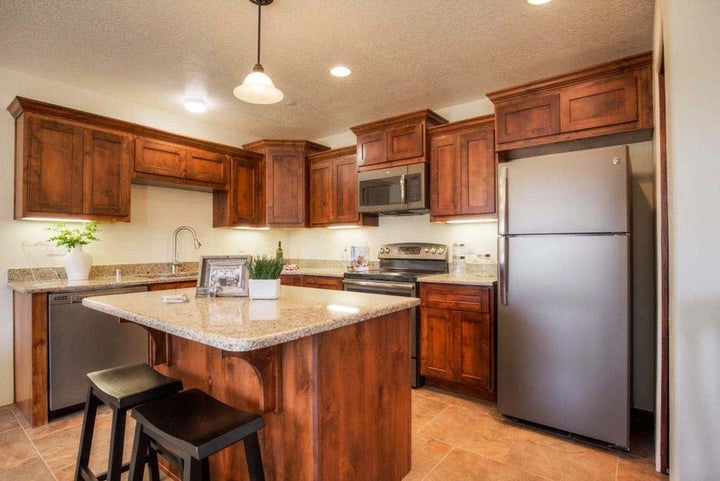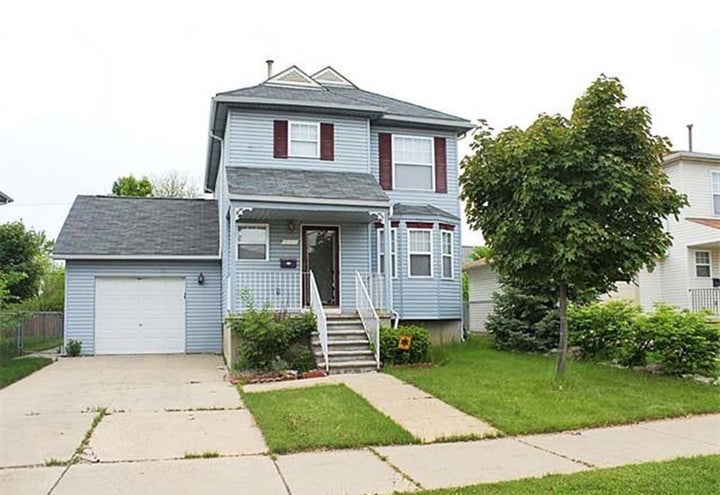 This brick three-bedroom home features a stone fireplace and wood paneling. It's pet-friendly and has modern updates throughout. There's a large eat-in kitchen with stainless appliances and lots of cabinets. The home has a detached one-car garage and fenced backyard with patio. Pets accepted.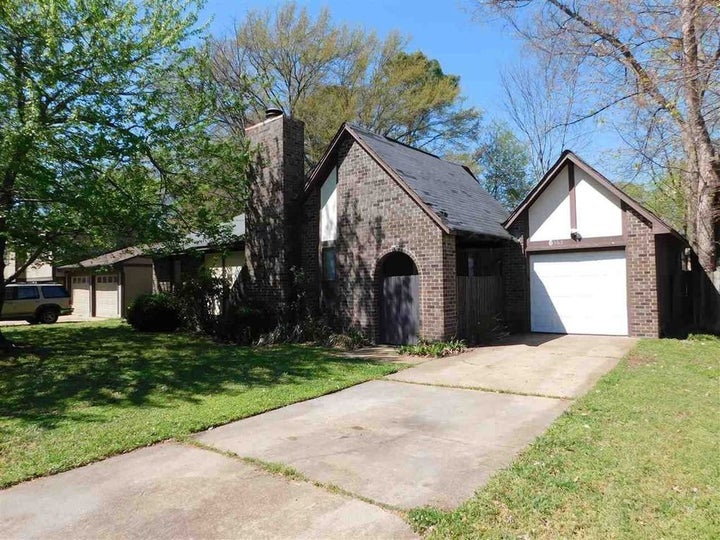 This is what you can rent for $1,500 a month in ...
A three-bedroom home with no exterior maintenance for the tenant to worry about. The unit features an open floor plan with a corner fireplace, large kitchen with island, large master bedroom and bath with two-person jetted tub and a large walk-in closet. There is ceramic flooring in the kitchen, foyer, laundry and both baths, and in-wall stereo speakers in the master bedroom. Snow removal and lawn maintenance are done by the association. No pets and no smoking in house.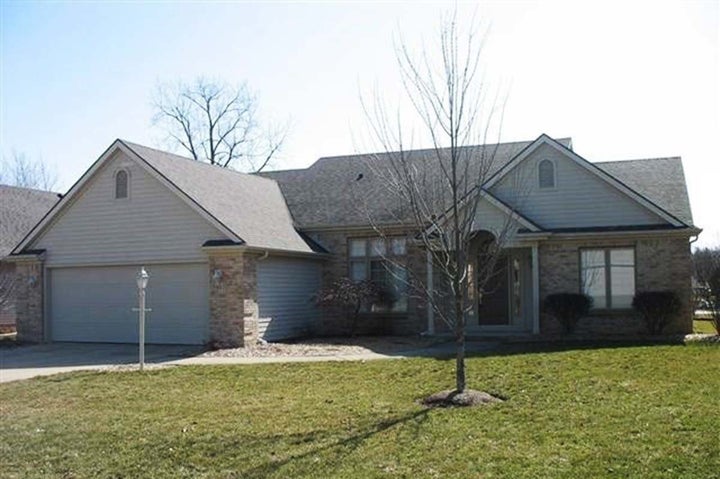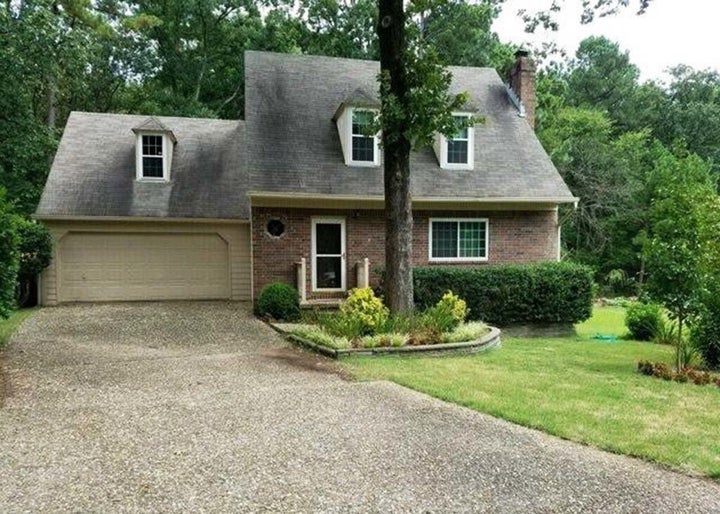 Charleston, South Carolina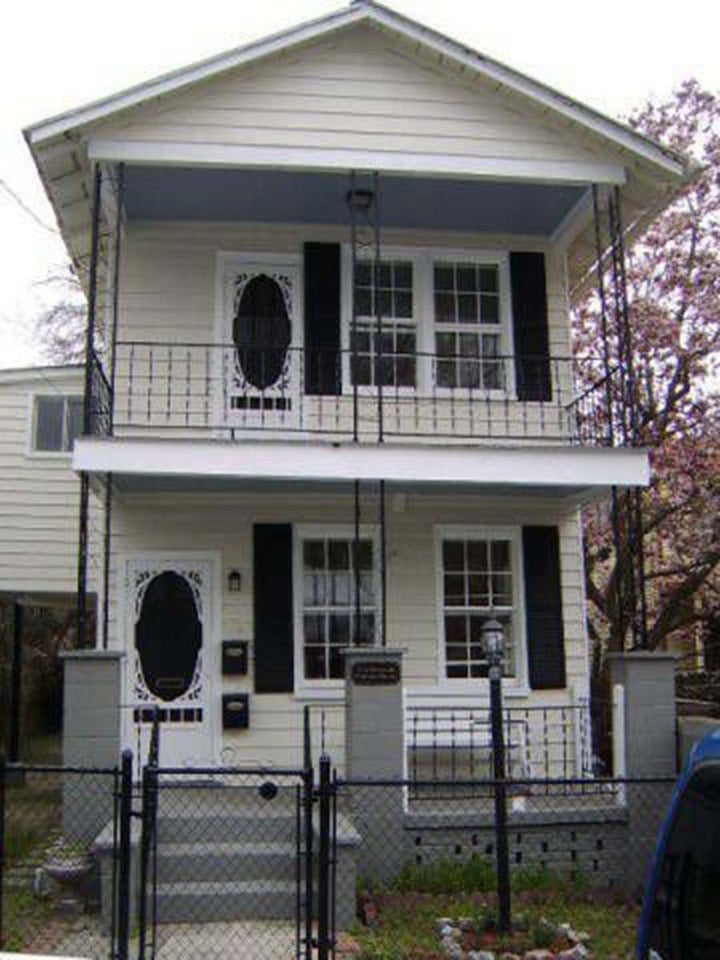 This second-floor apartment has been fully renovated and features three bedrooms and one bathroom. It's been given a fresh coat of paint, and has dark wood flooring and wood trim throughout. New stainless steel appliances, granite countertops and plenty of cabinet space in the kitchen. There is a high-efficiency washer/dryer included in the basement for tenant use and it is in close walking distance to neighborhood restaurants and bars. A household monthly income of at least $4,185 is required. Pets negotiable with a $300 pet fee and additional monthly pet rent of $40 per pet.