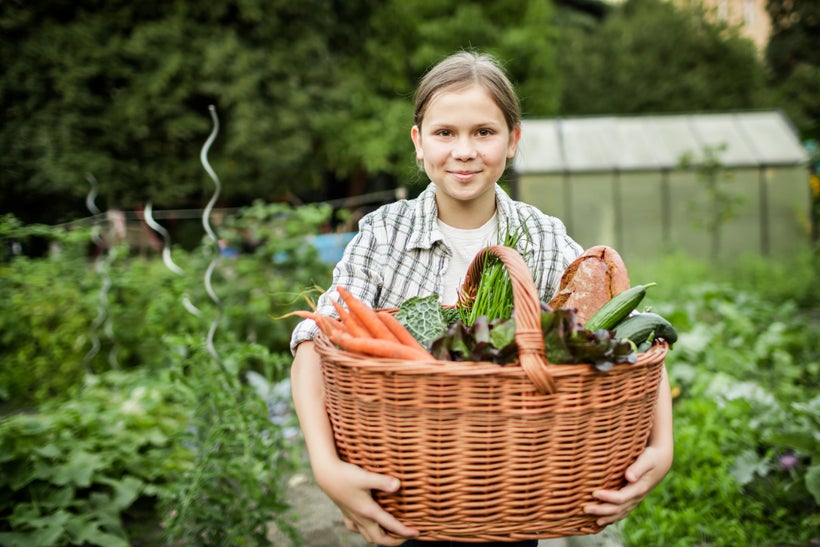 Cooking as a family or with friends and loved ones brings us together because we are able to share our culture and heritage through food and give each other nourishment. Coming together and sharing a meal is the most communal and binding thing in almost every place in the world. Being able to make a dish and share that with the people you love is one of the most universal concepts because it's at the root of our survival. We all have to eat, and being able to learn how to make a recipe from your mother is one of the oldest traditions of mankind. It feels really good to learn and hone a technique from your parents and pass it down to your kids. This idea of carrying on the legacy and sharing recipes that have been in our family for generations is something that is so incredibly special. My first memories of food are with my Abuela and Mom in the kitchen, learning about our family traditions through dishes that have been passed down and I am so excited to share these with my son.
Food is also a great vehicle for sharing culture with people from different backgrounds. I lived in New York for a very long time and I remember having dinner parties and big BBQs as a young adult and those were some of the coolest experiences because we would get to taste and share dishes from all over the world. One guest would bring kimchee that their Korean grandmother taught them to make and someone else would bring a Caribbean salad that they grew up eating and so on. Then I would have some braised and grilled meats at the center and we would all share what was in our dishes and how and why we came to know and love them. This is what makes food so special, it is at the center of all cultures and family gatherings. We have many of our biggest moments in life either preparing or sharing a meal.
This question originally appeared on Quora - the place to gain and share knowledge, empowering people to learn from others and better understand the world. You can follow Quora on Twitter, Facebook, and Google+. More questions:
Calling all HuffPost superfans!
Sign up for membership to become a founding member and help shape HuffPost's next chapter
This post was published on the now-closed HuffPost Contributor platform. Contributors control their own work and posted freely to our site. If you need to flag this entry as abusive,
send us an email
.