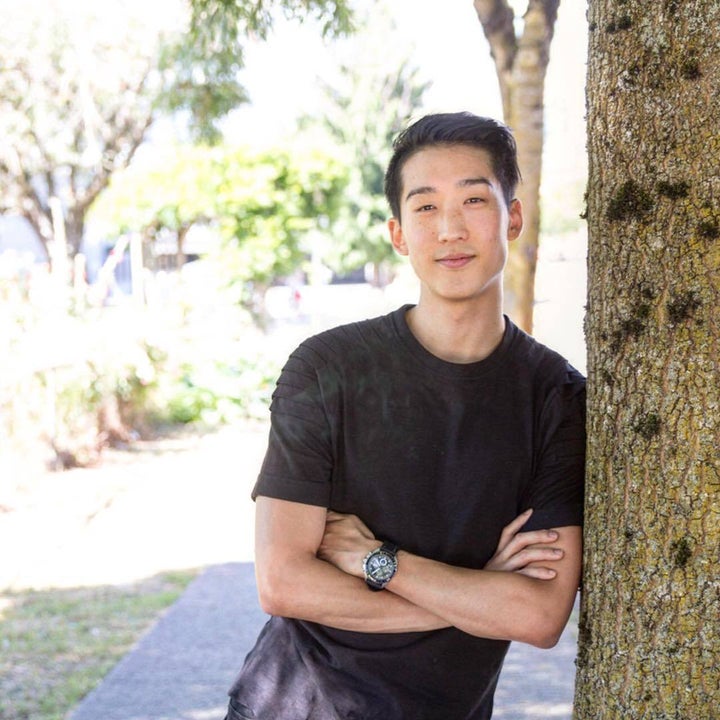 As we approach the start of 2018, 'learning a new language' is a popular New Year's Resolution for many of us.
For the committed, finding a private teacher or language classes in your local city may be your first instinct.
But what if you don't want to pay the obscene ~$300/week price and deal with the headaches of commuting?
Rype, a monthly subscription for private language lessons, may be the solution.
Members can book private language lessons online with handpicked professional teachers, anytime of the day, anywhere in the world.
Best of all, founder Sean Kim shares that it costs a fraction of the price that you would be paying at a leading language school.
Today, over 150,000 lessons have been taken by its members, and they're constantly expanding its language offerings.
But starting Rype was not easy or sexy.
Before starting the company, Sean was living in South America after dropping out of college and flopping on another business.
"I've been living there for 5 months, and I could barely have a conversation with a native speaker," he said. "Living in a Spanish-speaking country with native speakers didn't help if I couldn't find the time to learn consistently."
That's when the idea of Rype was born.
"Initially, I was basically a full-time matchmaker. I called up a Spanish teacher I used to work with, and introduced her to all of my friends who wanted to learn Spanish. She was the only teacher we had for weeks."
What seems to differentiate Rype is the simple and affordable pricing it offers its members.
With a Rype membership you can book up to daily lessons and gain access to a diversified selection of handpicked professional teachers. Given this model, it's a similar concept to the hot startup, ClassPass.
Sean says that the mission of Rype is to make lifestyle learning as ubiquitous as a gym membership. His long-term vision is to broaden out its membership offerings beyond languages, including health, music, and more.
"The magic we've created is getting two people to connect live online. The knowledge that gets transferred once this happens is limitless."
Related
Popular in the Community