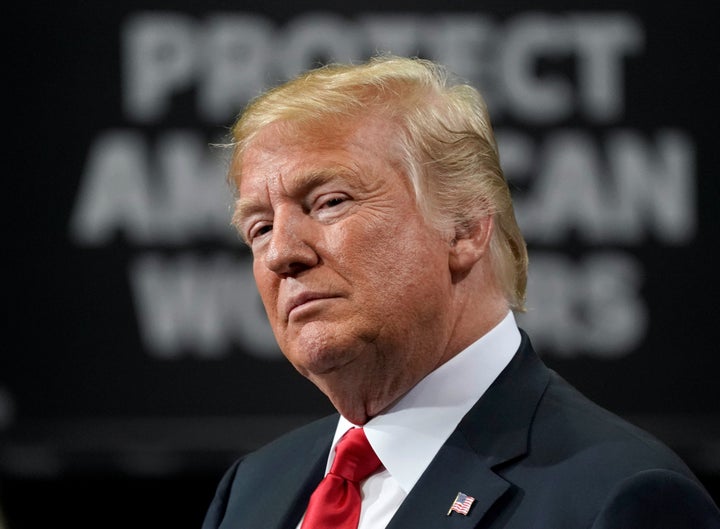 Twice this week, he warned he's willing to shut down the federal government, tweeting Sunday that he would embrace the move if Democrats block funding for his U.S.-Mexico border wall proposal and stating bluntly during a press conference Monday that he "would have no problem doing a shutdown."
In speeches and tweets since he took office, he has made similar remarks downplaying the effects of a shutdown. And in 2013 he cheered on a shutdown that cost the U.S. government $24 billion, saying he didn't "think it would be so catastrophic."
So when Trump says he is willing to shut down the government, remember that these are some of the things he's willing to sacrifice. 
The government wastes money paying people to not work
With a peak of 850,000 furloughed workers missing a combined 6.6 million workdays, the 2013 shutdown put the government in the wasteful position of paying those employees $2 billion not to work. 
In January, Trump's Council of Economic Advisers estimated that every week of furloughing federal workers would cut annual economic growth by 0.2 percentage point.
Nongovernment businesses suffer losses they won't recoup
Most government employees eventually receive back pay on any income missed because of a shutdown. However, many of them cut back on their personal spending during a missed pay period, causing a ripple effect across industries that will not recoup that lost money.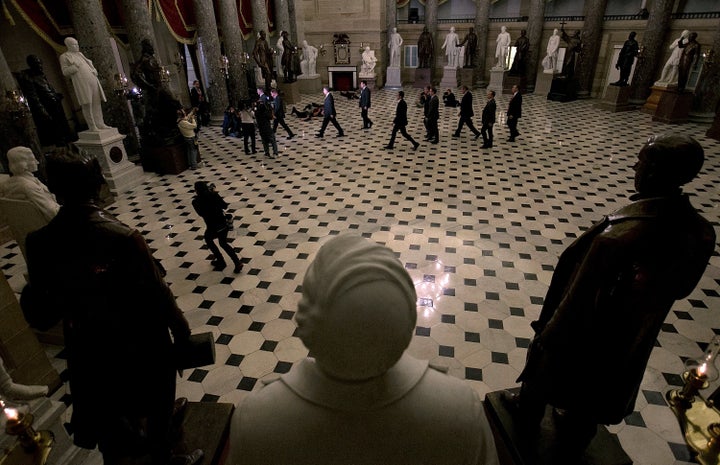 A study published last year found that during the 2013 shutdown, federal workers reduced their overall spending by about 10 percent during the shutdown, despite knowing the situation was almost certainly fleeting, before returning to normal spending after it ended.
"People do tend to react more to temporary changes in income than many very basic models would predict," wrote study co-author Scott Baker, an assistant professor of finance at Northwestern University.
That means less money going to entertainment venues, restaurants, bars, travel services and retail shops, for example, as government workers adjust their spending. In 2013, the owner of a 50-year-old Washington, D.C., diner frequented by then–House Speaker John Boehner said its business declined by 80 percent during the shutdown. 
Government workers have free time, but tourism still suffers 
While essential workers keep airports and emergency and law enforcement services up and running, places like national parks, libraries and museums are shut down, since their nonessential employees are furloughed.
In addition to lost park entrance fees (about $7 million in admission fees was lost during the 2013 shutdown), closed parks can take a serious toll on tourism-related businesses nearby. The National Park Service estimated that in 2017, its 331 million visitors contributed $18.2 billion to local economies. Most of that money goes toward hotels, followed by restaurants, gas, retail sales, recreation activities and other tourism services.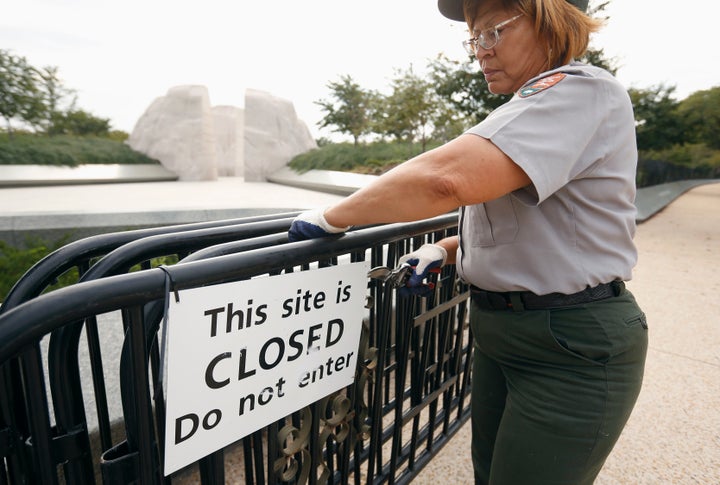 During the 2013 shutdown, charter fishing boat operator Matt Bellinger told Bloomberg News that the closing of Florida's Everglades National Park took a major toll on his business, causing him to lose $1,000 in one day because of canceled trips.
"What people have been doing in droves is saying 'We'll go to Disney World,' or 'We'll cancel our trip and go home,'" he said.
"I can't make that money back," he added. "It's gone."
Illness outbreaks can't be properly managed  
During a brief shutdown this January, half the Department of Health and Human Services' 80,000 employees were furloughed. Among those were many staff members at the Centers for Disease Control and Prevention, which monitors and communicates about disease outbreaks.
During the 2013 shutdown, CDC workers couldn't update health data in real time and were limited in their ability to investigate and monitor disease outbreaks.
"It was the really the most anxiety-provoking time because it was like being blindfolded and having one hand tied behind your back," Tom Frieden, who served as CDC director from 2009 to 2017, told Vox in January, describing it as "the only time I felt I couldn't do my job of protecting Americans."
Time-sensitive research is halted 
Before the government shutdown in January, Dr. Anthony Fauci of the National Institutes of Health warned that furloughing workers at the NIH, the nation's premier medical research institute would have serious consequences.
Any new patients who were scheduled to start therapy in a clinical trial ― likely because traditional treatment failed them ― have to be turned away during a shutdown, he told The Associated Press.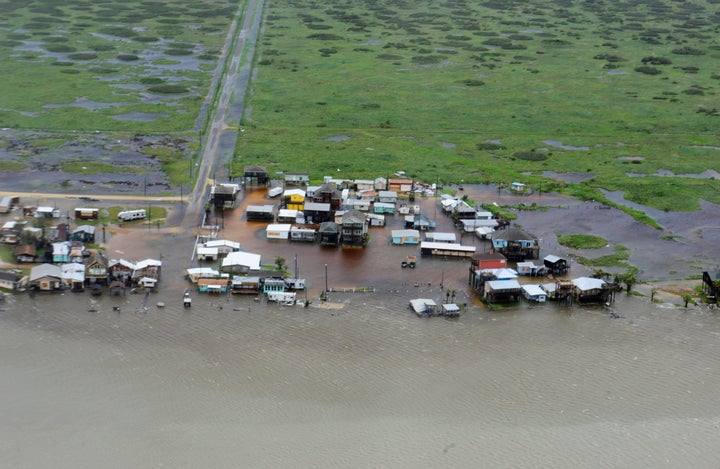 Medical research projects requiring a consistent schedule may have to be canned, he continued. 
"You have experiments that have been going on for months if not years, and then all of a sudden you've got to stop — you can't do that," Fauci explained. "You can't push the pause button on an experiment when you inject an animal with a particular substance to see what the response is and then you have to go home for a week."
The same could happen at NASA, which estimated in 2017 that about 85 percent of its 17,500 employees would be furloughed during another shutdown and barred from working on their experiments. 
FEMA could be strapped in the middle of hurricane and wildfire season
If the government shuts down this fall, it would be at the height of hurricane season ― which wreaked havoc on the U.S. last year when hurricanes Harvey, Irma and Maria destroyed entire communities ― and wildfire season, which scorched huge sections of Northern California last September and October. 
Though essential operations at the Federal Emergency Management Agency would continue, former FEMA Administrator W. Craig Fugate told The Washington Post this year that the disaster-affected people desperately applying seeking aid to rebuild their homes will likely face an even longer wait for the agency to process their aid requests during a shutdown. 
"For us at FEMA, it's a huge deal," Fugate said. "We ended up furloughing 85 to 90 percent of our career folks ... Who do you think processes the payments? Who do you think does all that back-end stuff? IT stuff? Plus, if you have policy issues, there's no one to turn to."
REAL LIFE. REAL NEWS. REAL VOICES.
Help us tell more of the stories that matter from voices that too often remain unheard.