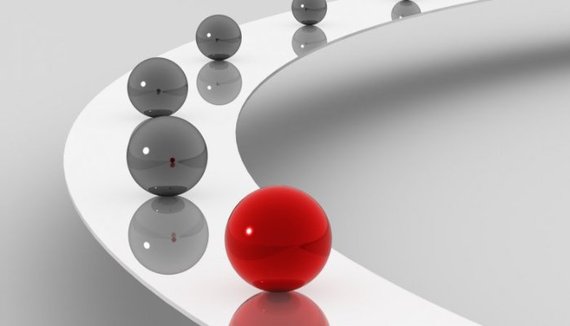 In this chapter of The New ROI: Return On Individuals, we discuss the strategies that leaders employ to keep their "Rock Stars" happy, engaged and retained on their payroll.
This article is the product of my collaboration with Inc. Magazine author Marla Tabaka. Please follow the link below to read the article in Inc. Magazine.
This article is part of a series that is dedicated to finding a greater understanding of the contribution of human capital assets (people) to the overall valuation of a business enterprise. If you're just joining us, welcome to The New ROI: Return on Individuals.
If you believe that people are a company's most valuable asset and you'd like to be a contributor to the conversation, Click Here to join a LinkedIn Group where you'll have the opportunity to interact with the collaborators of this series and with others who also believe that people are a company's most valuable asset.
If you've just discovered this Series and want to get caught up, you can visit these chapters:
Thanks for reading - If you enjoyed this article, please click the Like button above and let me know! (and if you like it, why not share it?)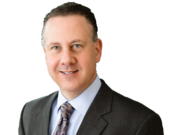 Dave Bookbinder is a Director of Valuation Services at GBQ Consulting where he helps his clients with the valuation of businesses, intellectual property, and complex financial instruments. More than a valuation expert, Dave is a proactive problem solver who consults with companies of all sizes, both privately held and publicly-traded. Dave strives to lend his business experiences to help people with a variety of matters. For more about Dave, visit his LinkedIn profile.

Connect with Dave on LinkedIn and follow Dave on Twitter @dbookbinder
Marla Tabaka is a small-business adviser who helps entrepreneurs around the globe grow their businesses well into the millions. She has more than 25 years of experience in corporate and startup ventures, and speaks widely on combining strategic and creative thinking for optimum success and happiness. Marla is also a writer for Inc. Magazine, as well as co-host of The Big Pitch Radio Show with Kevin Harrington (one of the original sharks on ABC's Shark Tank and founder of As Seen on TV) and serial entrepreneur, Jason Garey. You can follow Marla on Twitter @MarlaTabaka.
Calling all HuffPost superfans!
Sign up for membership to become a founding member and help shape HuffPost's next chapter