Blake Shelton is opening up about exactly how much his relationship with Gwen Stefani helped him move on from his devastating divorce with Miranda Lambert. In a new interview with Billboard, the singer and "Voice" star got candid about how he and Stefani got together.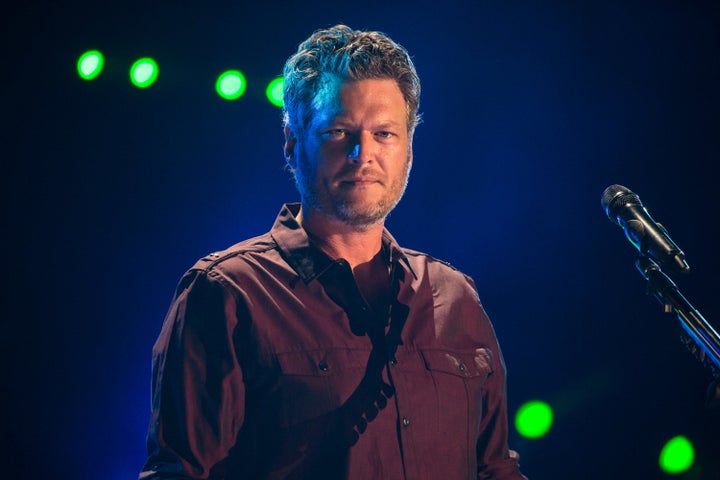 By now, Shelton's story has been told so many times it can be solidified into a simple timeline: Blake and Miranda split, Blake and Gwen comforted each other, Blake and Gwen fell in love. However, each time the country star discusses Stefani, he gives away more intimate details about their relationship, making it seem like so much more than just a rebound romance.
"Gwen saved my life. Who else on earth could understand going through a high-profile divorce from another musician? You can't even imagine the similarities in our divorces," said Shelton.
"You can learn some facts of my divorce. Maybe not specifics, but you can get a general idea about it," Shelton told Billboard of his album. "It is my divorce record, but maybe even more than that, it's my happy, falling-in-love record too."
Shelton and Stefani became close confidants on the set of "The Voice" after he announced his divorce to the cast, a revelation he says brought tears to Stefani's eyes.
"I won't forget that day," he said. "I looked over at Gwen ― who I didn't really know ― and she had these huge tears in her eyes. I thought, 'Wow, she feels super bad for me!'"
"I thought it was going to be another one of those things-are-going-to-be-OK talks," he recalls. "She didn't tell me much, because we didn't know each other at the time, but she said, 'I'm going through something very similar to what you're going through. I understand. And I hate it.' That's kind of how our friendship and bond started, that day. It went from that, to checking in on each other once a week through email ― 'This shit happened to me, what happened to you?' ― to maybe three times a week, then every day, to 'Hey, here's my phone number if you ever want to text.' Next thing I know, I wake up and she's all I care about, and I'm ­wondering if she feels the same about me."
The pair bonded through their mutual heartbreak before officially becoming a couple around November 2015. Both artists have released albums since their respective divorces that focus on both heartbreak and what comes after it.
"When you have a broken heart — at least, when I do — you got to get it out of your system," Shelton said. "You want people to sympathize with you. I was at rock bottom, in the middle of hell."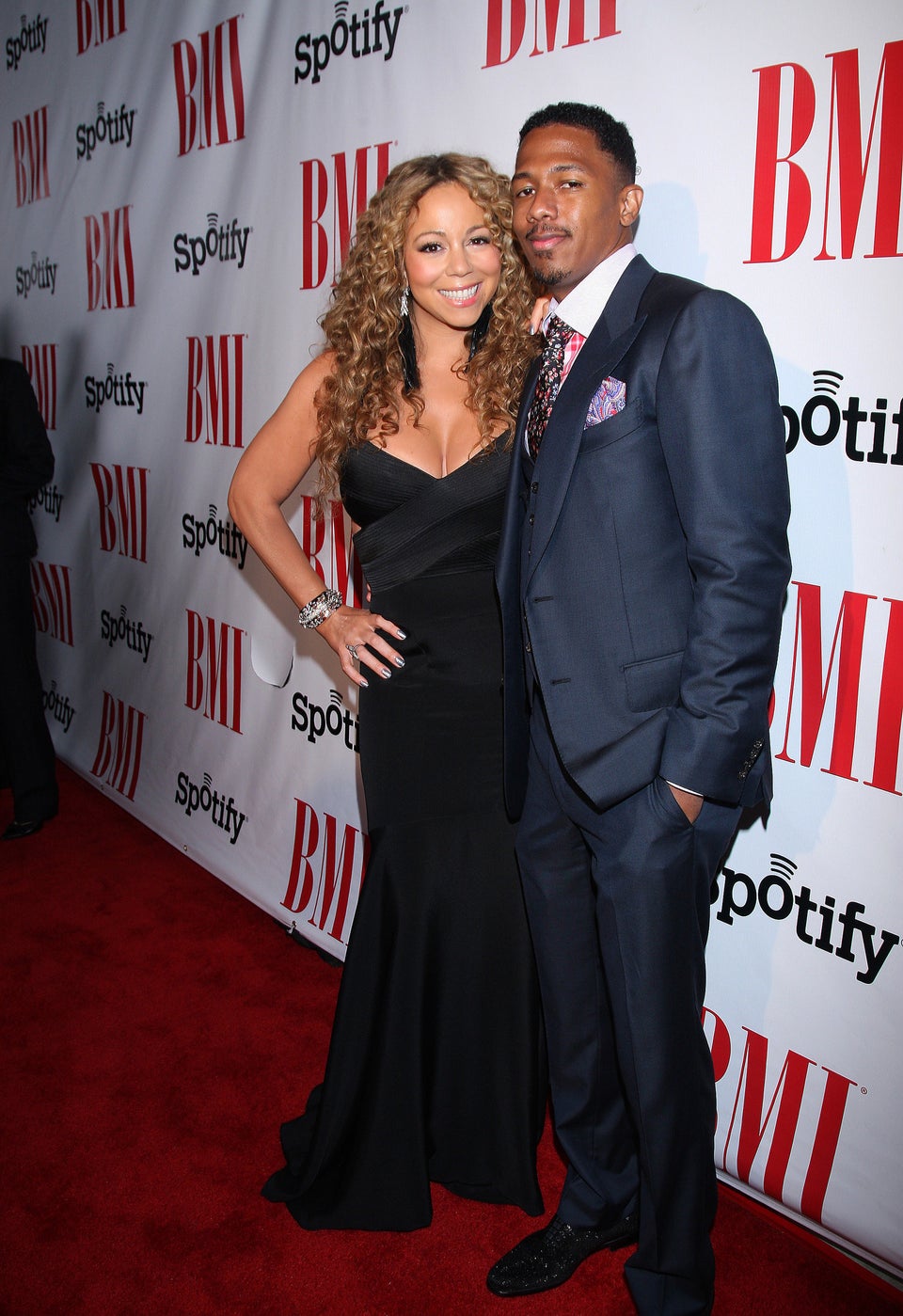 Most Surprising Celebrity Divorces
Popular in the Community