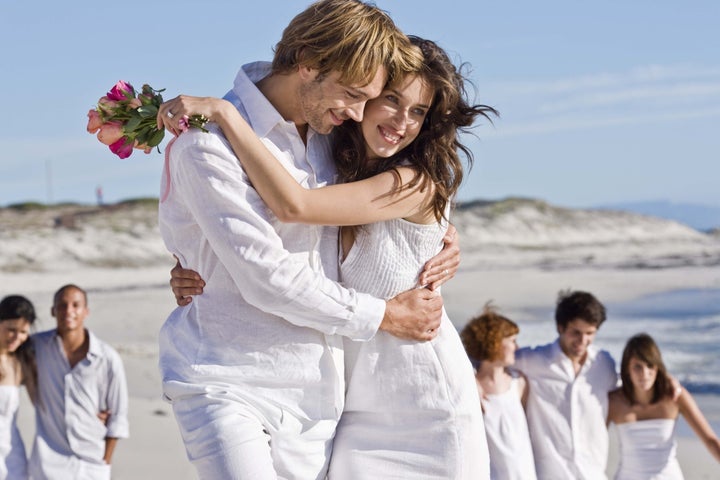 As a young girl, for as long as I can remember, I thought about who my life partner would be. I dreamt about meeting someone who would understand me, who would be able to handle my unique way of thinking and accept me for who I was.
I knew that if I am who I am fully and completely, if I do all the self-development work that I need to, to allow all my masks and armor to drop away, then I will meet the perfect person for me. I knew, even then, that if I kept up any sort of pretense and tried to be something that I was not, then I would only meet men who had similar masks and armor and, in the long term, none of my relationships would ever work.
So through my teens, while my friends spent their money on drinking and clubbing, I spent my money on self -development. I started at 14, when my best friend and I learned to do TM (Transcendental Meditation) and religiously meditated twice a day until our late 20's. At the same time, I started to experience all different types of therapy: hypnosis, NLP, Gestalt Therapy, Transactional Analysis, Alexander Technique, Rebirthing, Psycho synthesis, Body Mind therapy, Pilates, Shamanism, Life Coaching, Reiki, Rolfing, etc. Additionally, I took part for years in numerous group personal development trainings, as well as many other body works. (Believing deeply, as I do, in the mind-body connection).

I threw myself in to each one for a long period of time to squeeze all the benefit I could out of what each approach could teach me, until not only had I got all I could from each one, but also had modeled pretty much how my therapists and teachers worked, so that I could use a conglomeration of teachings and create my own way practical way of engaging with people in my own work. My driving force was a quote from the philosopher, Lao Tzu, who said, "Be really whole and all things will come to you."
Regardless of the flack that I got for going to therapy and being T total, (not the done thing in England at all, at the time!) I relentlessly took huge risks in digging deep inside to work through where I was stuck and what skin needed to be shed.
After 18 years of working on myself, I knew that I had cleared all the past issues that were stopping me from making my life work completely. I had dropped all masks and was completely authentic in who I was. And then, just when I was least expecting it, my husband, Oliver, came along. That complete letting go meant that I was ready for him.
Every week we will have a live five minute video tip with a chance for YOU to ask me your text and video questions. We will have a different thought for you to think about each week. Starting with How to Attract Your Ideal Partner. Please join me if you can, If you miss it on the Huffington Post you will also be able to see it, in your own time, on my website howhappyis.com. Where you can also read many more articles, watch videos from the morning show and much more. Love Sophie