1. My wife ticks me off for answering emails during dinner;
2. I am at work for 18 out every 24 hours;
3. I love buying records in the middle of the night;
4. I'm throwing away my CD collection;
5. E-books are never out of stock;
6. Marketing can now be genuinely global;
7. Bloomsbury Reader has rediscovered unbelievable talent among out of print books - e.g.
The White Cottage Mystery by Margery Allingham;
8. New business models stretch the brain more than Killer Sudoku;
9. I'm able to take thousands of photos of my grandchildren and never lose them;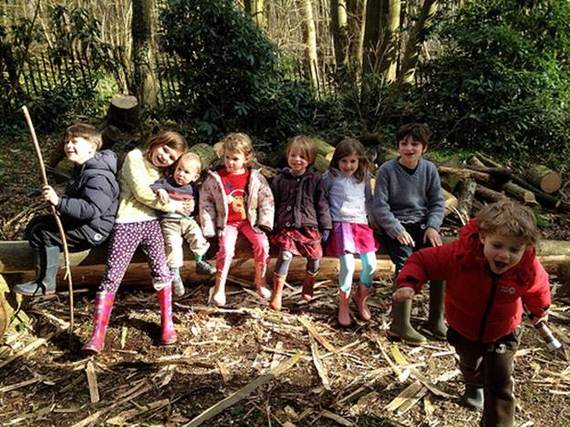 10. The finest invention to my mind is the stapler which allows you still to use paper to read long documents without them blowing around the garden.
Key Note: The Future of Rights in a Globalised Content World 07.10. 14:10 - 14:35
CONTEC Frankfurt will take place on Tuesday, 7 October, from 9.00 am to 6.00 pm, in the Frankfurt Book Fair Business Club (Hall 4.0). For more information about the program and the speakers: Book-fair.com/contec.
REAL LIFE. REAL NEWS. REAL VOICES.
Help us tell more of the stories that matter from voices that too often remain unheard.