It isn't news that heels can really be a pain. But it's interesting to actually see how they can really mess up our feet.
According to Who What Wear, people can feel discomfort with a heel as short as two inches, and even that depends on your body type. Podiatrist Dr. Jackie Sutera tells Who What Wear that "a different body type and arch height, and each woman's height and stance can uniquely affect how her feet react to heels." So whether you're wearing a kitten heel or a stiletto, your feet can succumb to a lot of pressure.
Sure, it's anyone's choice to wear heels every day. But don't forget to give your body the break it needs with a pair of flats or some awesome sneakers.
To visualize the impact of a pump a little more, take a look at the infographic below and read more at Who What Wear.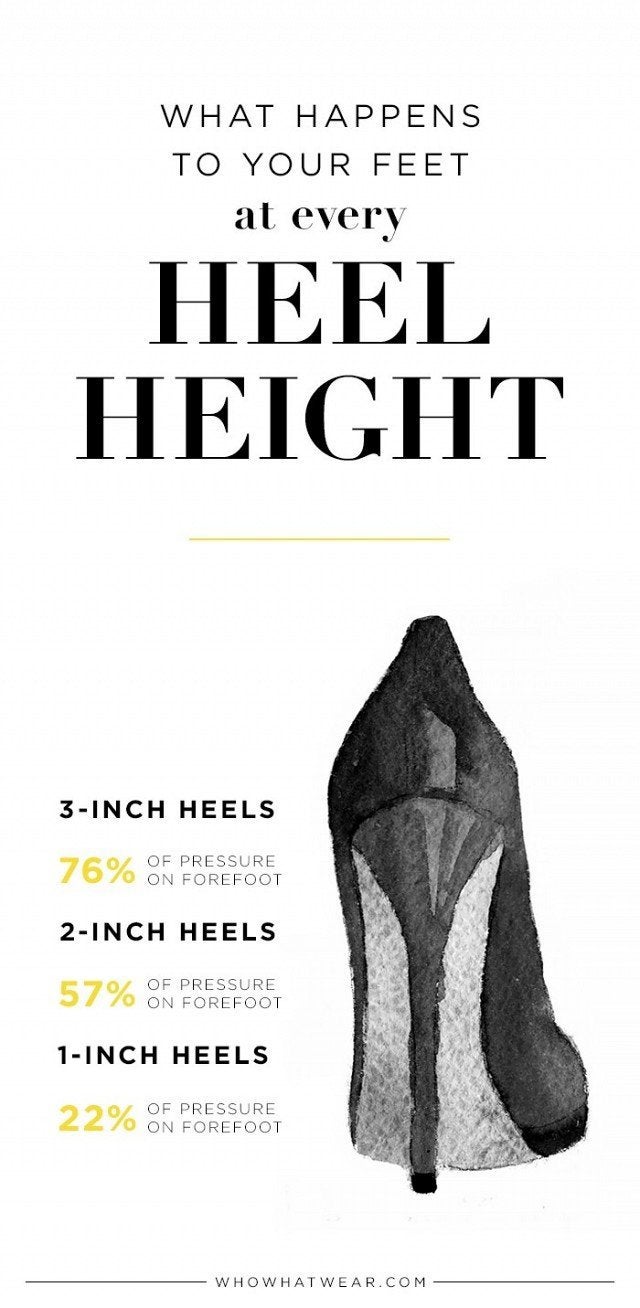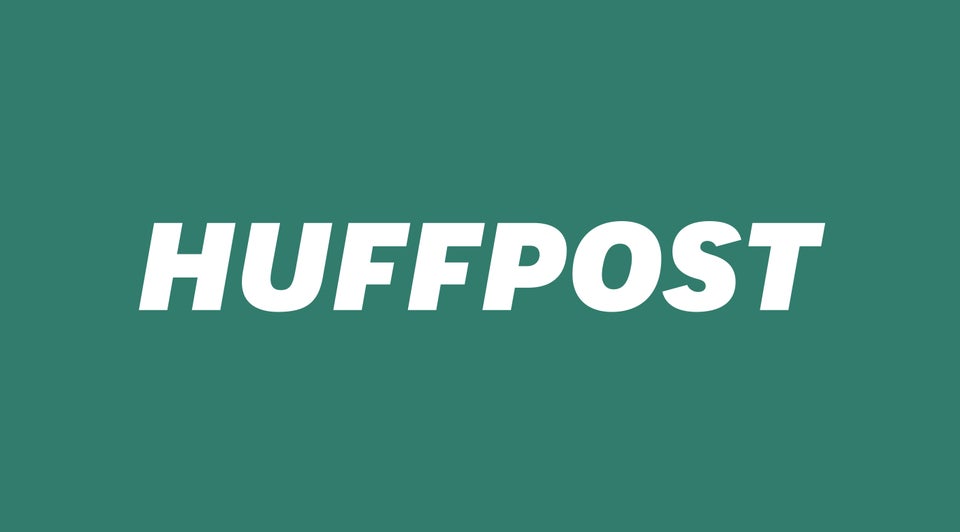 Style Icons That Ditched Heels For Flats