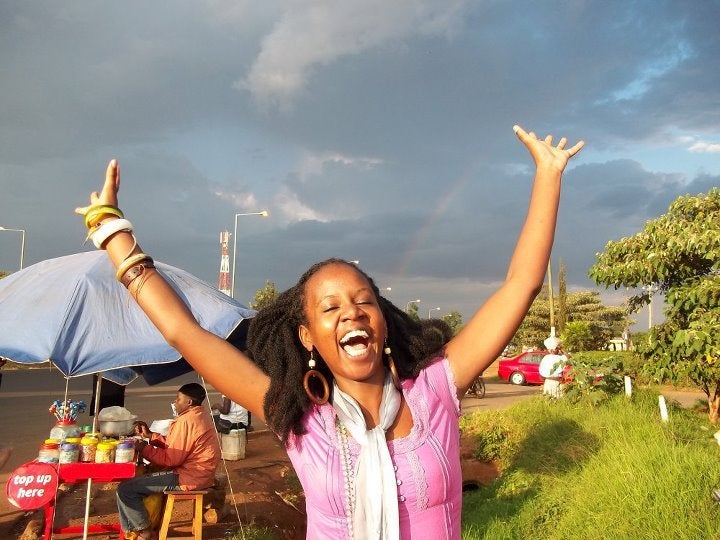 Fourteen years ago, on 15th June in 2003, I was sexually assaulted by someone I knew.
Afterward, I did not know what to do and what not to do nor who to talk to about it. Back then, information was not as readily available as it is now thanks to the Internet. The common narratives around sexual violence against women were that it is always their fault, as evident by questions survivors may be asked like, 'What time was it?', 'How were you dressed?', and "What did you do to provoke the man?'
The lack of information coupled with victim-blaming and the trauma from the ordeal made it hard for me to find immediate help. Later, my unchecked trauma was diagnosed as bipolar disorder.
Many people who experience trauma after being violated sexually may opt to numb their immediate reactions of shame, guilt, anxiety, hostility, hopelessness and flashbacks through actions like excessive drinking and drug abuse or having multiple sexual partners. Unfortunately, these methods lead to even more issues like addictions and dependency, sexually transmitted infections and mental health conditions. The World Health Organization estimates that one in every three women worldwide experiences some sort of violence, either physical or sexual and these women are twice as likely to develop depression or alcohol use disorders.
Like most people who have gone through traumatic experiences, I tried to numb my feelings of shame and guilt and hopelessness with negative coping mechanisms like excessive drinking. Fortunately, in time, thanks to the availability and accessibility of the internet, I accessed information and appropriate support from the ever-growing number of sensitization campaigns, hotlines and associations set to address sexual violence.
Talking with therapists and being in support groups further helped me deal with things like low self-esteem and trust issues. I learned how to (and the power of) positively release the pain and anger I had bottled up which I have successfully done through my poetry and writing. All these not only helped spark my healing journey, but also helped me take back my power.
It is an ongoing journey that I am glad I began. In the 14 years since the ordeal, I have moved from a space where the only labels I could identify with were rape survivor living with bipolar to being a multi-award winning blogger and mental health advocate. I have moved from wallowing in shame and guilt and looking for negative ways to numb it all to getting on a path of treatment and healing. I used all these experiences to start a Google award winning blog (www.mymindmyfunk.com) which acts as an information and support hub for those who have gone through various types of trauma and need tools and skills on how to live with the psychological effects. I set up Kenya's first free mental health support line which ran for one year, serving over 11,000 Kenyans by linking them up with psychiatrists, psychologists and support groups.
As I began my countdown to marking 14 years of strength, I decided to make the resource hub mobile through a tour. I called it Akili ni Mali which is Swahili for Mind is Wealth, based on my experience of being on both sides of the spectrum and learning first hand that my mind is my biggest asset; it is wealth. Through the tour, which began immediately after Easter this year, I use storytelling based on my experiences and lessons learnt over the years to spark conversations about these real but taboo topics - sexual violence and its effects, especially the psychological ones. So far, I have covered six out of the 47 counties in Kenya where I have held 11 sessions with audiences as small as 20 people and as large as hundreds of people.
After the sessions, I have held one on one sit downs where people have shared with me experiences they said they had never told anyone because they did not know where to go, who to talk to or even how to start the conversation. They added that they felt that I was safe space for sharing their experiences because I had travelled all the way and opened myself to them and showed them that I knew what it felt like to be feel alone and lost and how to get through it.
Through this tour, I have seen first-hand that any space can be a safe space, as long as people drop their masks. I have seen that when we let people know and feel that we may or may not have gone through what they have been through but we are aware of life's curveball and the constant need to feel that we are not alone, that we are there for them and that they should never suffer in silence, that that is enough to spark a healing journey.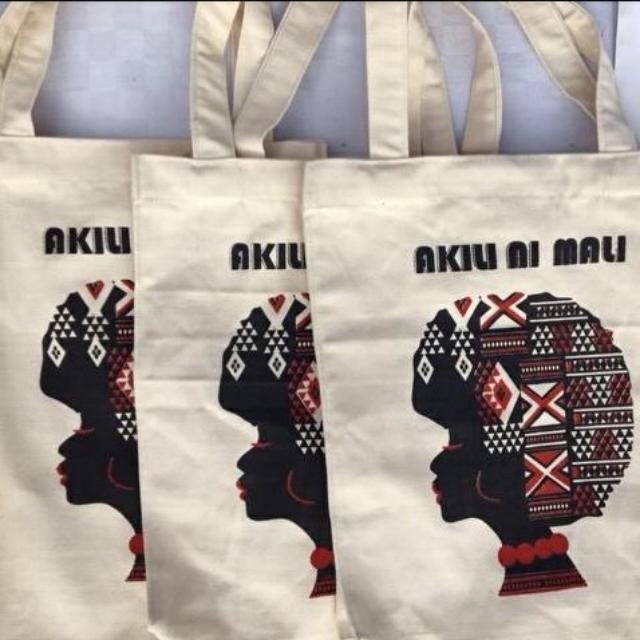 Initially this was to be just an eight week project, as a countdown to marking fourteen years of strength, but due to the feedback, I will extend the tour for the length of my fourteen year anniversary. There are many more people in need and I want to pay forward the help I received by helping them, too.
Sitawa Wafula is a mental health consultant who runs My Mind My Funk, a mental health resource hub. She is also a TED Speaker and an Aspen New Voices Fellow.
REAL LIFE. REAL NEWS. REAL VOICES.
Help us tell more of the stories that matter from voices that too often remain unheard.