The wind is cutting icy cold across my face as I drive my convertible down the mountain road. My "wife," who I only met today, is in the passenger seat, pointing out the scenery. A man in the back seat is holding some cords and another is almost hanging out of the car, making it hard for me to steer. He's pointing a long camera lens at my "wife" and repeatedly asking her to smile.
Suddenly, the man hanging over the edge of the car says: "I think we've got what I need, but just in case, let's turn around and drive down the road one more time." It's our sixth time at it. Later, my "wife" and I sit on a rock, hold hands and look off into the sunset as a crew of 10 crowd around and give us direction.
Just a typical workday for me as a senior print model. And I love it!
Today, I was cast as a "retired man" for a senior living services agency. The woman cast as my wife and I will both be paid about $1,000, each minus a commission for our agents. Not bad — plus we had some fun in the mountains.
Maybe you can do it, too.
All in a Day's Work
I've been a print model now for about six years (in an earlier Next Avenue story, I wrote about how I became a TV star at 55). Print is the kind of modeling done for newspapers, magazines, brochures and billboards. The way it works is my agent gets me the audition, I show up, pose, get some photos taken (along with a bunch of other men in my age range) and then wait to see if I got the job. If I'm lucky enough to be cast, my agent sends a congratulations email and tells me more about the job as well as where and when to show up.
There's a lot of rejection, so you have to be patient. I probably get cast on about one out of every 10 auditions. But I'm fine with those odds.
Senior modeling is a gas, and lets me pocket some nice extra cash, too. Turns out, I'm part of a trend. My wonderful agent Carol Scott at CESD in Los Angeles tells me she alone represents more than 100 models who are 50+. The oldest one is 85.
And it looks like the need for older print models is only going to grow as America ages. For this profession, your age is an asset for a change!
5 Steps to become a 'Senior' Print Model
If you'd like to become a "senior" print model, plan to make a small investment and follow the five steps below. One caveat: It helps to be in or near a big city.
1. Determine if you have the time. If you really want to do this, you have to be realistic about the time commitment. I usually go out on at least one audition a week and a shoot can take at least a full day — sometimes two.
2, Get a good headshot. Spend the money and hire a pro; figure on shelling out $200 to $400. (The Backstage website has a good directory of headshot photographers.) My agent told me that a headshot is the most important thing you need to get started. And don't settle for a snapshot by a friend or an amateur. Even if you don't get a modeling gig, you can use the picture for your Facebook page or that dating service you were thinking about signing up for.
3. Take a commercial acting class, if you can find one, and know your "type." Although we are talking about print modeling, a commercial acting class (again, about $200 to $400) is a good way to get comfortable in front of a camera, as well as learning how to take direction. These classes can also help you get beyond being shy and self-conscious, not to mention a fine place to meet people. Here, too, Backstage has a directory.
Commercial acting classes will also help you figure out your "type" for getting cast as a print model. Are you an active athletic senior? A friendly grandpa or grandma? A medical patient? An ethnic senior? (There's a shortage of that last type, my agent says.)
4. Sign up for a casting service, if you can. This can be especially helpful if you don't yet have an agent. Most major cities have online casting services for print modeling and commercial acting; they cost about $30 a month and are where you'll get your first jobs.
5. Get an agent, if you can. This step may take a while, and not everyone is able to interest an agent. The top agencies are pretty picky because if you don't get cast, they don't make a commission. The best way to get an agent: find an online directory of print modeling agents in your city and mail a letter and headshot. Many agencies also let you submit yourself for representation online.
Don't tell yourself you won't get work based on your looks. The ad industry wants all types and "real people." Sometimes, the more of a "character look" you have, the more in demand you'll be.
Personally, I can't wait to see who my next "wife" will be.
Read more from Next Avenue:
Related
Before You Go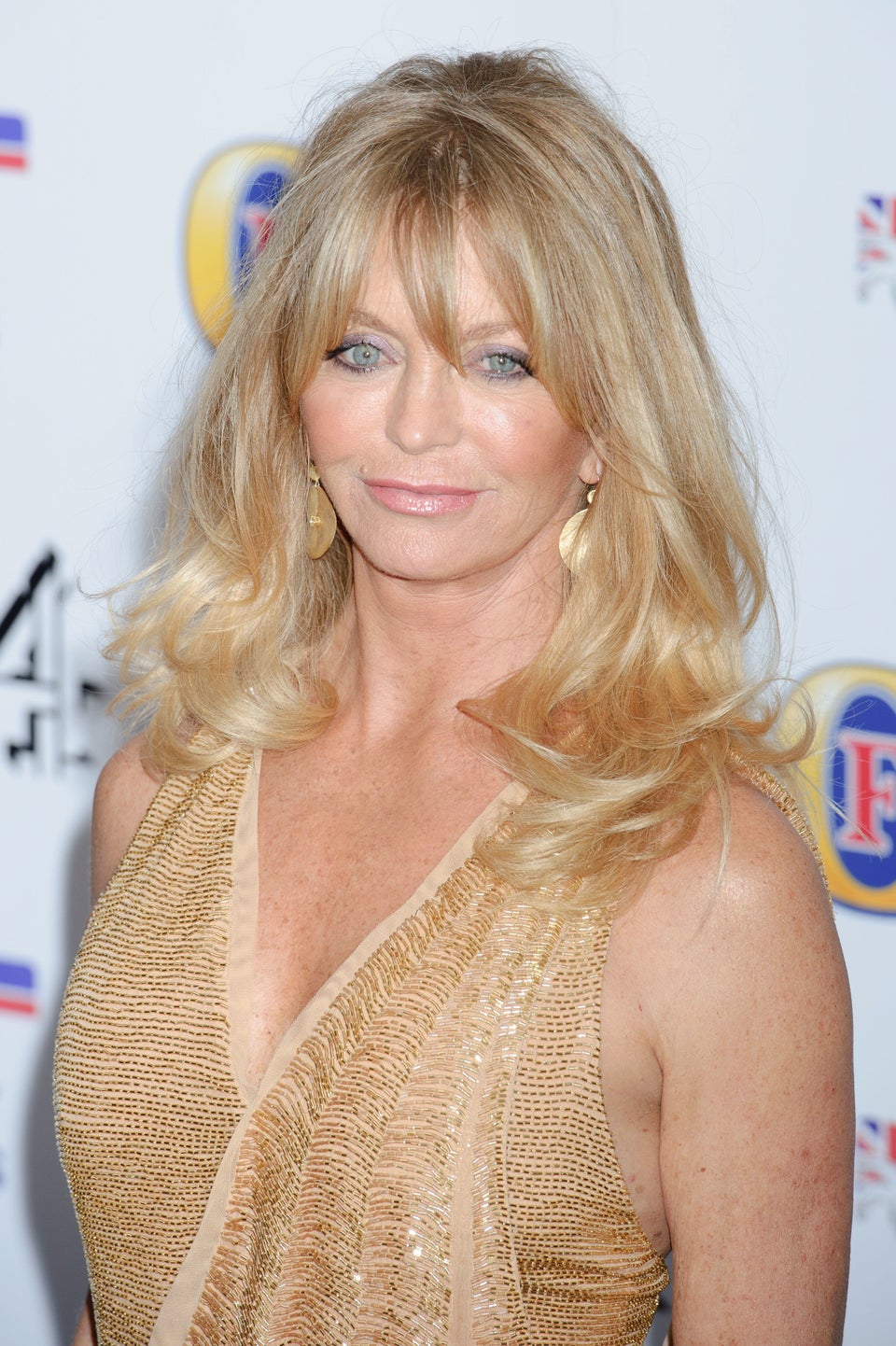 Post 50 Celebrities Who Switched Careers