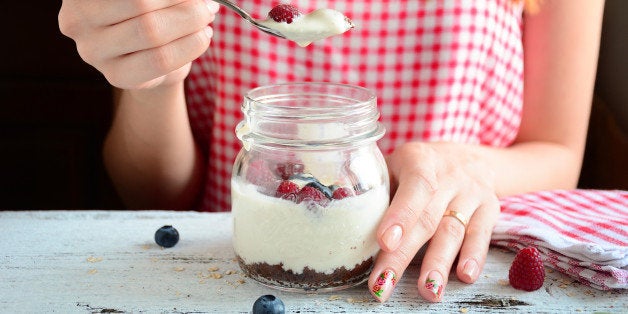 This week, my food experience began with a trip to a local farmers market, which can be so much more than just the task of picking up groceries. I like to think of it as an educational outing full of delicious aromas, interesting sights, and engaging discussions with vendors and fellow shoppers. I started this particular trip with the plan to pick up a few ingredients for one of my favorite make-ahead breakfast treats: yogurt parfaits.
I've adored yogurt parfaits ever since I visited Europe last year. This simple, portable snack -- perfect for busy mornings -- was sold by vendors in nearly every train station, airport and market I visited. Now I make them at home. I like to layer the ingredients in a mason jar, because they're easy to grab and go, and the chilled glass helps to keep the ingredients cold. The key to a good parfait is including a variety of fresh flavors, colors and textures; so on trips to the farmers market, like the one I took this week, I typically have parfait -- and the layers of great memories I made while traveling through Europe -- on the brain. Here's what I layered up: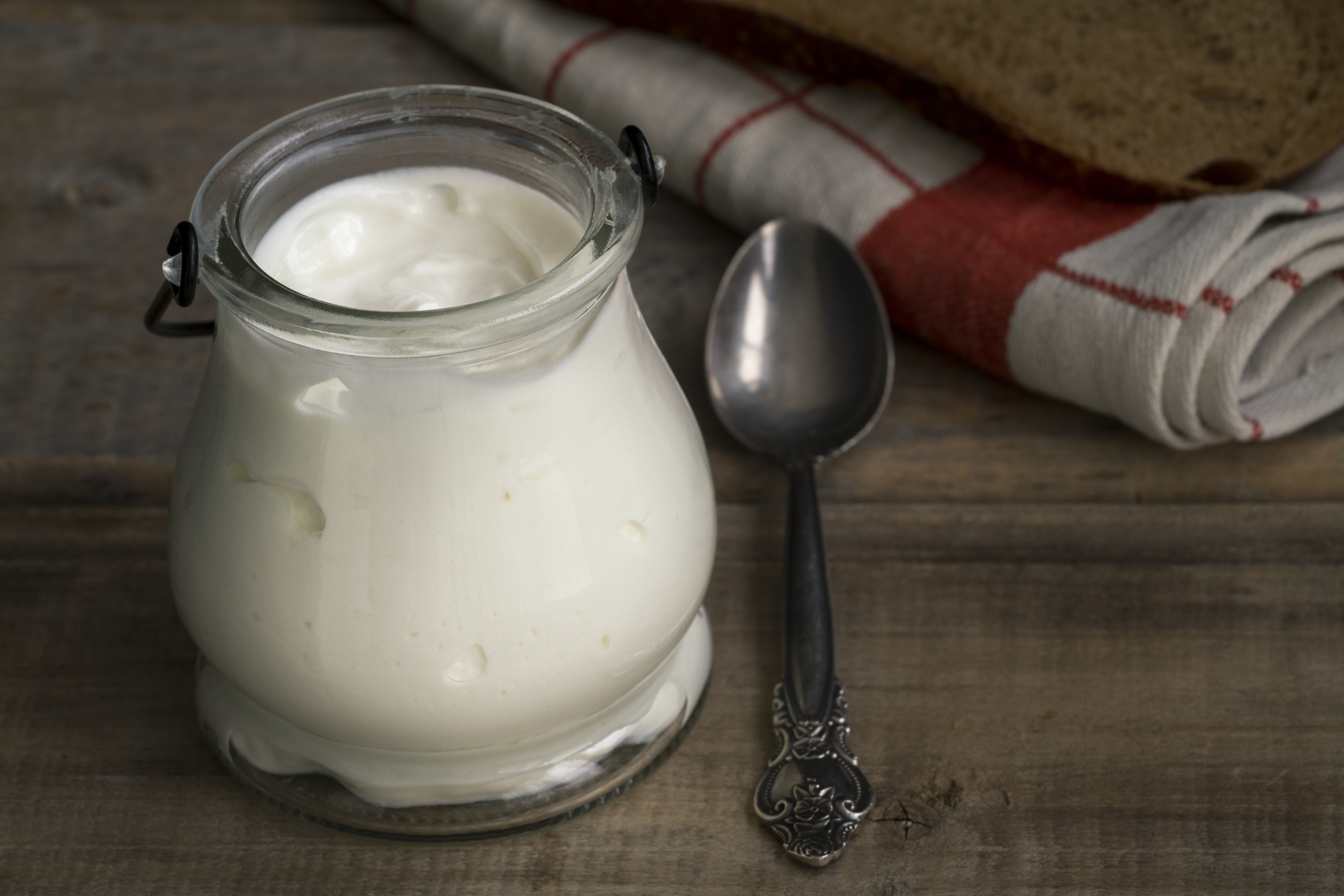 A creamy, luscious yogurt: I've been a yogurt lover my whole life, but I didn't really know good yogurt until I landed in Germany. Theirs was fresh, incredibly creamy and had a flavor all its own. When I spotted fresh yogurt from a local creamery at the farmers market at home, I knew it would be of the same caliber. If you can't find a locally produced, fresh yogurt for your parfaits, aim for a full fat or Scandinavian-style yogurt in its place.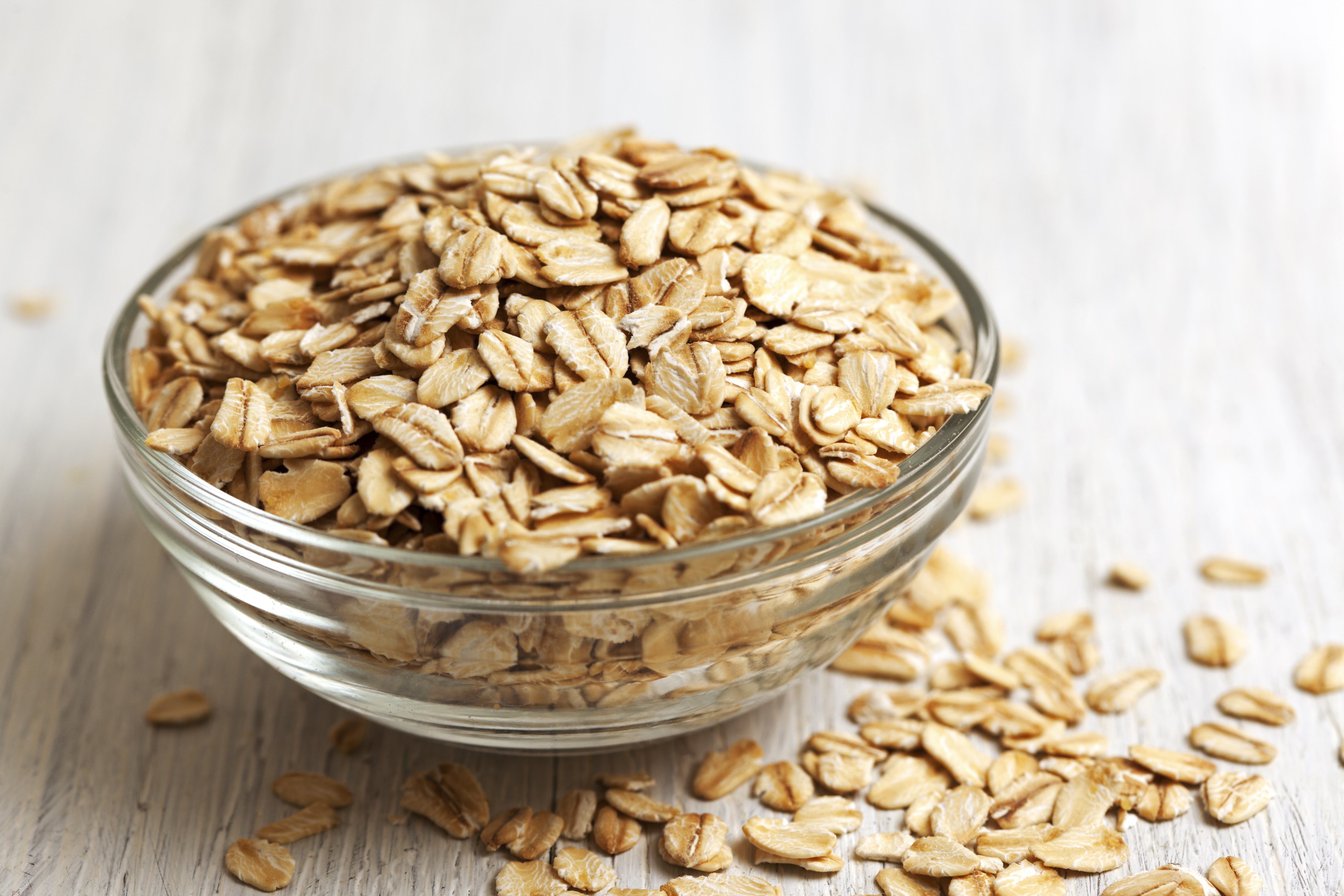 Hearty, nutritious oats: I like to include a small amount of rustic, thick-cut rolled oats in my parfait for texture and to soak up the excess moisture from the fruit and yogurt. While I didn't score any oats at the farmers market this week, I had some stocked in my pantry, and they complemented the creamy yogurt perfectly. The thicker the oats, the better!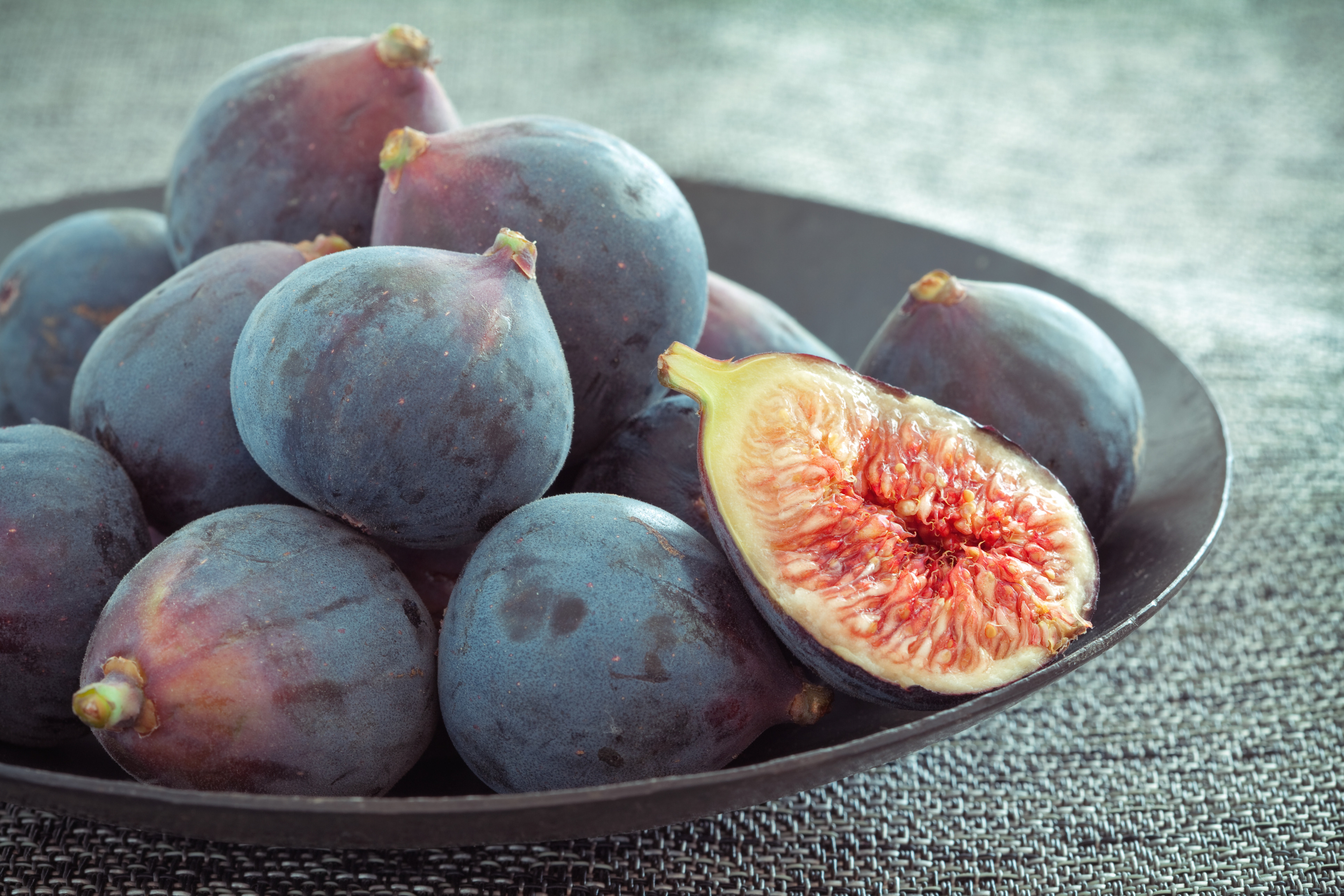 Fresh and delicate figs: Until a few years ago, the only figs I had eaten were in the jammy layer of a fig pastry. When a friend in Baton Rouge, La., gifted me a few figs from the tree in his yard, I was absolutely blown away. The figs were soft, delicate, subtly sweet and absolutely stunning. Figs are in season from late summer through early fall, so if you can find these gems, grab them while they're around. To use the figs in the parfaits, cut them into quarters to display their intricate interior and make their size more spoon-friendly.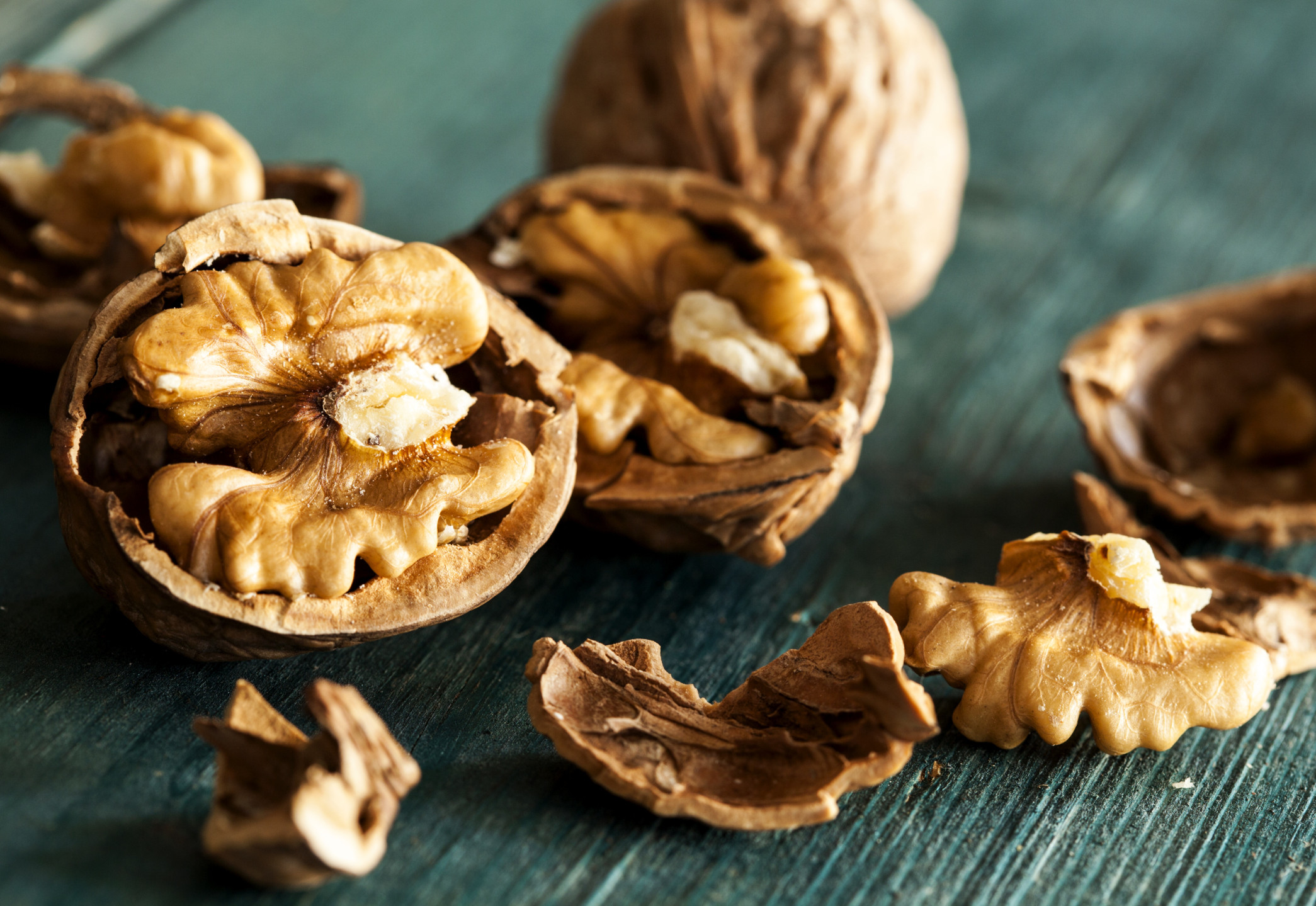 Flavor-packed walnuts: Nuts provide a wonderful crunch in the parfait and a deep, earthy flavor that balances the sweetness of the figs. I discovered the amazing flavor of fresh nuts in Prague. I remember browsing the some 30 varieties of fresh nuts with help from a friendly vendor. While there weren't as many nut varieties at the market here at home, the walnuts I purchased were just as fresh and flavorful.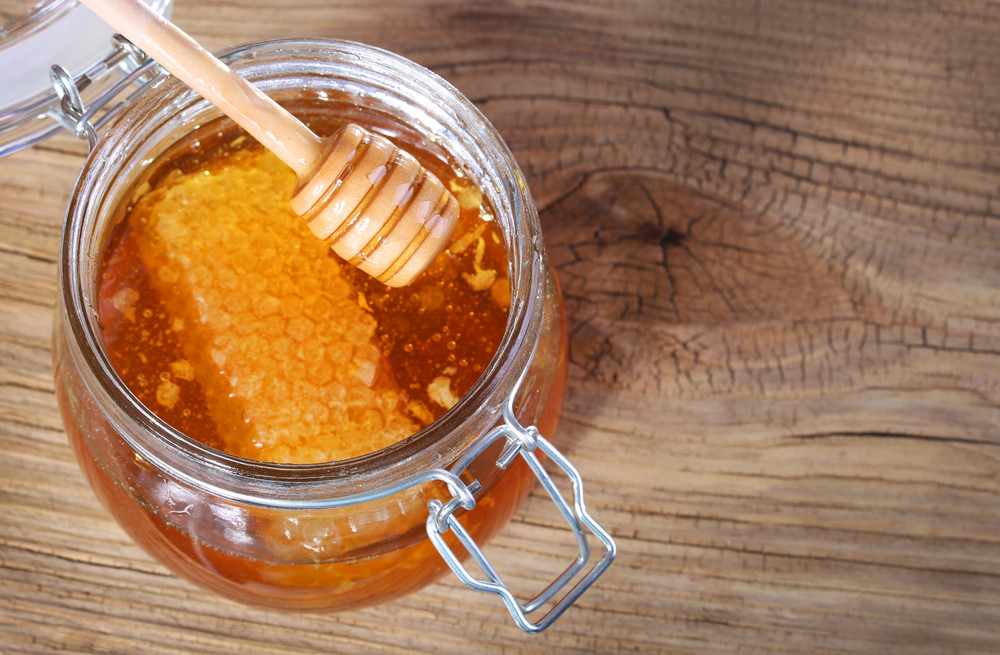 The subtle sweetness of this parfait is perfect if you use the sweet ingredients in moderation -- allowing you to enjoy this morning snack guilt-free.
Back home, as I layered my parfait ingredients in jars in preparation for the week ahead, I reminisced about my travels to Germany and Prague, my friend in Baton Rouge with the fig tree, and the other with the budding apiary. Although this food experience wasn't spent building memories with loved ones, it did allow me to relive and enjoy memories of the past. From gathering the ingredients, to eating the tasty layers each morning, my parfaits will provide me with both nourishment and a connection to the people and places that make up my world.

The best experiences pack a punch of flavor into your everyday life, just like in Odwalla smoothies, protein shakes and bars, where you can enjoy great-tasting nutrition through a wide variety of the season's most delicious bounty!