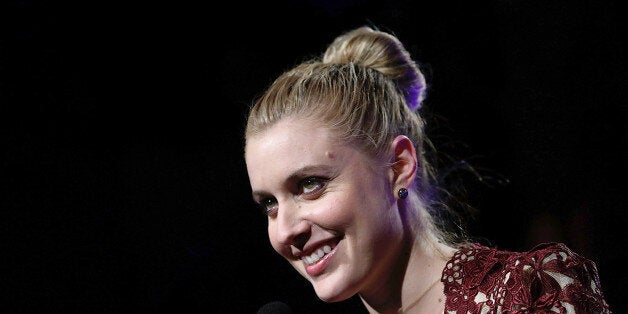 The pilot for "How I Met Your Dad," the "How I Met Your Mother" spinoff planned by CBS, is still awaiting series pickup despite reports to the contrary. UPDATE: CBS executive Chris Ender confirmed the news -- or lack thereof -- on Twitter:
The original story continues below.
Regardless of Thursday's news, it has long been expected that "How I Met Your Dad" would go to series. Co-created by "How I Met Your Mother" brain trust Carter Bays and Craig Thomas as well as Emily Spivey ("Up All Night"), "How I Met Your Dad" stars Greta Gerwig as the show's title "I," Sally, a New Yorker who picks up the pieces of her romantic life following a divorce. Meg Ryan will provide the voice of future Sally in narration, a la Bob Saget who filled that role in "How I Met Your Mother." Other cast members in "How I Met Your Dad" include Drew Tarver, Nicholas D'Agosto, Andrew Santino and Tiya Sircar.
"It's going to be different than the original. When the premise of the show is that it's a young man looking for his true love, it's a very different feeling than a young woman looking for her true love," Gerwig told Vulture in a recent interview. "I just want it to really exist. And it would shoot here in New York, which would be really special."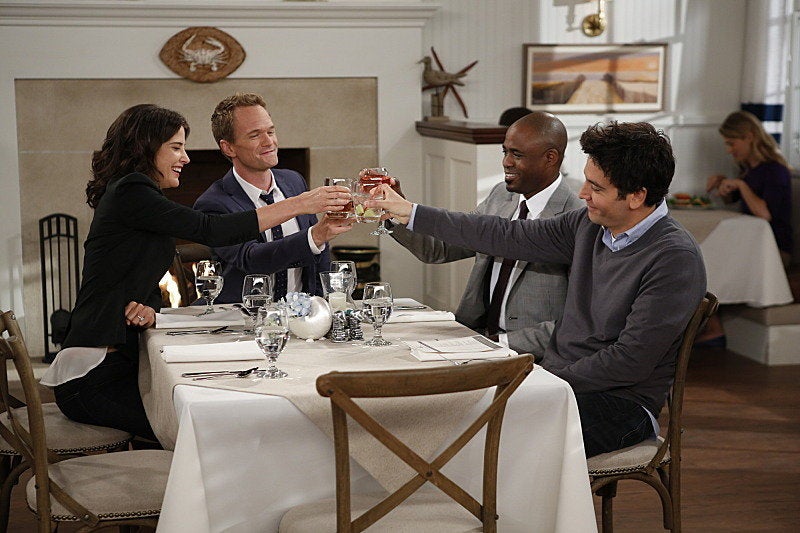 How I Met Your Mother
Popular in the Community