For its 200th episode, "How I Met Your Mother" had a real treat for long-time fans. "How Your Mother Met Me" was all about The Mother. It even featured a new opening title sequence featuring her and her friends. It was further proof that Cristin Milioti was perfectly cast as Ted's future wife.
As we expected, her narrative weaved in and out of Ted's life, offering us her point of view for pivotal moments we knew, like the night Ted returned her umbrella, and missed connections we didn't know -- she was sitting in that classroom Ted mistakenly started lecturing in on his first day as a teacher. We also learned that she'd been in love at a young age, and he passed away. While Ted has been looking for love, The Mother has been grieving and healing her broken heart.
Entertainment Weekly's Sandra Gonzalez loved that The Mother now feels like a real character. "A woman who's survived real heartbreak, gone through real challenges and has real goals in life," she wrote. "I've been waiting nine years to see her like that — and I gotta say, it feels wonderful."
"How I Met Your Mother" is closing in on its big finale, Mondays at 8 p.m. EST on CBS.
TV Replay scours the vast television landscape to find the most interesting, amusing, and, on a good day, amazing moments, and delivers them right to your browser.
Related
Before You Go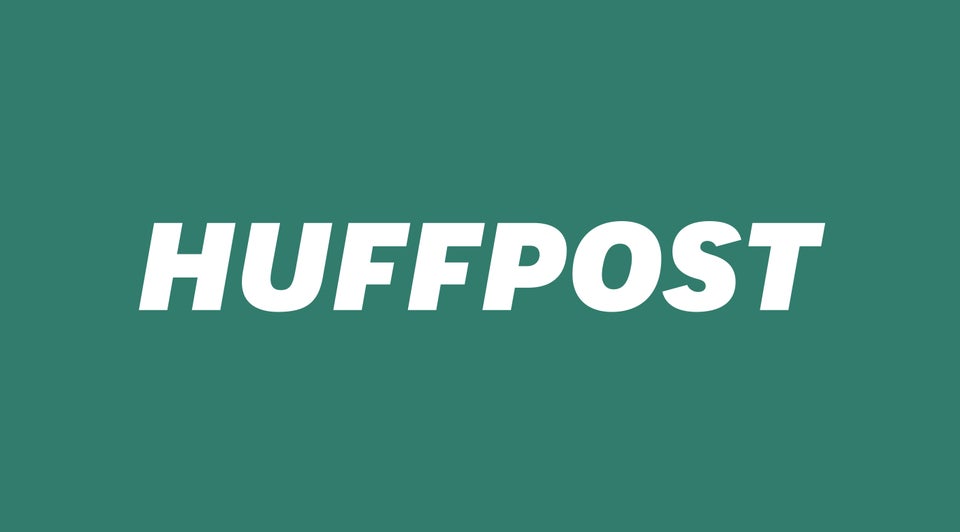 The Only Binge-Viewing List You'll Ever Need
Popular in the Community