"How I Met Your Mother" fans who thought Barney getting with Patrice and telling Robin he was done with her were just delaying tactics turned out to be right. Only they weren't the tactics of the writers or producers. They were all part of the last "play" Barney will ever make. This week's episode revealed the elaborate plot behind how Barney proposed to Robin.
It was classically over-the-top Barney, but it was also incredibly moving. He even had a ploy in there to ensure he had Ted's blessing, by only telling Ted that he was going to propose to Patrice. In fact, he and Patrice weren't even dating. She was in on the whole thing.
So Robin arrived at her favorite spot in the city to find the last page of Barney's now-burned Playbook. "The Robin" detailed every step along the way until the final step: "Hope she says yes."
She lowered the page to find Barney on one knee with a ring. And though she'd just seconds ago declared that all of this was why they would never work as a couple, she said, "Yes."
The love and laughs continue every Monday at 8 p.m. ET on CBS' "How I Met Your Mother." New episodes return January 14, 2013.
TV Replay scours the vast television landscape to find the most interesting, amusing, and, on a good day, amazing moments, and delivers them right to your browser.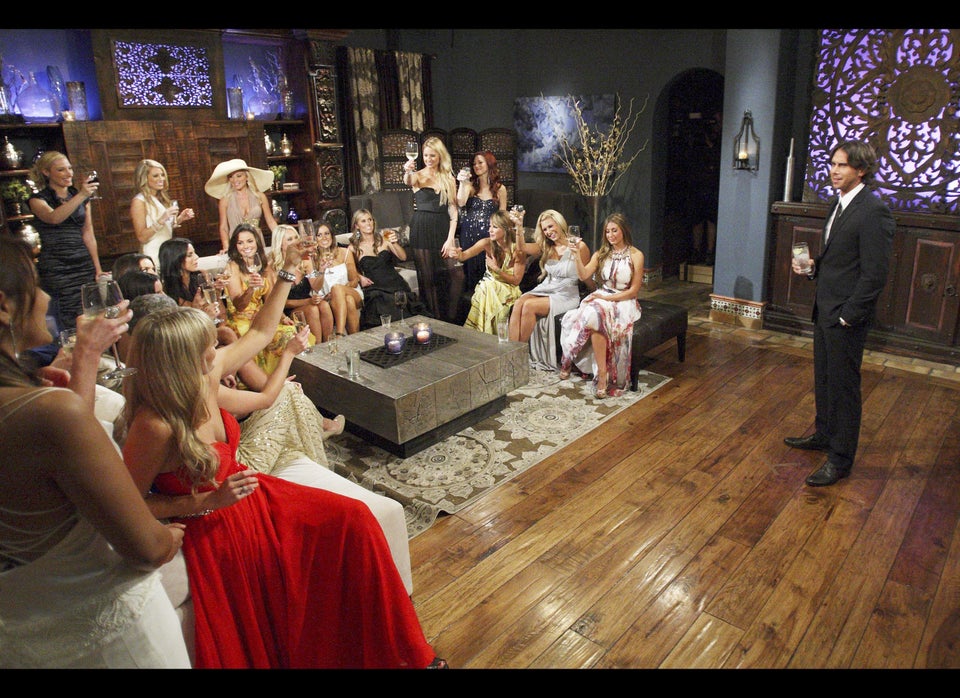 2012 Renewal Index: Canceled, Safe and on the Bubble Shows
Popular in the Community