After nine years, "How I Met Your Mother" is coming to an end this March, but the creators aren't quite ready to say goodbye.
The one-hour series finale, "Last Forever," will air on March 31, but the episode hasn't even been written yet. "We're stalling writing it out of sheer nostalgia and fear that we'll be sobbing the whole time," executive producer Craig Thomas told The Hollywood Reporter. Don't worry Thomas, we're loading up on tissues, too.
While they haven't penned it just yet, you can definitely expect the last episode to be an epic finale. "We're going to see 17 years in the lives of all our characters," Thomas said. "We're going to catch the audience back up to the year 2030, when the story is being told by future Ted to his kids."

"It's a very big, ambitious hour. The big important things that will happen, a lot of those have remained true to our idea of how to finish the series that we've had basically since the pilot."
"How I Met Your Mother" airs on Mondays at 8 p.m. EST on CBS.
Before You Go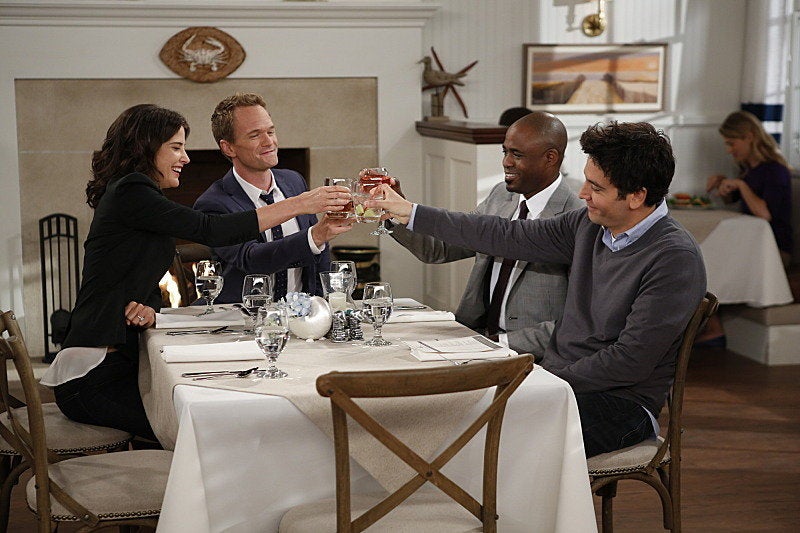 How I Met Your Mother
Popular in the Community