Not happy with the final episode of "How I Met Your Mother"? You're not alone.
CBS's hit show ended its run this week and the final outcome wasn't everything we thought it would be. We tweeted in outrage, blogged until our fingers bled and even shed a few tears with our co-workers, but one fan took it a step further. Like us, Ricardo J. Dylan enjoyed the season finale -- up until the end, at least. So he decided to do us all a favor and fix it.
Instead of Ted presenting Robin with the blue french horn, this version of "HIMYM" ends with the long-anticipated meeting between Ted and the Mother on the train platform. It's surprisingly emotional and much more satisfying than the ending show creators Carter Bays and Craig Thomas forced upon us.
Before You Go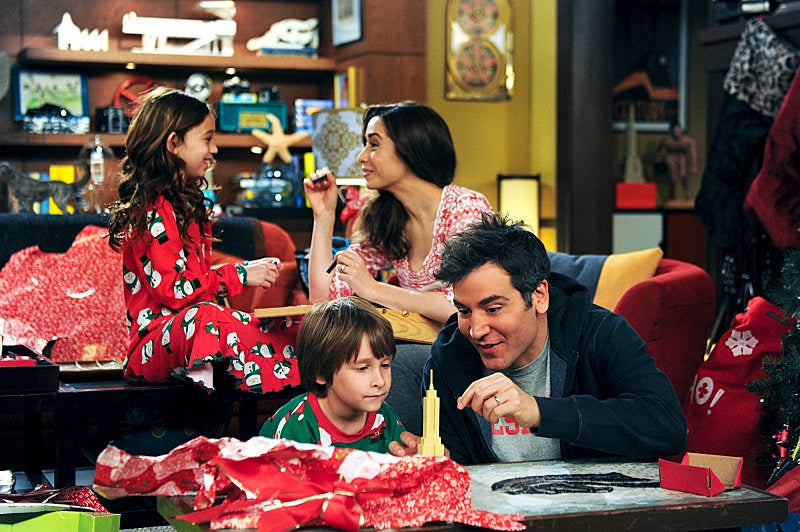 "How I Met Your Mother" Series Finale
Popular in the Community