The most legendary scene of them all may have been cut from the "How I Met Your Mother" finale.
Spoiler Alert: "HIMYM" series finale details to follow.
"HIMYM" star Alyson Hannigan spoke with TVLine at a Los Angeles charity event and revealed that a crucial scene was cut from the the show's polarizing finale. Hannigan described the scene as a short montage of Ted's wife's funeral and said it wasn't included because producers thought it would be too emotional for the audience.
"Honestly, if you saw [that] cut, it would be even more heart-wrenching than what the finale was," Hannigan said. "They were like, 'No. It's just too gut-wrenching.' And I was like, 'That's what I want. I want my heart ripped out and slammed on the floor and, like, stomped on!'"
The actress went on to say that the scene would've helped the audience understand that Ted had actually mourned his wife rather than just quickly moving on to Robin, a transition which many feel happened too fast.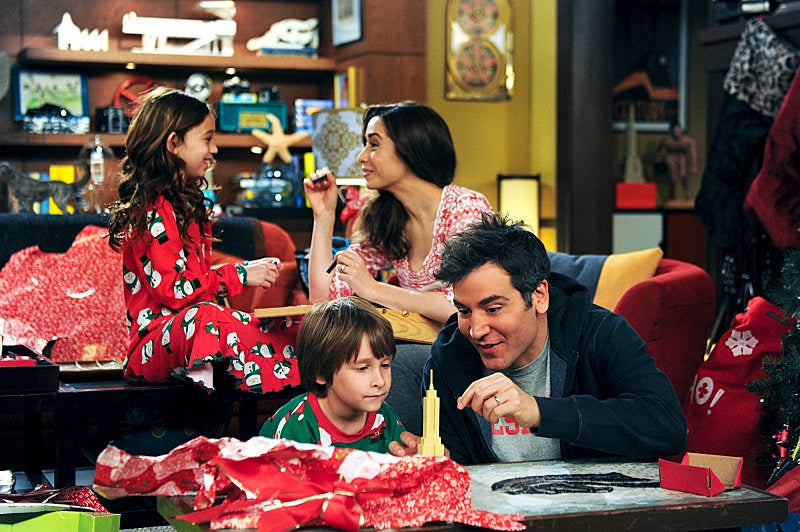 "How I Met Your Mother" Series Finale
Popular in the Community