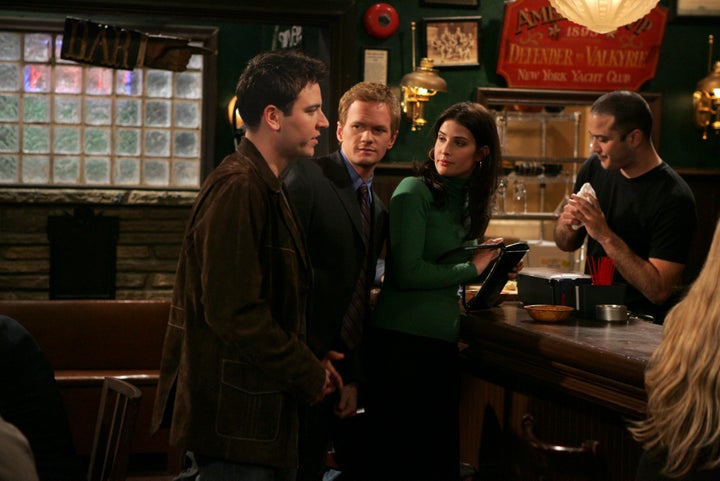 Hi ... have you met television's unyielding desire for reboots?
Two years after the conclusion of CBS' hit show "How I Met Your Mother" — and two years after the Greta Gerwig–led "How I Met Your Dad" spinoff failed to make it on CBS' fall lineup — the powers that be want to give it another go.
As Deadline reported, the new project, somewhat unsurprisingly titled "How I Met Your Father," would be an ensemble show like its inspiration. This time, however, the story would be told from a woman's perspective. While no "HIMYM" characters will return, the spinoff is said to be based off the same storytelling devices as the original.
While trying to strike gold twice — again — seems like a bit of a gamble, the project has two promising writers attached: Isaac Aptaker and Elizabeth Berger, co–executive producers on "This Is Us" (you know, the show that makes you ugly cry and drool over Milo Ventimiglia's bod in subsequent turns).
"How I Met Your Mother" creators Craig Thomas and Carter Bays, who also penned "How I Met Your Dad," are attached to the project as executive producers. According to Deadline, it's unclear when, or if, the project will ever be shopped around. With any luck, it will be legen — wait for it — dary.
Before You Go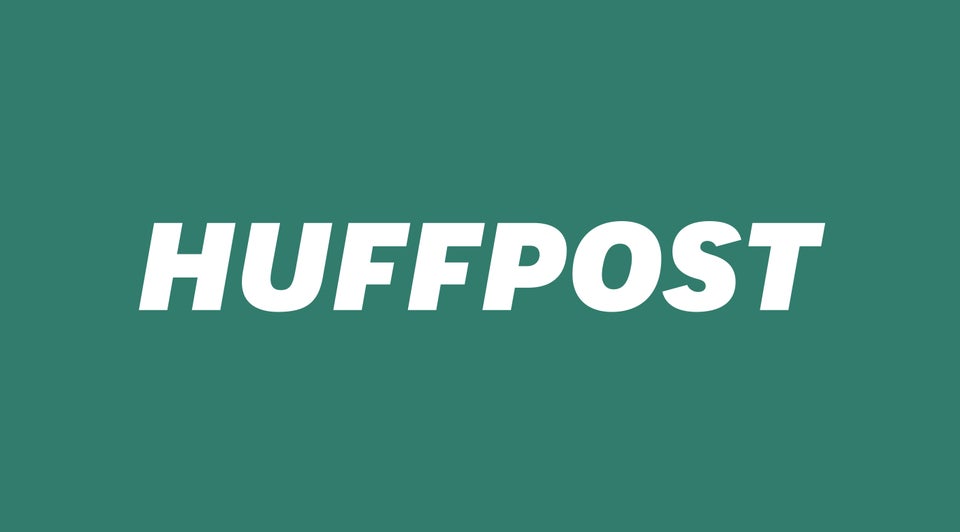 A Ranking Of Wise TV Narrators
Popular in the Community