Merch by Amazon is a new and little known publishing program that sells t-shirts through Amazon.com, based on a print-on-demand model.
There is no cost to get an invite to the program and you can even design t-shirts using your iPhone.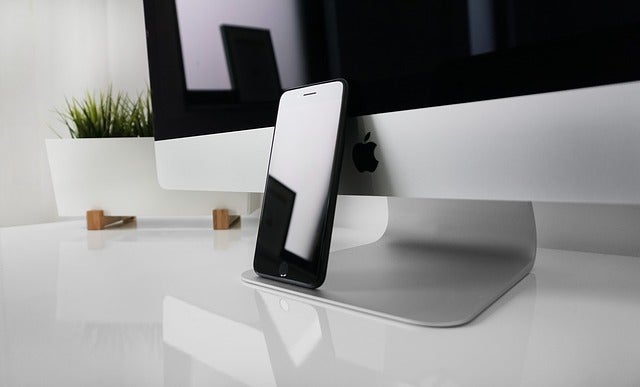 I signed up over a year ago and created 25 simple designs and uploaded them at no cost to the Merch by Amazon website.
My profit for my first week at the end month of February was $49.84.
I didn't have to buy any inventory as Amazon owned and printed the t-shirts themselves.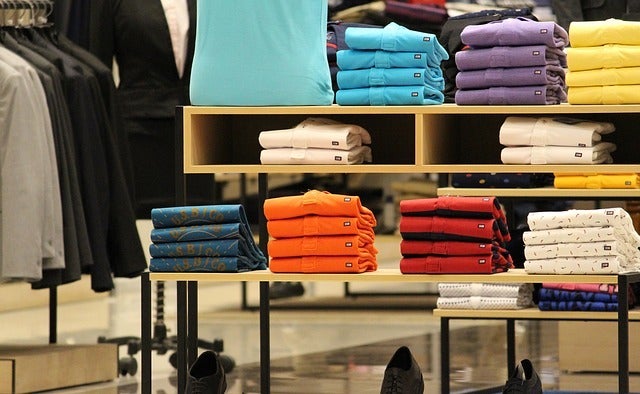 What was extraordinary was that this $49.84 was from 100% organic traffic. I did not use any ads or promote these t-shirts in any way.
If I could make $50 with 25 t-shirts and no advertising, I was curious to see how much I could grow this business if I uploaded more designs.
During the next 3 months, my business on Merch grew. Political t-shirts were very popular. The anti-Trump and pro Bernie Sanders t-shirts sold like boxed water in a desert. During this time, I made about $1,400 profit a month.
Initially I priced my t-shirts on the high side, from $20 to $24.
Merch has daily limits on how many designs you upload. The more designs you sell, the more designs you can upload.
For long term business growth, I decided to rethink my strategy — should my main goal be profit or sales volume?

I decided to lower my prices to get more sales volume.
In early summer 2016, my Father's Day sales went really well. But the downside to that was after Father's Day, everything seemed to get very quiet.
My income plateaued at this $1400/month profit level. It was really good, but I'm always interested in figuring out how I can scale.
I decided to get my virtual assistant to help with me with some of the daily uploading.
Instead of spending hours at a computer I started to use mobile apps to make more designs quickly.
Through a mixture of lower prices and more designs, I moved from doing $2000 a month, to nearly $4000 a month.
In terms of pricing, Merch recommends $19.99 per t-shirt. At this price the designer makes about $7 profit on every sale.
There is no hard and fast rule on what pricing works best. I've sold t-shirts from $14.99 to $24.99.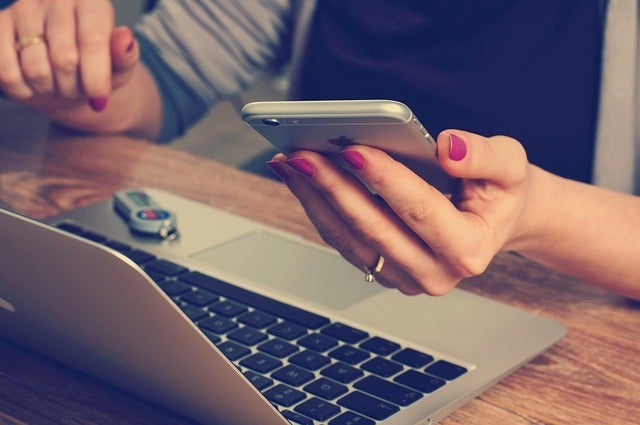 This business was proving to be much more fun, a lot more straightforward and less time intensive than Amazon FBA.
Amazon FBA is another (older) Amazon program which involves buying inventory often from China, shipping it to the USA, delivering it to Amazon's warehouse and hoping you make a profit at the end of it.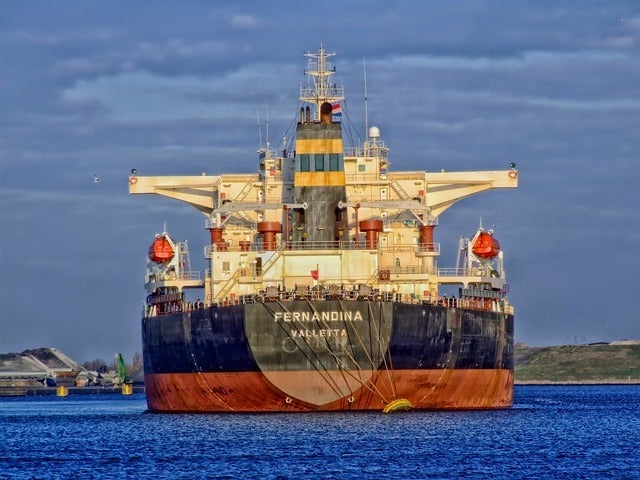 People have seen great success with it, but it's not without a large financial risk and a fairly steep learning curve.
With FBA you've got to worry about buying inventory. You've got to worry about customer service. Your seller metrics on Amazon have to be stellar or they'll close your account. There's a lot of things you have to stay on top of.
No customer service, no upfront costs, no inventory, no risk…. There is nothing similar out there today that I can compare Merch by Amazon to.
I make a simple design on my phone, and then upload the image to Amazon.
All my traffic is 100% organic. I do not do any paid advertising. The whole thing costs me nothing, and then someone pays $20 for a t-shirt, and I get $7.
December was my biggest month to date, as I had expected. In December month I sold over $39,508 worth of t-shirts and my profit has been $17,629.
Plus for most of this month, I was traveling to Spain, Ireland, New York and Austin and working only a few hours each week.

My total Merch t-shirt sales over the 10 months starting the end of February up to the end of December 2016 was $128,295.78.
In 2017 the Merch platform is still going strong. Even though many more have joined, there is still lots of room for growth and for new entrepreneurs to join as well.
While Merch still only sells t-shirts, hopefully in 2017/2018 Amazon will expand the Merch program to products like hoodies and hats.
If you haven't already applied to Merch, here are my top 3 recommendations to get started:
HOW TO GET STARTED WITH MERCH:
REAL LIFE. REAL NEWS. REAL VOICES.
Help us tell more of the stories that matter from voices that too often remain unheard.
This post was published on the now-closed HuffPost Contributor platform. Contributors control their own work and posted freely to our site. If you need to flag this entry as abusive,
send us an email
.