Anyone natural will tell you that hair has a formidable will of its own. One minute I think we're on good terms and the next it's showing me what it really thinks about those braids that I left in too long. After nine years of being natural, the most consistent thing I've learned about my hair is to bow out early and just let it be girl.
I was 14 when I went natural; it was my first year of high school and surprisingly it was one of the most freeing things I had done that year. I felt more confident in who I was than I ever had with a relaxer. Even as I look at old pictures of my misshapen afro with multiple hair textures, the happiness on my face is evident and I still remember that it came from being unencumbered by the stress of who I wasn't. I wasn't weighed down by my thinning hair and unmanageable roots. I was still fairly naive to the new ones that would pop up soon enough.
That first year of being natural, I was able to flat iron my hair regularly. After enough at-home-hair-jobs though my hair said "enough of that" and started to break off from the abuse of heat. The next three years I stayed as far away from heat as possible aside from one attempt at a chic home pixie cut. I haven't touched a flat iron since.
By the time I got to college, the DIY hair product trend was in full swing. Buying food seemed a lot cheaper than and just as efficient as buying hair product. I was mixing up hair masques and conditioners in my dorm room left and right. Avocados, olive oil, egg proteins, I was committed to fortifying my hair. My hair responded really well to it but I think it just loved the attention. By the time junior year came around though I just wanted an easy routine and a product I could throw in my hair without 20 minutes of preparation. Insert product junkie phase and protective styling.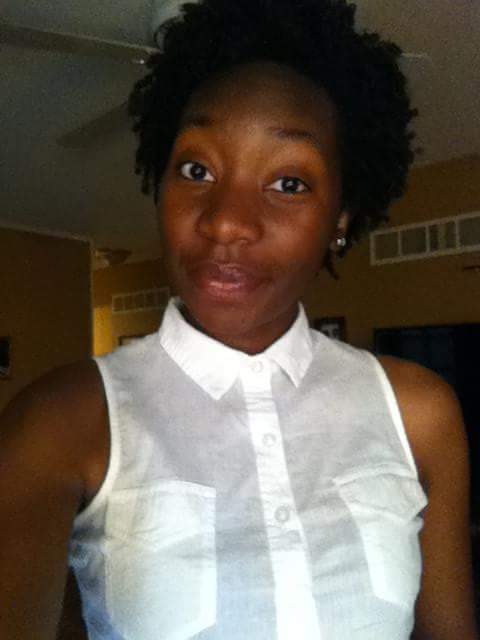 I'd never had a problem with protective styles aside from the usual first week of pain and the itchy scalp I later learned was inflammation. I had a bad bout with an African hair braider and some weave I turned out to be highly allergic too. After only a week's worth of wear, I had a missing patch of hair the size of a quarter and $300 down the drain. What's worse is that six months later the spot had tripled in size despite the fact that the rest of my hair was growing like never before. The spot was never bald-bald but the hair was so short, thin and bone straight that it was obnoxiously obvious compared to the rest of my incredibly coily, thick hair. During what could have been the peak of my hair length I had to cut it all off in order to rehab my hair back to health. Talk about being on two different pages.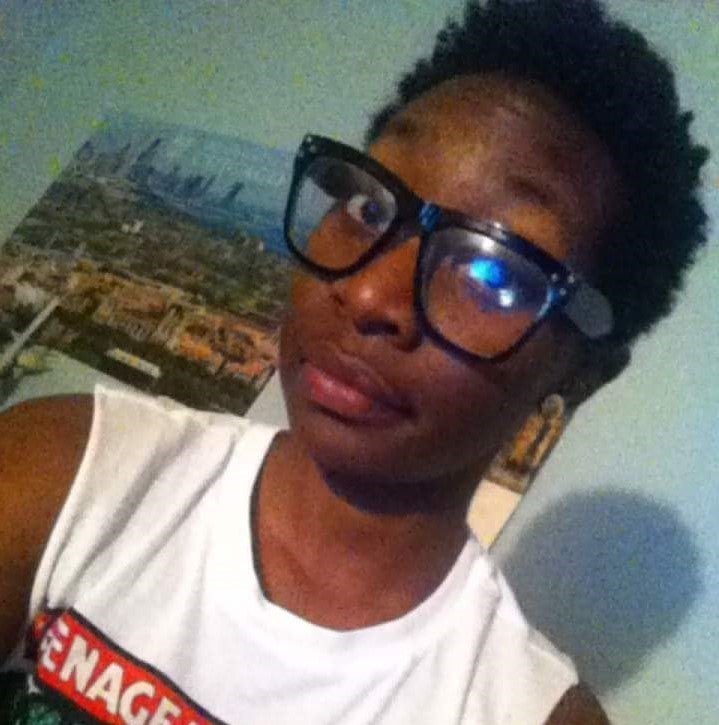 Ironically I took my second big chop worse than my first. I had gotten so used to my length that I fluctuated between loving the confidence my short hair called upon me to have and resenting the tall order. If nothing else rehabbing my hair required me to be completely honest with myself about it. I had to be hyper aware of when it was too dry, protein deficient or suffering from being manipulated too much. My bad hand in hair syndrome was finally something I had to exercise some restraint over. Which is why I went back to protective styling.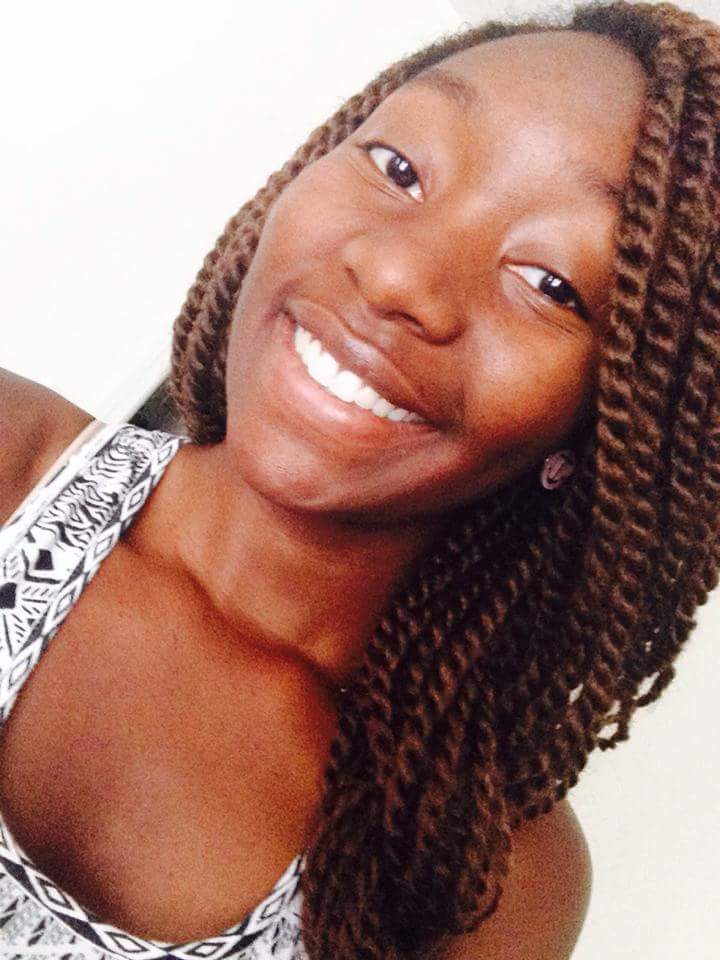 With a couple weeks of international traveling and a few months on a remote ranch in Montana afterwards to look forward too, would you have done anything differently? I did my due diligence this time though and went to a woman with a degree in biology (for product reaction purposes) and a real passion for helping women treat their hair right. She told me the truth about whether or not the styles I wanted were realistic and the state of my hair. She even left my rehab patch of hair out when I got Havana twists to relieve it of any extra stress - all without making me look crazy. One word: Godsend.
After all of that, two years later, I've had another big chop (a fade) and another allergic reaction to some weave that was too cute to resist. I love chasing hair trends but my hair has only ever wanted me to allow it to be its natural unmanageable self. It wins again.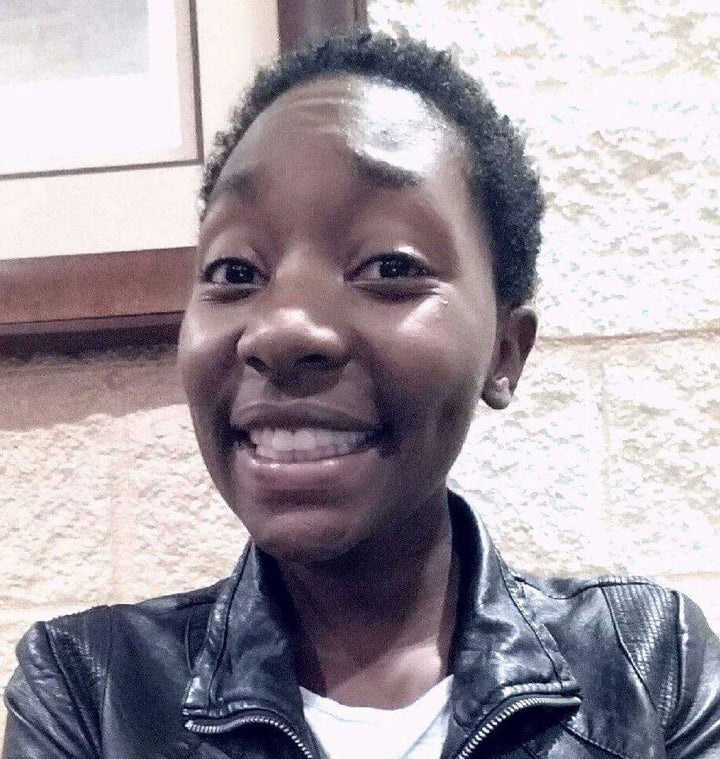 Related
Popular in the Community