Imani Boyette's first suicide attempt happened when she was 10 years old. Sexually abused as a child (she has not named her abuser), Boyette began suffering from depression from an early age, and it continued throughout high school.
As her depression waxed and waned, she found herself leaning on the thing she loved the most: basketball. Her mother, Pamela McGee, was an WNBA draft pick and her father, Kevin Stafford, played professionally overseas. A child custody battle for her between her parents hurt Boyette emotionally, but the game kept her going.
"It's just kind of like what we do. We play basketball," Boyette said of her family.
Her depression, however, kept threatening to derail her ambitions to play basketball on scholarship in college, since her parents couldn't afford higher education for her. The illness would sap her of her strength and energy — an obvious problem for an athlete not only trying to compete, but also to use their sport as an outlet for their demons. She would attempt suicide two more times before graduating from high school.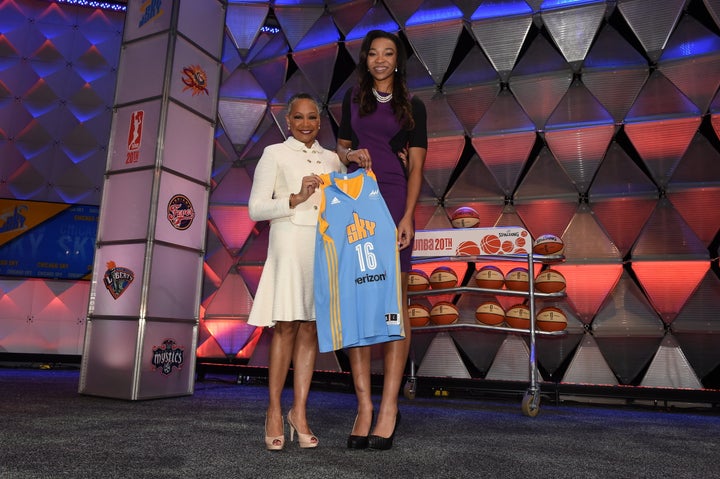 "There are days when you wake up and feel like your body can't make it through this day -- like physically can't do it. I didn't think anyone understood that," Boyette told the magazine. "It feels like the world is ending."
Through her pain, her passion for basketball and its rewards kept her alive. Earlier this month, she opened up on her relationship to basketball through a touching poem she wrote for espnW. As a teenager, Boyette discovered poetry as an artistic escape and kept writing throughout college. Like any relationship, Boyette and basketball has had its ups and downs, as expressed in her espnW poem:
Remember...

that time I tried to quit sophomore year because my depression was

trying to take me out

And I blamed you
But the rewards the game's brought her, the successful feelings it has empowered her with -- that's been enough to help her overcome depression and lead a life of purpose. "You're playing for people like you," she said to Cosmo.
At the end of her espnW platform, Boyette toasted to the game, recognizing everything it has, can and will do for her and her health.
So basketball,

I promise to love you better

You've given me a platform

Reminded me that I'm stronger than I think

Here's to our budding relationship basketball

Love,

Imani
Related
Before You Go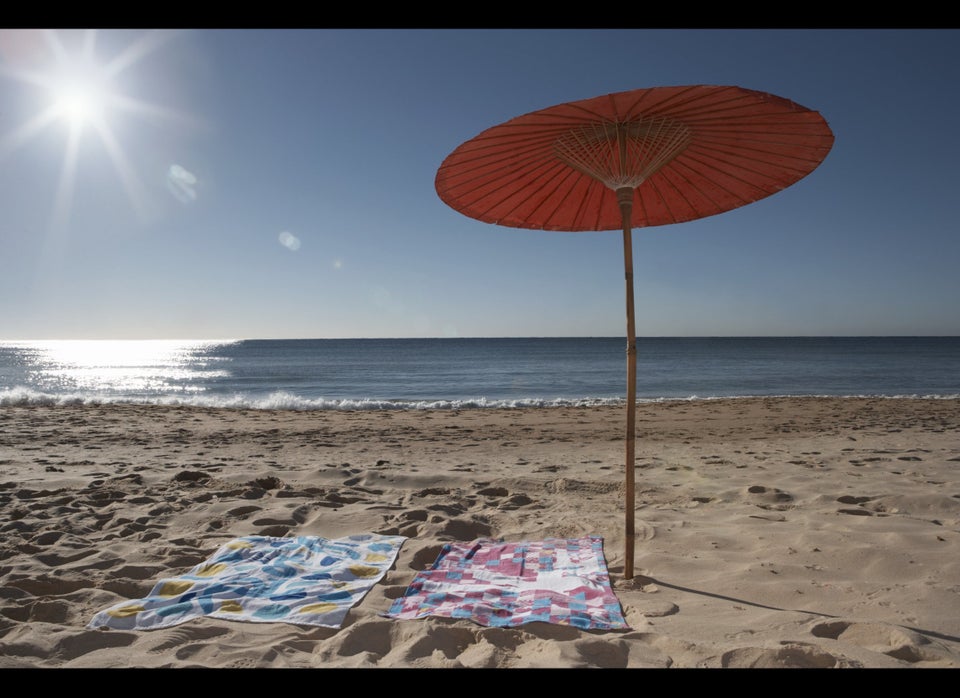 12 Surprising Causes Of Depression
Popular in the Community