If you don't know -- now you know Danielle Bernstein!
She is female fashion blogger who started out as a street blogger and now has a full fledged multifigure company. On October 30th weWoreWhat launched a partnering with Century 21, curating a shop for the historic bargain store this weekend in New York City.
Bernstein who is under 24, is now being paid anywhere from $5,000 to now over $15,000 + for a single piece of sponsored content on instagram. She chats with me on how she did it and what continually motivates her.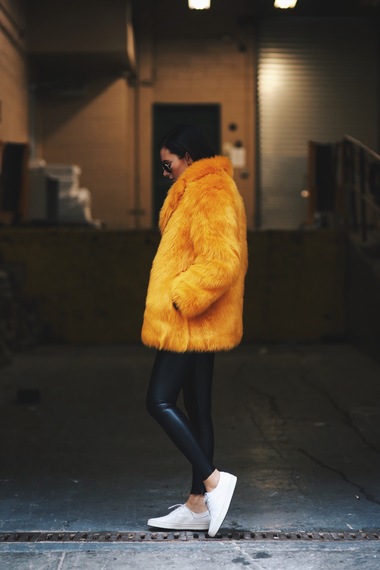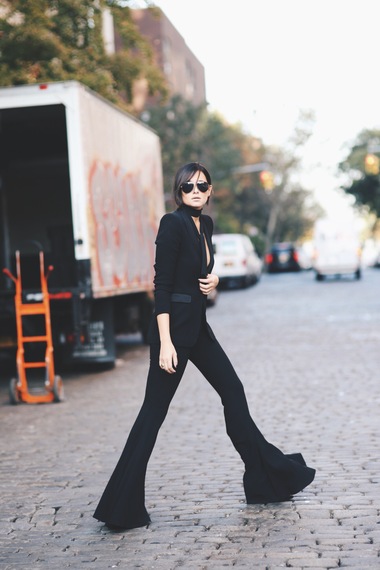 MM When you started out as a street blogger, was is just for fun on social media?
DB WeWoreWhat started as a street style blog. I picked up a camera, taught myself how to use it and started to go around the city and FIT taking pictures of girls' outfits.
MM When did you realize this fun is evolving into a career?
DB After 6 months, I turned the camera around on myself, and realized that my personal style was really resonating with my readers and it kind of grew from that point on.
MM What are the steps you feel, led to building a large following of over 1.3million?
DB My following is a product of organic growth and staying true to my brand. My followers can trust whatever I promote, which has been extremely important.
MM Who do you keep around you on your team?
DB I have my photographer, a project manager and an intern on my team along with my agents at Next.

MM What advice would you pass to a style blogger just starting out Today?
DB Use proper hashtags that are specific to your photo, high-res images that are filtered consistently with your feed, and create some sort of editorial calendar that you stick to as much as possible.
MM You have said, "that you view your blog more as a service for ladies", how do you plan to continually evolve this service?
DB Right now, my blog is expanding to home, music and other exciting collaborations that you will see soon enough.

M O T I V A T I O N
When C21 asked me to curate a shop for them, I was overly excited. The idea of shopping discount stores sometimes has negative connotations, which is why I was eager to show people the amazing really cool stuff you can find (as long as you really look)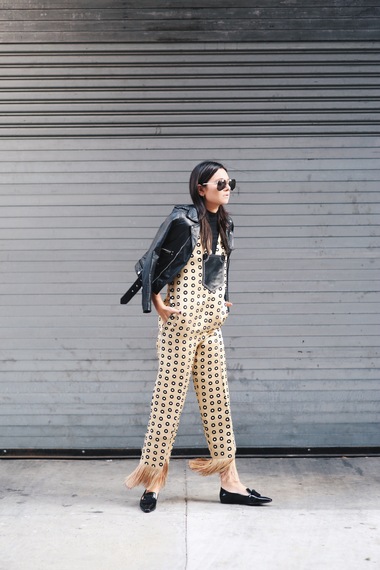 FOLLOW Danielle @weworewhat
FOLLOW MMM @mushakalakalaka
Mushaka's Motivation
Be Inspired!
Melissa Mushaka